Well, September is here, the kids start back at school so summer must be officially over. And what a summer it was!
THINGS WE DID
I am now a wife, woohoo!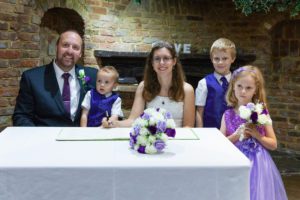 Grew new teeth (well, the kids did but still none lost!)
Got a new phone and a plan with data
Fed the dinosaur addiction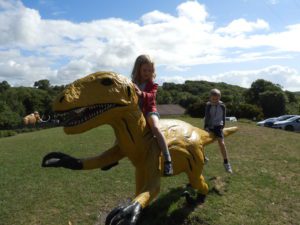 THINGS WE DIDN'T DO
More days out (we went to a couple but not as many as I'd hoped)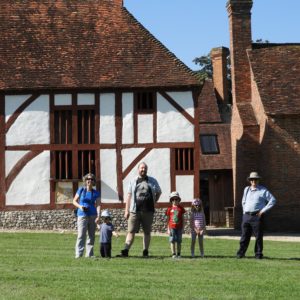 Camping
Fruit picking at a Pick Your Own
Sleepover with cousins (they stayed at Mum and Dad's)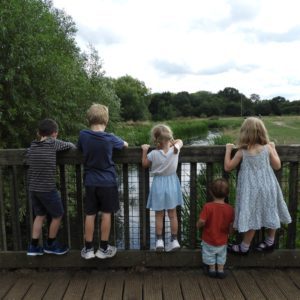 THINGS THAT HAVE MADE US HAPPY
Well, the wedding and holiday to Wales, obviously. But the everyday things like going to the playground, reading books, playing on tablets, running riot in the garden were all great ways to relax.
THINGS THAT HAVE DRIVEN ME CRAZY
Zach's relentless demand for biscuits. Matthew's obsession with facts and figures. Anya's melodrama and hyperbole.
How was your summer? Or is it winter in your part of the world?