There is a lot of talk on social media and in the press about the measured response in the UK compared to other countries. I fully expect schools and businesses to close at some point but for now we need to keep the economy afloat and protect our society from a number of other factors rather than just health.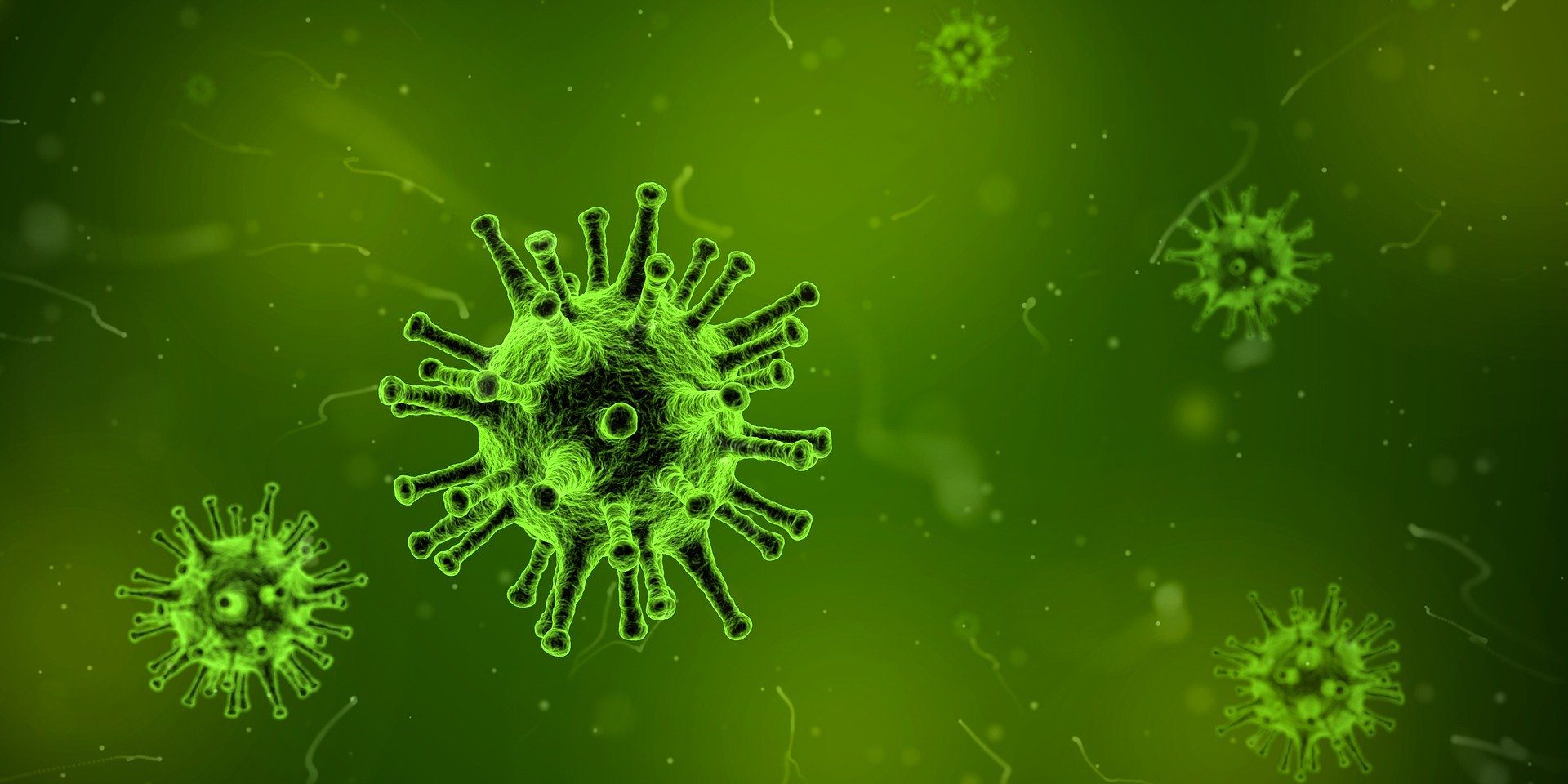 In particular, the decision not to close schools yet has proved controversial and unpopular. Yet I actually completely support the Prime Minister's decision (NEVER thought I would say such a thing!)
The simple reason is that schools provide so much more than just education.
All of my schools have taken precautions and are ensuring regular hand washing and providing hand sanitiser. So actually this might be safer than being at home!
Self isolation may lead to an increase in domestic tensions, pushing already volatile or abusive relationships to a limit that could be deadly for men, women and children.
It is a sad truth that all schools have neglected children who rely on free school meals for food, teachers and friends to provide support. These vulnerable children are at risk being at home…
I fear for people who cannot get to the shops and get a whole carful of groceries, instead restricted by what they can carry home or fit on public transport. Online deliveries are empty, shelves are bare. Shoppers are panicking and leaving the most vulnerable without supplies.
Carers and emergency services provide an essential role, what will happen if they have to stay at home with their children who cannot go to school? My parents are both in their 60s and quite healthy plus we live close by to drop off supplies if required. But some elderly people may not have anyone around to support them 🙁
Zero hours contracts: two of my jobs are temporary 'extras' so I won't be paid if I am not there. This won't affect our household income but for others it could be significent.
Businesses and delivery companies at risk of closure or spreading the disease. I do wonder how we will function if the post and delivery services are cancelled. Already deliveries are being met at the door rather than being allowed inside but we need to protect the drivers too.
I find it very odd seeing people out and about wearing face masks. I am not sure if my children have spotted any yet but can imagine they would feel concern as a minimum.
Have I stockpiled groceries? Sort of. I have bought extras of what we usually buy, for example two bags of rice instead of just one to replace the empty packet we just finished. I don't feel like I am being excessive: we are a family of 5 so get through a lot more than a single person.
Equally, I have to think about if me and Chris were both ill and needed enough food to survive a week or two without a shop. Or if we came down with something else (such as vertigo which I had 2 years ago) or toothache and couldn't get dental treatment, so it is reasonable to have a few extra painkillers in the cupboard.
We owe it to ourselves and our families to be realistic and measured in our response to the coronavirus. Please think of others.
What are your thoughts on responses to coronavirus?