It has been a busy week, starting with the bank holiday and a trip to Kent for my mother in law's birthday. Then home to have a final rest before the panic coming up with the return to school.
Day 238: smartly dressed for a party but still having fun and being cheeky 🙂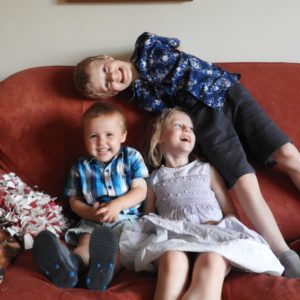 Day 239: Zach twinning with Grandma on her birthday!
Day 240: that look of focus and determination! I'd never played this before this summer!
Day 241: this might not look like an exciting pic but actually it is a huge milestone for the kids: their first time eating apple. I have oral allergy syndrome so can't eat raw fruit and have been slowly introducing fruits to the kids (my dad and sister have it and so did my grandmother so it was extremely likely that they would have inherited it as well but they haven't!)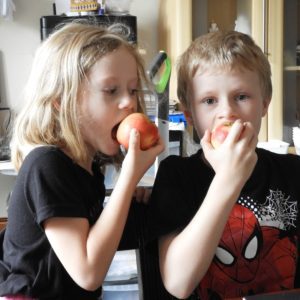 Day 242: Matthew is such a bookworn, just like me!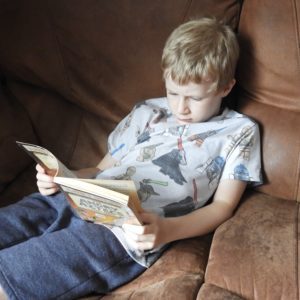 Day 243: a bit of baking! Brownies made from a mix from Lidl
Day 244: a family trip out to the Weald and Downland Museum in West Sussex.