Day 76: a fun night out at

Lush's Spring Party

and an early Mother's Day treat for my mum and Anya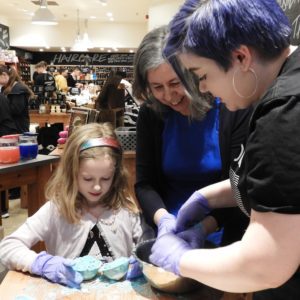 Day 77: more early Mother's Day actvities: cooking over a campfire at Beavers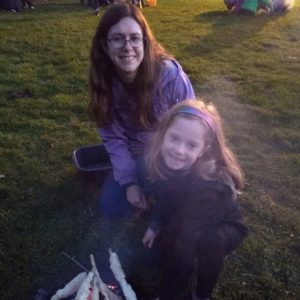 Day 78: even more time with Anya as I joined her class trip to the common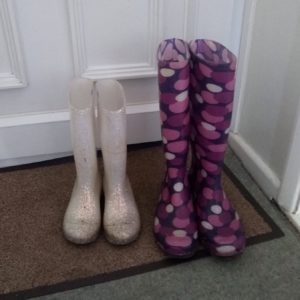 Day 79: Matthew was away on a school trip to the National Maritime Museum at Greenwich. His big smile tells me he loved it! Plus he sent his first ever text from Chris' phone to say he'd got back safely.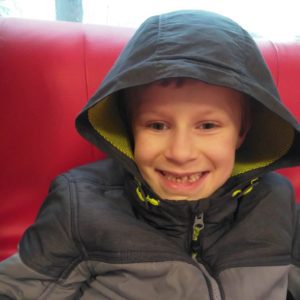 Day 80: I spotted the first tulips of the year outside the kids' school: love the colours!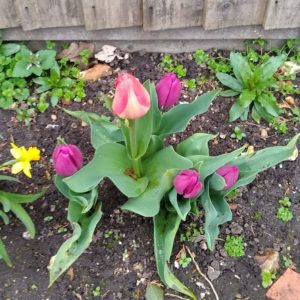 Day 81: eating crisps to taste test them, apparently this is why Chris loves me 🙂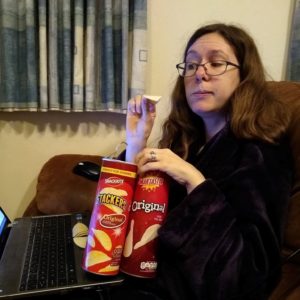 Day 82: a vegan day out for us at Vegfest UK then relaxing on Brighton beach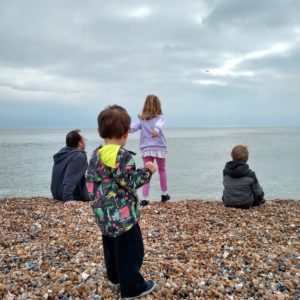 You are invited to the Inlinkz link party!