Day 174: back home from the wedding and I had a little romantic gesture from Chris (also an apology as he'd locked us out of the house!) Note the vase…
Day 175: Matt headed off to Stubbington on a residential trip for the week! My baby!
Day 176: vegan meringues (see the recipe) is totally ok for breakfast, right?!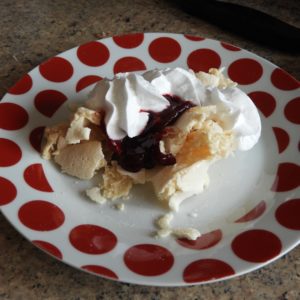 Day 177: girly pamper time with some makeup. Anya's getting quite good at applying it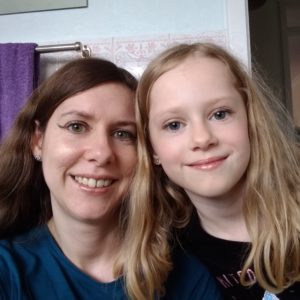 Day 178: good news, the bed guard works. Bad news, we might need 2 to cover the whole bed as someone is quite wriggly. Try to ignore the plastic poo on the floor!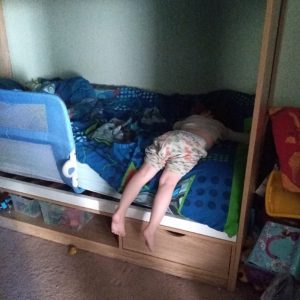 Day 179: he's home! Matthew had a marvellous week, yay!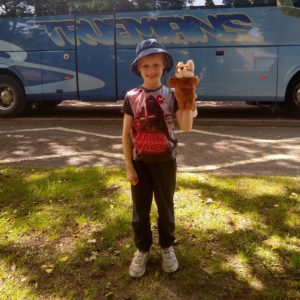 Day 180: blimey, it's hot! Time for a waterfight!
You are invited to the Inlinkz link party!