Running over a week late with photos due to my holiday (and lack of wifi), see below!
Day 202: Zach being a hot dog, wrapped in his towel at bath time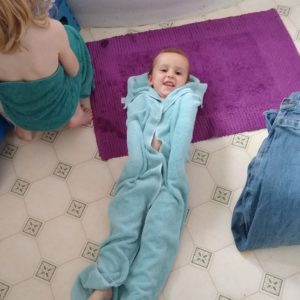 Day 203: feeling hot, hot, hot. It's the only reason for there being a nearly naked witch on the loose!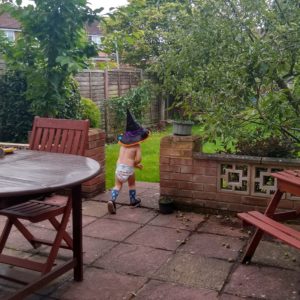 Day 204: final school run of the academic year then school's out for

summer
Day 205: a wonderful surprise awaited us at Shildon's Locomotion: the iconic and superb Flying Scotsman. Not sure who was more excited, me or Matt!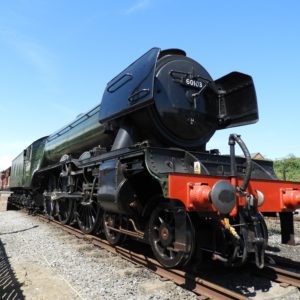 Day 206: looking for Nessie but the only monsters at Loch Ness are my own!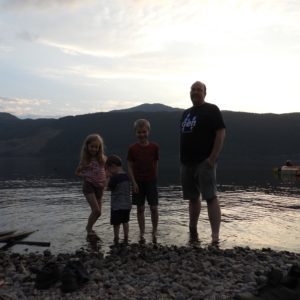 Day 207: enjoying the scenery at Urquhart Castle on the opposite side to Loch Ness from where we were glamping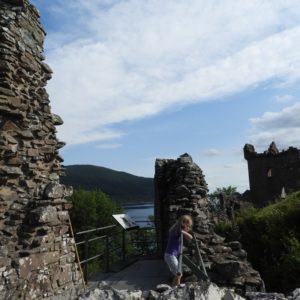 Day 208: moving back down slowly south with a visit to Stirling Castle and admiring the view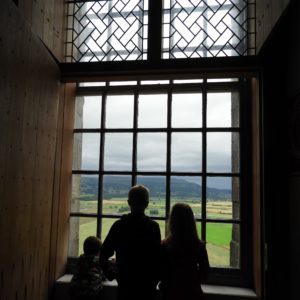 You are invited to the Inlinkz link party!