Day 258: look how starstruck Zach was to meet the wonderful Megson after we'd enjoyed their Family Folk Show in Farnham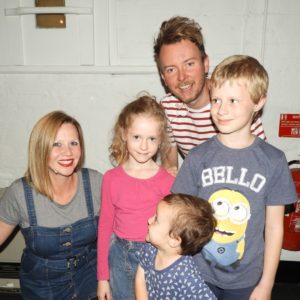 Day 259: using Alphablocks to name the parts of the body (yes, Zach is scarily good at spelling for a three year old, as well as all other areas of the curriculum!)
Day 260: I took Matthew to visit the secondary school he will attend in 2 years' time. He LOVED it. We spent an hour in technology doing wiring, soldering, vacuum forming before moving on to the science block where he discovered a love of biology and abandoned his usual squeamishness…
Day 261: birthday girl! Anya turned 7 and most of her presents were LOL including the huge £80 set!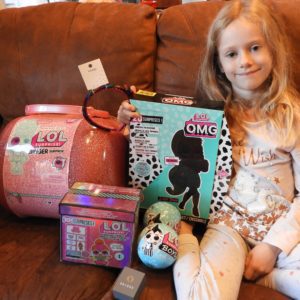 Day 262: I took my mum to watch Downton Abbey at the cinema and we loved it!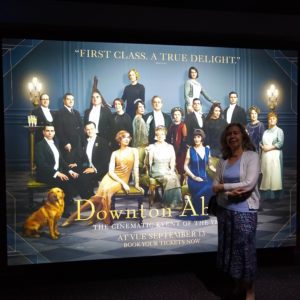 Day 263: Chris was busy with DIY, making some shelves for Matt's room, and had a little helper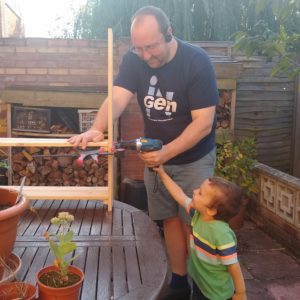 Day 264:  Blog On in Bracknell! So lovely to meet up with old and new friends (and some elves)
You are invited to the Inlinkz link party!