Day 101: some retro garden fun with the Jump It Lap Counter we were sent to review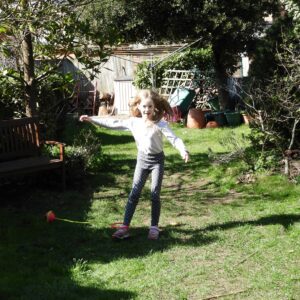 Day 102: SNOW. Well, that was unexpected and I had a run in it first thing in the morning. It was less impressive than back in

January

but we still made a snowman.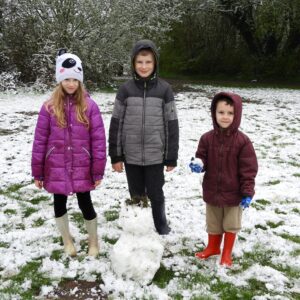 Day 103: garden visit to my sister for my nephew's birthday and the kids had a wonderful time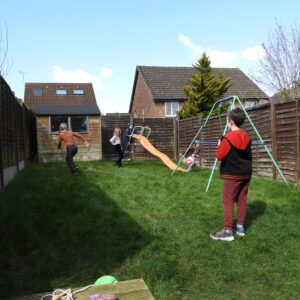 Day 104: gorgeous sunrise for my morning run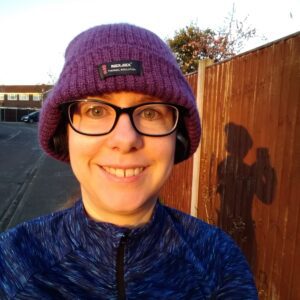 Day 105: not only did I see the kingfisher but I also got a bad photo! Score a point for me and zero for my parents 😀
Day 106: we headed out in the car for a walk along the river slightly further up
Day 107: joining the nation in mourning for Prince Philip's funeral. I wasn't expecting to cry but the arrival of his horses with his cap and gloves really affected me. Forget the pomp and circumstance, this was the personal loss of a devoted husband and family man who served his country.
You are invited to the Inlinkz link party!