Day 24: SNOW!!! Chris said it was the best snow ever and I think I agree!
Day 25: of course, it didn't last long so here are the remains of the other snowman in our own garden
Day 26: it must be love, love, love! So happy with our new canvas from

Asda Photo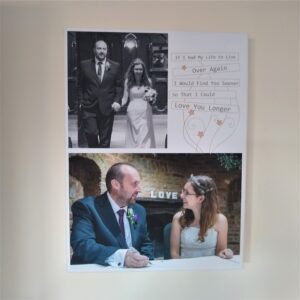 Day 27: working hard. This week hasn't felt too bad and we've had fewer tears (from the kids and ME!)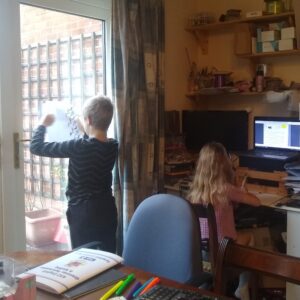 Day 28: some people get a facial. I get pebble dashed by wind and rain on a quick walk to the post office. Not quite the same…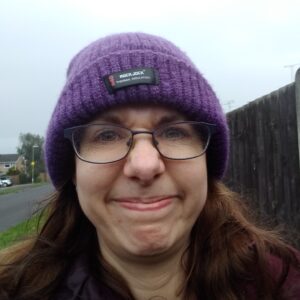 Day 29: Zach is super proud of Super Carrot!
Day 30: current mood 🙁 It's been raining all day and I have just felt blue. This photo really angers me. This mask could have just saved someone's life and yet is has been discarded and poses a health threat. I hate litterbugs!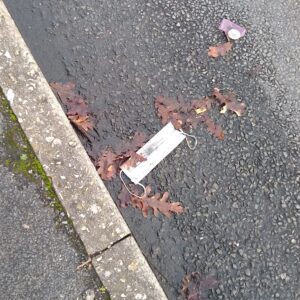 You are invited to the Inlinkz link party!