Day 164: Dad and Matthew bonding over the construction of a model of a petrol car engine we were sent to review
Day 165: we had a visitor in our garden! Such a cutie and not scared off by the children playing in the paddling pool nearby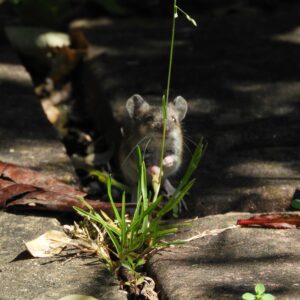 Day 166: Anya has been making a new friend, My Little Squishy Dumpling.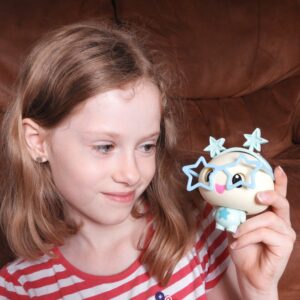 Day 167: Zach and Anya have loved drawing with chalk on our patio
Day 168: ooh our first strawberries are ready to eat!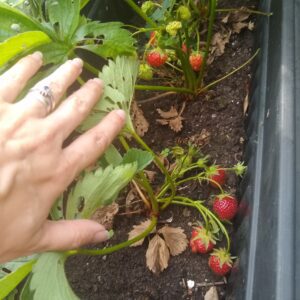 Day 169: sooooo wet all day!
Day 170: trying a new vegan mayo for my potato salad to accompany today's slightly wet BBQ!
You are invited to the Inlinkz link party!