Day 326: unusual for me but I was inspired to do a craft with the kids! After seeing all the leaves finally fall last week we went to a sensory walk then made a colour/shape wheel
Day 327: after months of reading, we completed the final Harry Potter book at bedtime
Day 328: Zach's homework was to make biscuits. Doesn't every kid love cracking eggs?!
Day 329: Matthew's dinosaur obsession continues…
Day 330: time to start getting organised for next year!

Day 331: we missed the Christmas tree lighting last year as it was covid cancelled. Nice to return to our first Christmas tradition, feeling festive and it's not even December!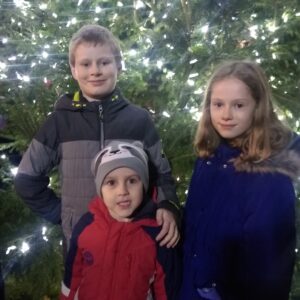 Day 332: another craft, I'm on a roll…a toilet roll (or two!)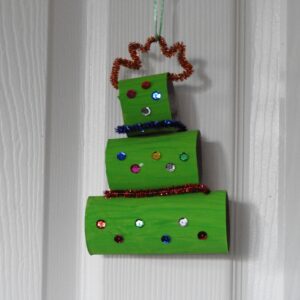 You are invited to the Inlinkz link party!