Day 255: first ever walkies!
Day 256: I was joined on my run by Anya. More of a walk but it was good to spend time together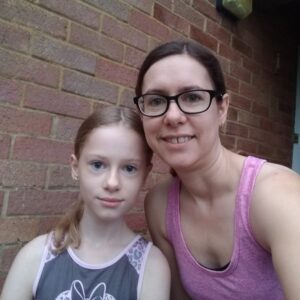 Day 257: I completed my second jubilee challenge (walking this time) so now my medals act as a memorial
Day 258: Zach is working towards his animal badge for Beavers so we've been getting him to help out as much as possible

Day 259: the Queen's coffin arrived at Westminster Hall to lie in state. I would like to go and pay my respects but the long queue would make it impossible for the kids
Day 260: first online training of the year and I was logged on as Matthew and unable to change the name, oops, bit embarrassing! But someone else has done the same 🙂
Day 261: a sombre end to the week as we watched the vigil of the princes (and princess) take place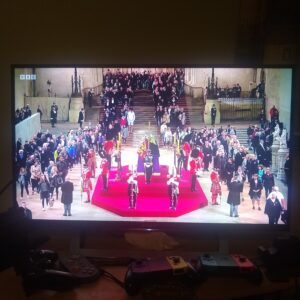 You are invited to the Inlinkz link party!