Day 57: my work colleagues are always a little disbelieving when I say I've had biscuits or pudding for breakfast but when you are gluten free and vegan you should treat yourself whenever you can! Love this new brand I've found in the shops.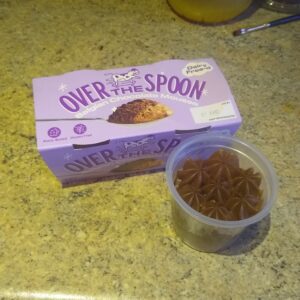 Day 58: so happy to get a mention in the acknowledgements in a book (read my review of The Baby Shower here!)

Day 59: new challenge for myself, learning to crochet. A two minute heart took me the best part of half an hour but getting better!
Day 60: urgghh it has been so dull and dreary this week. Spring is trying to break through though!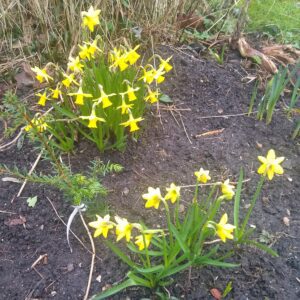 Day 61: Zach had a glowing parents evening report and I loved his latest piece of writing. Five years old and fabulous!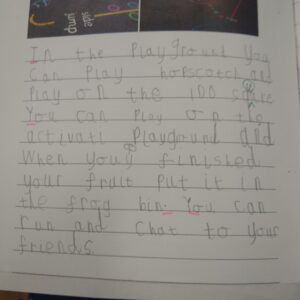 Day 62: the dreaded World Book Day. My first and last time ever in a onesie!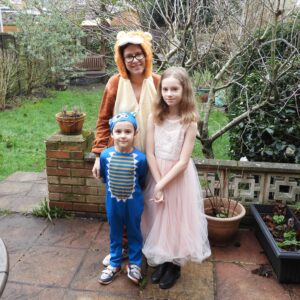 Day 63: this is my sixth attempt at a flower. It has not been easy and still isn't perfect 🙁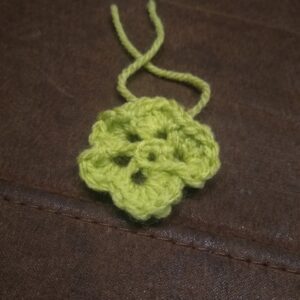 You are invited to the Inlinkz link party!