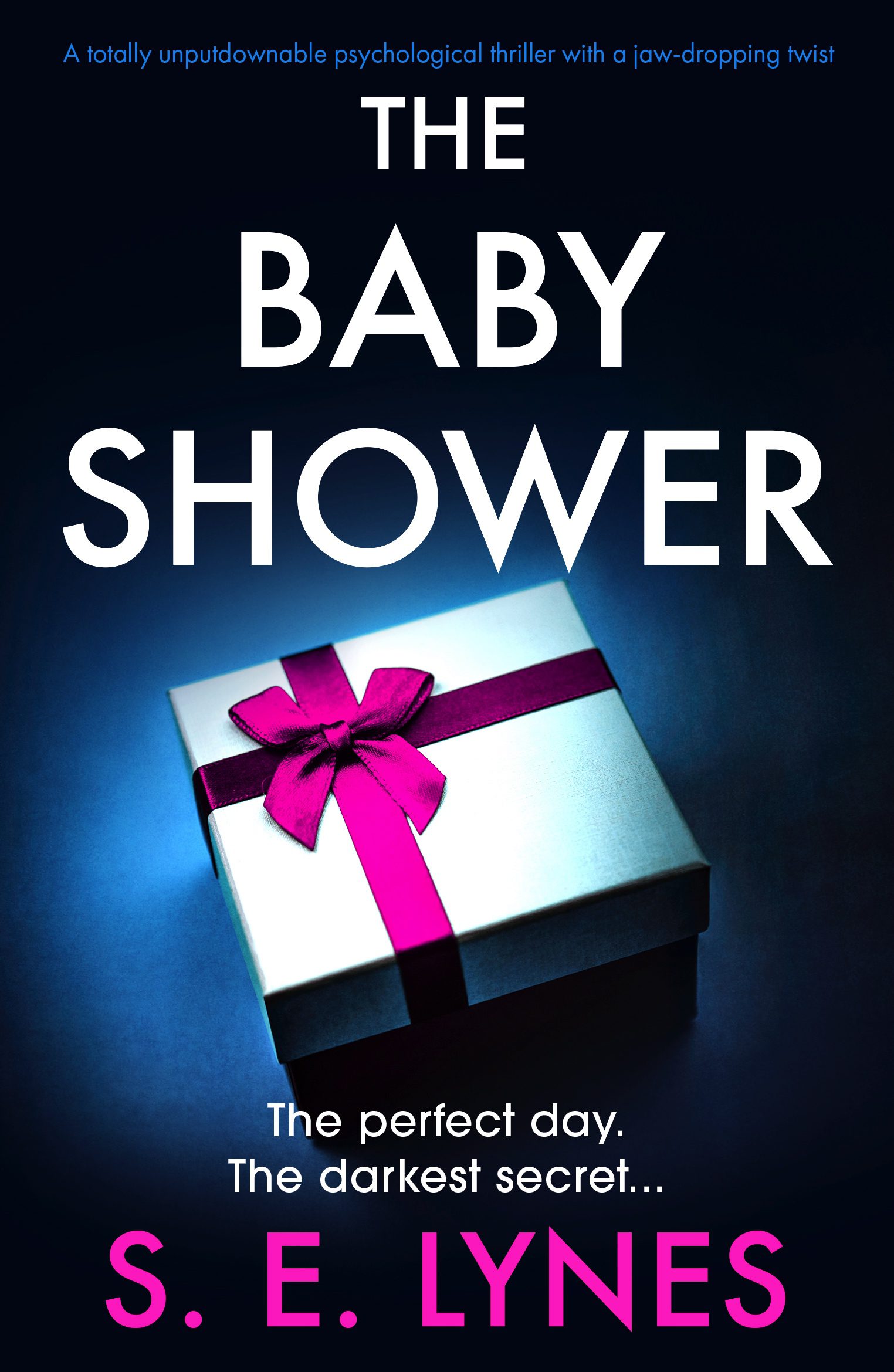 Jane's best friend Sophie brings a new friend along to their Friday night out. Lexie is glamorous but controlling. She undermines Janes and pushes her out of the friendship group. Or Is Jane just super sensitive, upset when Lexie and Sophie both reveal they are pregnant whilst Jane is struggling to cope with her diagnosis of early menopause? Meanwhile Jane's husband is acting oddly…
The Baby Shower is a psychological thriller set in the UK. I have previously reviewed
Her Sister's Secret

, The Housewarming, The Women, The Lies We Hide, and Can You See Her? by S.E. Lynes.
This is an uncomfortable book to read. The jarring atmosphere is created incredibly well. Lexie's campaign against Jane is unpleasant as it develops insidiously and she is abandoned and rejected by Sophie. I wanted to scream and shout at the group of friends to stand up on Jane's behalf.
The sadness and pathos of Jane's life, her alcoholic mother, her grief at the lack of children, all feel so authentic. The motion is raw and exposed across the pages. Her one shining light is her wonderful husband Frankie who is utterly devoted to her. Their love really radiates whch makes the subsequent events even more heinous.
There are twists as the book progresses and it was easy to guess the main connection but I enjoyed seeing how the author would merge the plotlines. The majority of the book is set in the recent past with a few chapters showing a dangerous present day scenario.
The Baby Shower was an uncomfortably entertaining book with high emotion and a compelling plot.

S.E. Lynes Media Kit:
Title:                   The Baby Shower
Author:     S.E. Lynes    
Publication Day:  March 1st 2022
BUY LINKS:
 Audible:
Description:    
She doesn't know I'm there, watching her in the mirror. She slides her hand under her blouse. And then I see something impossible. She isn't pregnant…
She bursts into my life like a storm, and nothing is the same again. She seems so perfect, with her lilting laugh and her beautiful face. One by one, I watch as my friends fall under her spell.
Only I seem to suspect something. Only I see that her smiles don't reach her cold, furious eyes. And when I'm accused of things I didn't do, when my home is vandalized, I know she's behind it. But she only lets her mask slip when no one is looking, so if I say anything, I'll look crazy.
So when the baby shower comes around I'm there, sitting on a velvet sofa in a posh hotel room, surrounded by balloons. We share gifts, we pour small glasses of champagne, and she beams, her bump just visible under her bright red shirt.
But that afternoon, I finally learn the unbelievable truth.
There is no baby…
A stunningly twisty story of toxic female friendships, guilt and lies from S.E. Lynes, author of the no.1 bestseller 
The Housewarming
. If you like Lisa Jewell, Gillian Flynn and Paula Hawkins, you'll be glued to 
The Baby Shower
.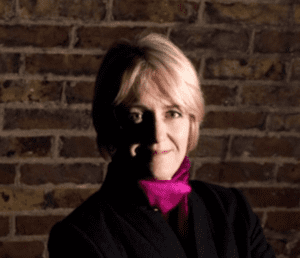 Author Bio:
Former BBC Producer, S.E. Lynes is the Amazon best selling author of 'intelligent and haunting', 'beautifully written' psychological thrillers, VALENTINA, MOTHER, THE PACT, THE PROPOSAL, THE WOMEN, THE LIES WE HIDE, CAN YOU SEE HER? and her latest novel, THE HOUSEWARMING, available for pre-order NOW.
After completing her MA, Lynes taught creative writing at Richmond Adult Community College for over ten years. She now combines writing, mentoring and lecturing.
Author Social Media Links:
Facebook: S E Lynes Author
Twitter: @SELynesAuthor
Instagram: @S E Lynes Author