Day 127: watching history as a king is crowned. Two future kings also to the left and right. God Save The King!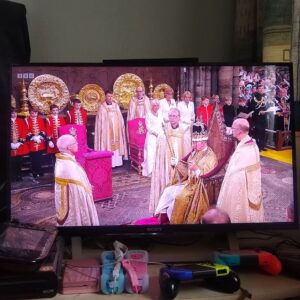 Day 128: a new little venture for me includes cat sitting and this lovely lady has been a joy to cuddle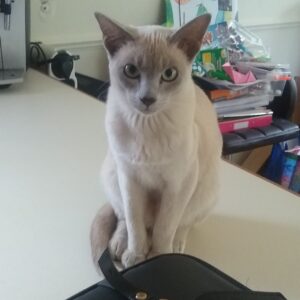 Day 129: bank holiday treat of a family meal out at Pizza Express. Vegan and gluten free American Hot for me… Bring on the chilli!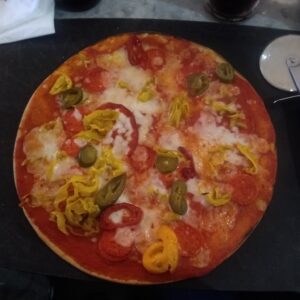 Day 130: my furry boys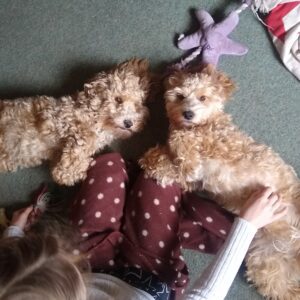 Day 131: who says Enlgish grammar is tricky?! They're their there…

Day 132: Zach had a party and it was only after I'd wrapped the gift that I realised it was Christmas paper!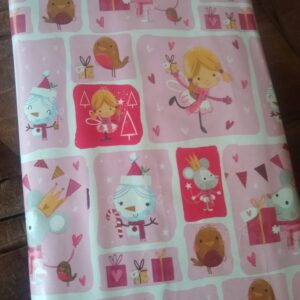 Day 133: poor Matt waited until 8.05pm for the new Zelda game to be delivered.

You are invited to the Inlinkz link party!