Day 218: not sure what they were waiting for but their focus was intense! This week is a year since we first adopted the boys and I can't imagine being without them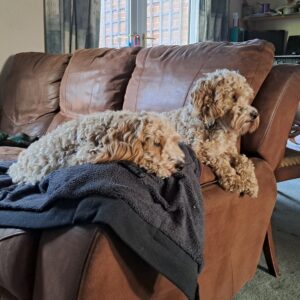 Day 219: special guests! cousins thrilled to be reunited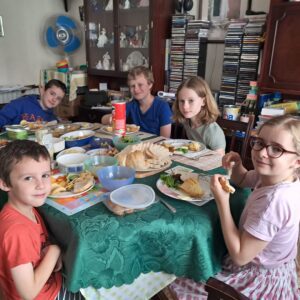 Day 220: the girls and older boys co-ordinated their outfits!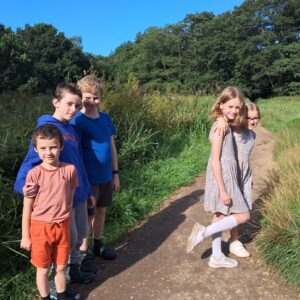 Day 221: final day of the sleepover and there were no squabbles at all, just a lovely time together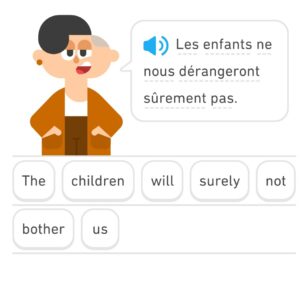 Day 222: avert your eyes from the couple on the right!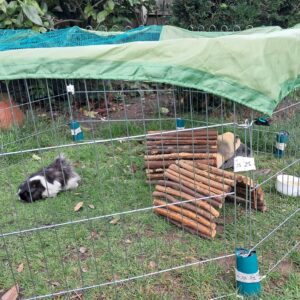 Day 223: lunch out with my fellow invigilators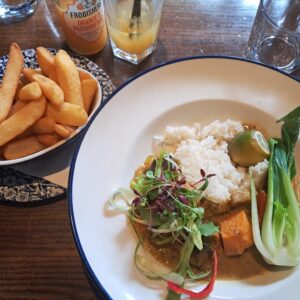 Day 224: happy 5th wedding anniversary to me and Chris! For our 'wood' anniversary, our new shed arrived!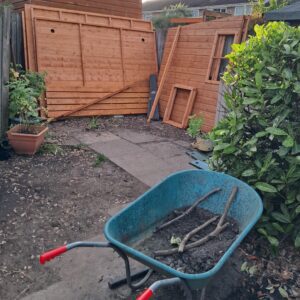 You are invited to the Inlinkz link party!