Day 253: seriously fed up with this heatwave. So uncomfortable, day and night. Come on autumn, where are you?!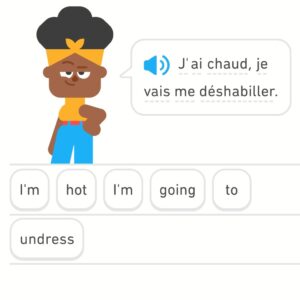 Day 254: Anya enjoyed a pre-birthday shopping trip with her friends.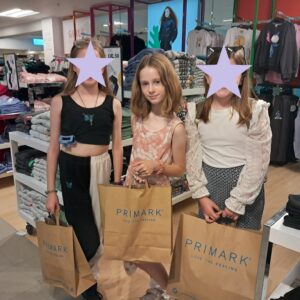 Day 255: finally a pic of all three kids together in their uniforms!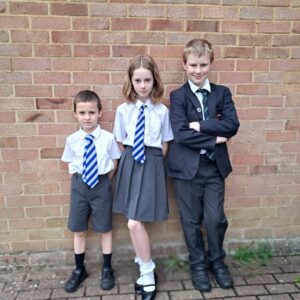 Day 256: balancing the disappointing flavour and texture of vegan cheese with the rich flavour of tomatoes from our own garden, mmmmmm!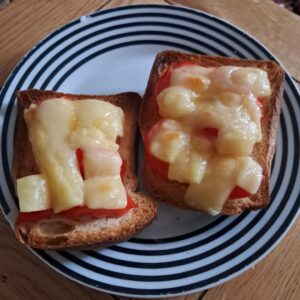 Day 257: doctor appointment for Zach. I had been worried that he might need an op but he's fine, phew!
Day 258: my morning runs are getting later and later as I need to wait for the sun to rise before heading out!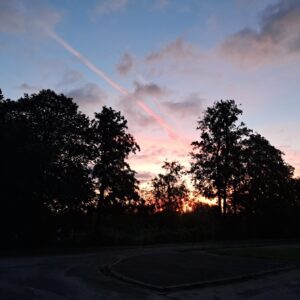 Day 259: my boys waiting patiently for something, but not sure what as they'd both had lunch and a walk!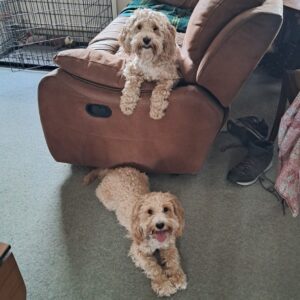 You are invited to the Inlinkz link party!