Day 295: Ash's babies are so cute!

Day 296: cousins and sleepovers and pups, hurrah for half term

Day 297: Matt is proud that he is now the same height as my sister

Day 298: a busy day out visiting Berkhamsted Castle, Natural History Museum at Tring, and Hughenden. Not sure why the kids are posing like this!

Day 299: I rearranged the shed and put together a new C&C cage for the mums and babies. I think Ash and Scarlet were happy to be reunited and see each other's babies

Day 300: I organised for Chris to take the kids to the arcade in Farnborough

Day 301: Chas and Wurzel are waiting for something, ever hopeful!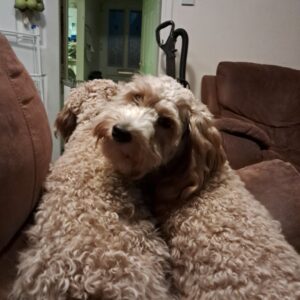 You are invited to the Inlinkz link party!