I think I would count myself as a pretty mega

Harry Potter

fan so was delighted at the release of a new collectable: Harry Potter Magical Capsules. I remember the excitement of queuing at midnight for the final book and my adoration has not abandoned Harry in the meantime!
The detail on the crested box is absolutely wonderful for fans.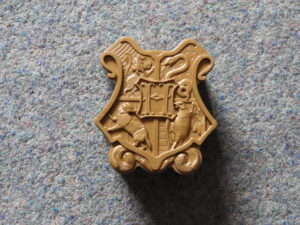 The first section contains a school badge that you warm up with your thumb and it reveals the house associated with the surprise character within. Mine went red…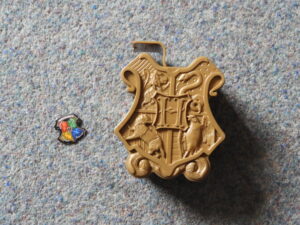 The next clue is a spell that is revealed by water: expelliarmus!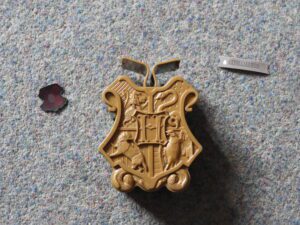 The final and largest section contains a multiude of owl post and packing cases containin g the figure and accessories.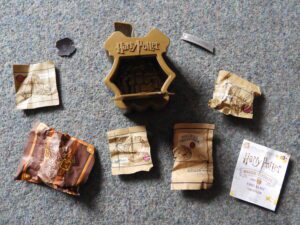 I was absolutely thrilled to find Harry Potter and Hedwig!

Harry has his wand (this was glued inside the packet as it is very small) and his letter, delicately and accurately addressed, and belongings trunk.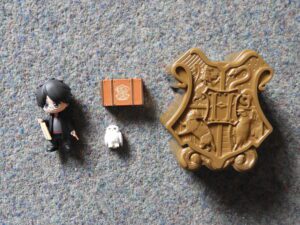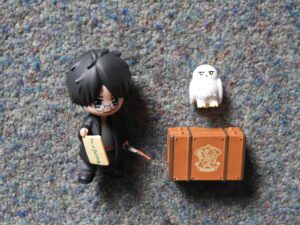 Each Harry Potter Magical Capsule has an RRP of £9.99 and the clues to the character within are only established once you open the first two sections. The packaging states age 3+ but I would advise 5 and older due to the small parts (in particular, the wand). There are 10 different characters to collect and this is a must for any HP fan (like me!) Find out more here.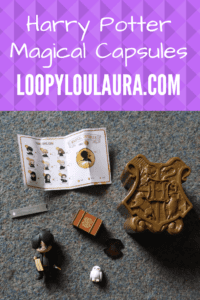 *We were sent this item for the purpose of this review. All thoughts are my own.