As if 5 Reasons to Go To Blog On were not enough, here is a look at the delights that we had a fortnight ago when it came to Coppid Beech Hotel in Bracknell!
The location was perfect for me as it is only a 15 minute drive from home. However, that did mean that I felt completely unprepared as I didn't need to arrange travel and somewhere to stay. Sadly, it also meant I got to spend less time with my blogger buddies as they stayed over whereas I went back home.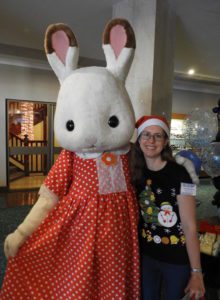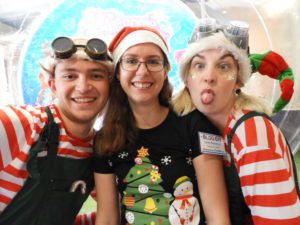 As usual I came away from the informative sessions fired up with ideas and inspiration, especially for photography and videos.
The brand den was spectacular with a mix of household names (Batman is 80!) and new innovations that are sure to prove popular.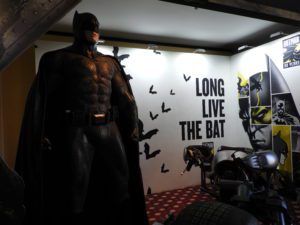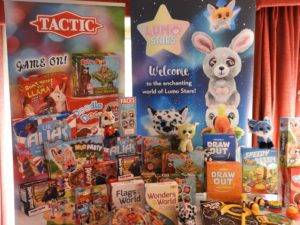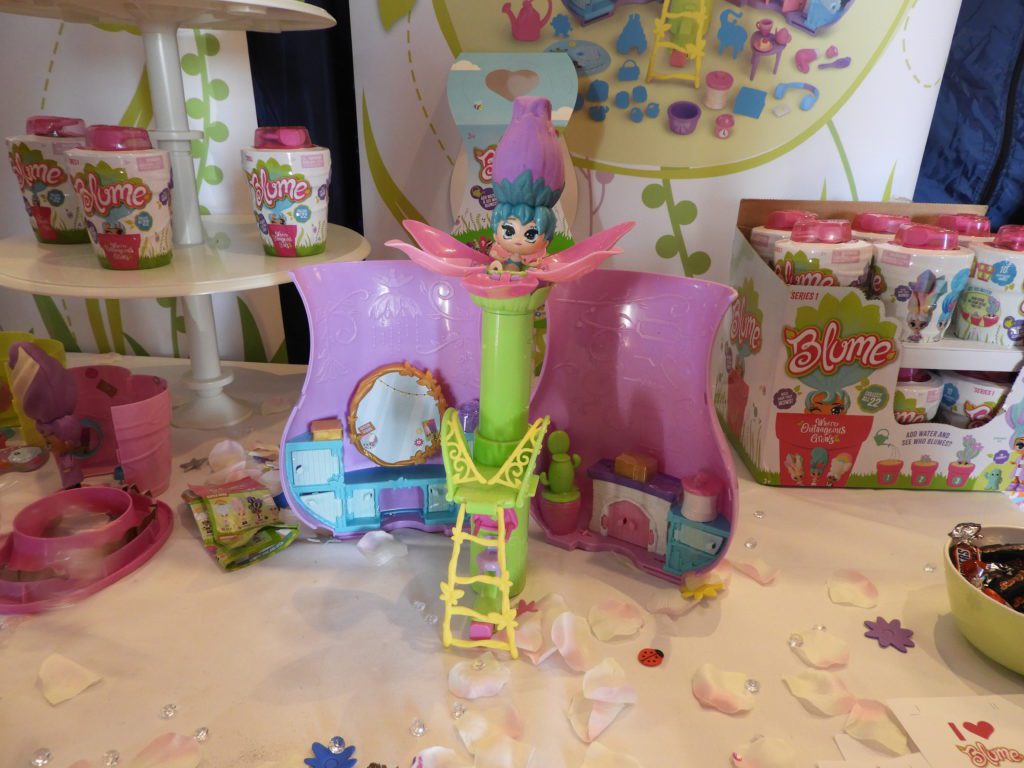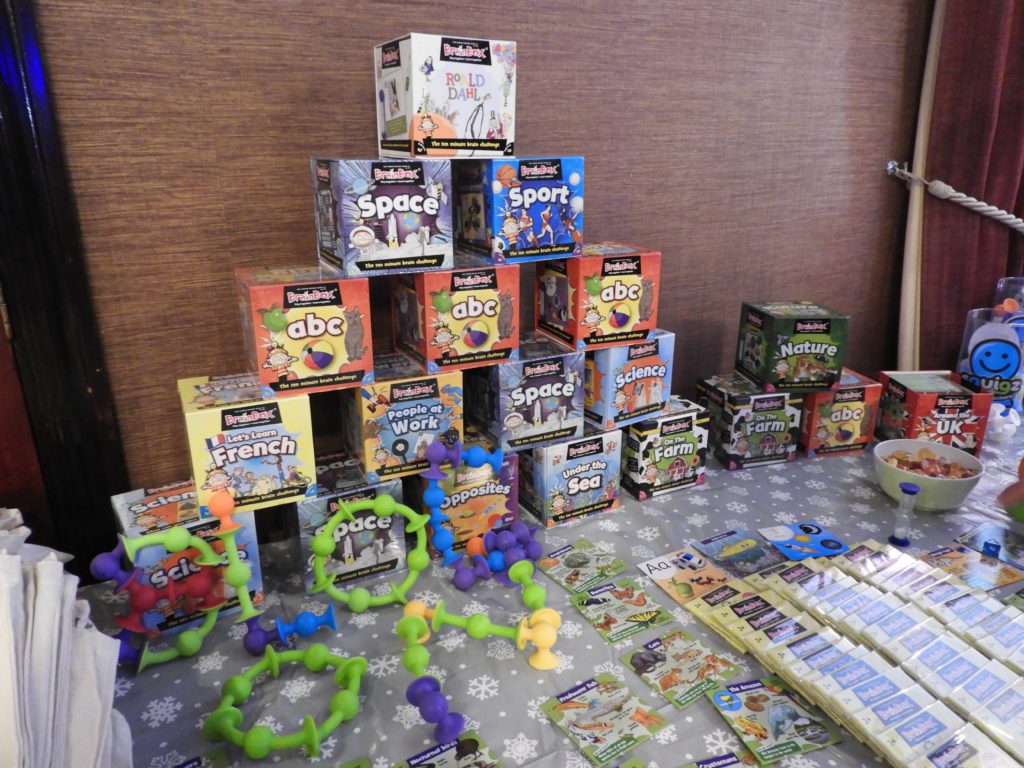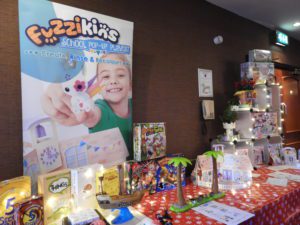 Sadly I didn't win anything in the raffle and was sooooo disappointed: just looks at what was up for grabs! These were all entries in the Toy Awards which we bloggers voted for during the day.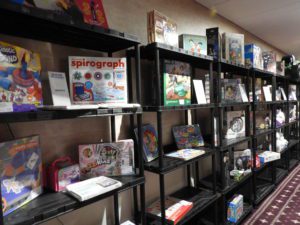 Food was a little bit of an issue. I always offer to bring my own but the hotel assured me they could cater for me. However, there ws nothing available at breakfast or first break. At lunchtime I had been told there would be a plate ready for me but there wasn't. The waiter told me they wanted to make me a salad and asked what I could eat. The first plate that came out had couscous on it which is made of wheat so obviously not suitable for me. The waiter returned with this plate: delicious falafels, half a sliced raw onion and a pile of salad leaves with no dressing.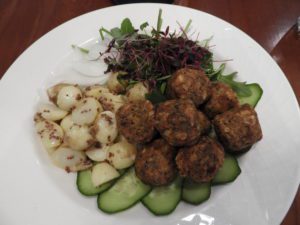 Afternoon break was catered by the Blog On crew and we awkward buggers had rocky road and gin cocktails!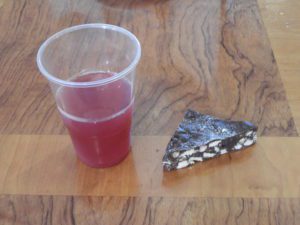 At 8pm we headed into the Paladone Party to dance the night away. Well, I danced but no one joined in so I went home at 10pm. I was surprised that I was just as tired as when I have been to Manchester for the conference!
This year's goody bag was epic and lots of things have been put aside for Christmas! The thing that Chris asked about as soon as I'd looked through was if there was a scrubbing brush and there was! (The one in the last bag was FAB)