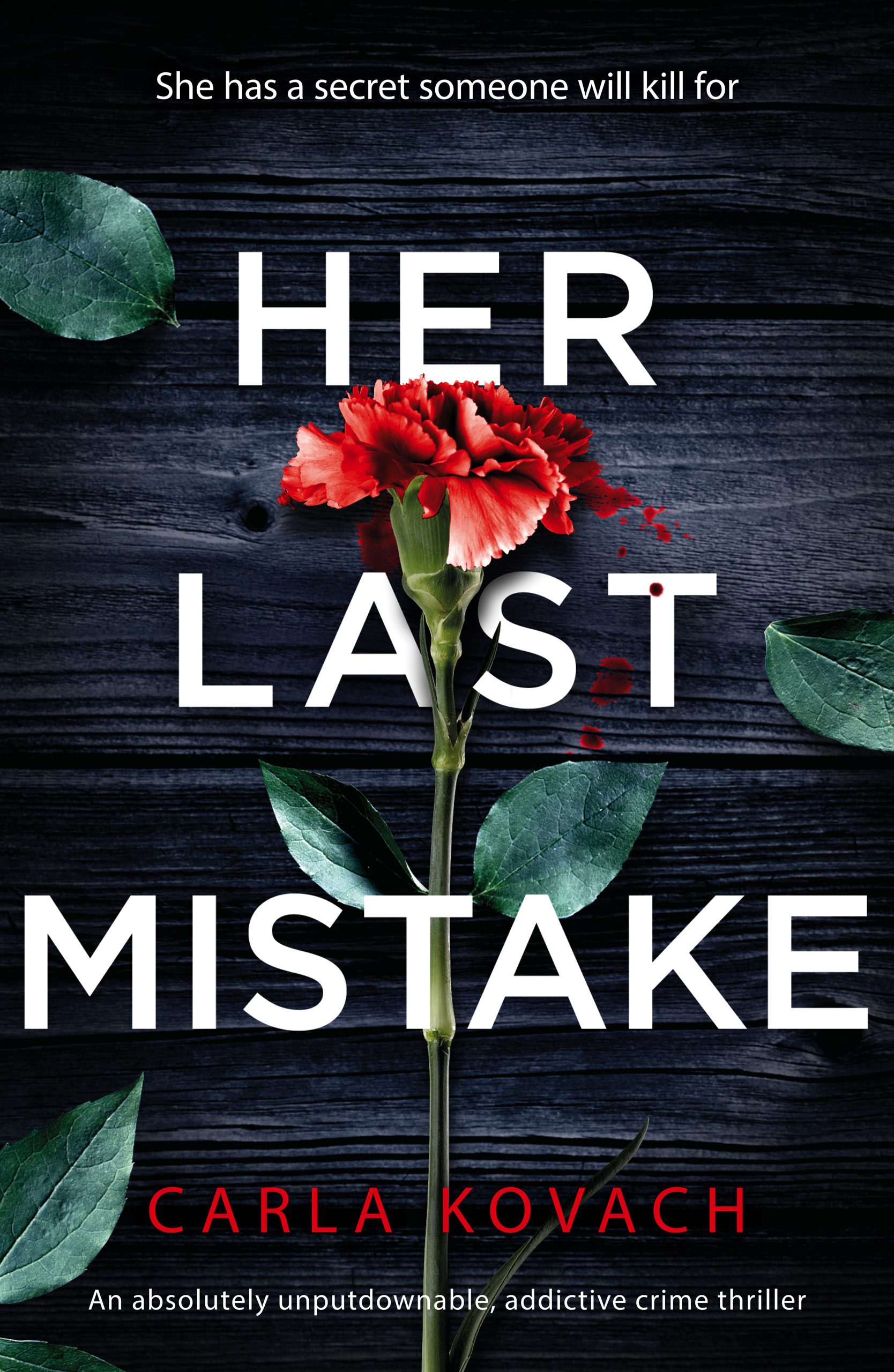 The Awesome Foursome are a group of best friends but there are secrets. One of the women, Holly, is pregnant by a secret lover and she is found dead at the wedding of one of her friends.
DI Gina Harte is the lead officer but it becomes a personal case as one suspect is linked to her own daughter. Can she put her emotions on hold to get Holly the justice she deserves…?
The action in Her Last Mistake is fast paced and we see some perspectives from the killer as well as the victims, so we gain a better idea of the motivation behind the crimes. There isn't much forensic detail so nothing to worry about if you are squeamish. The final moments of the victims is quite harrowing but also absolutely compelling, probably because it is written so well that we can put ourselves in their place.
There are plenty of good old fashioned clues and a number of suspects who are acting suspiciously especially during the interview scenes. This allows readers to follow the investigation and make their own guesses about the identity of the murderer.
Gina is a strong lead and continues to have a romantic entanglement with her superior officer. She is vulnerable due to her abusive past and desperate to reconcile her antagonistic relationship with her daughter. This makes her a character that we can feel empathy for as well as be impressed by her dedication to her police work. It also makes her realistic and likeable, as I'm sure many readers like me struggle to balance work and family life.
Her Last Mistake is actually one of my favourites from the series. I read it very quickly as I couldn't put it down!
Take a look at my reviews of Carla Kovach's other books which feature Gina: Her Pretty Bones (book 3), The Liar's House (book 4), Her Dark Heart (book 5).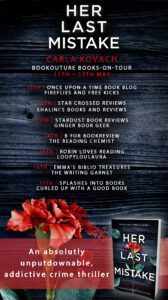 Media Kit:
Title: Her Last Mistake
Publication day: May 11th 2020
Author:  CARLA KOVACH
Buy  Links:
Description:
Dressed in a sage green bridesmaid dress, and smiling for pictures, Holly is the happiest she's ever been. Hours later, Holly is dead.
People love to hate Holly Long. Smart, beautiful and a woman who men find it hard to say no to, she's the town's most gossiped about resident.
Now Holly's body lies in her hotel room, strangled at her best friend's wedding party. And the gossip has stopped, because nobody wants to look like they did it.
When police search Holly's immaculate apartment, amongst her stylish furnishings and expensive jewellery, they discover a different side to Holly. Orderly and precise, she wasn't the chaotic party girl everyone thought her to be. In fact, Holly was a planner, and her next plan was to come out and tell her biggest secret – something she had been hiding for months, something that had the potential to ruin the lives of more than one wedding guest.
There are plenty of people who might have wanted to kill Holly, but only one who has finally made good on their promise.
An unputdownable crime thriller with an ending you will never see coming, this is the latest gripping novel from bestselling author Carla Kovach. If you like Angela Marsons, Cara Hunter and Clare Mackintosh, you'll love Her Last Mistake.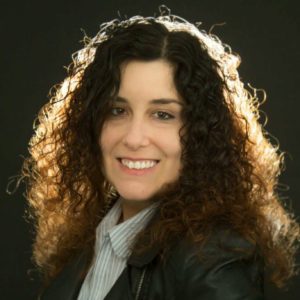 Author Bio:
Carla Kovach was born in Birmingham, UK and now resides in Redditch, Worcestershire. Author of supernatural drama 'Flame,' psychological thriller 'To Let,' crime thriller 'Whispers Beneath the Pines,' and holiday comedy, 'Meet Me at Marmaris Castle.' Carla also writes stage and screenplays, some of which have been produced in the Worcestershire area. Her feature film 'Penny for the Guy' is being made and is set for release in 2019.
Her latest book, Her Last Mistake is the sixth book in the DI Gina Harte crime series.
Author Social Media Links: