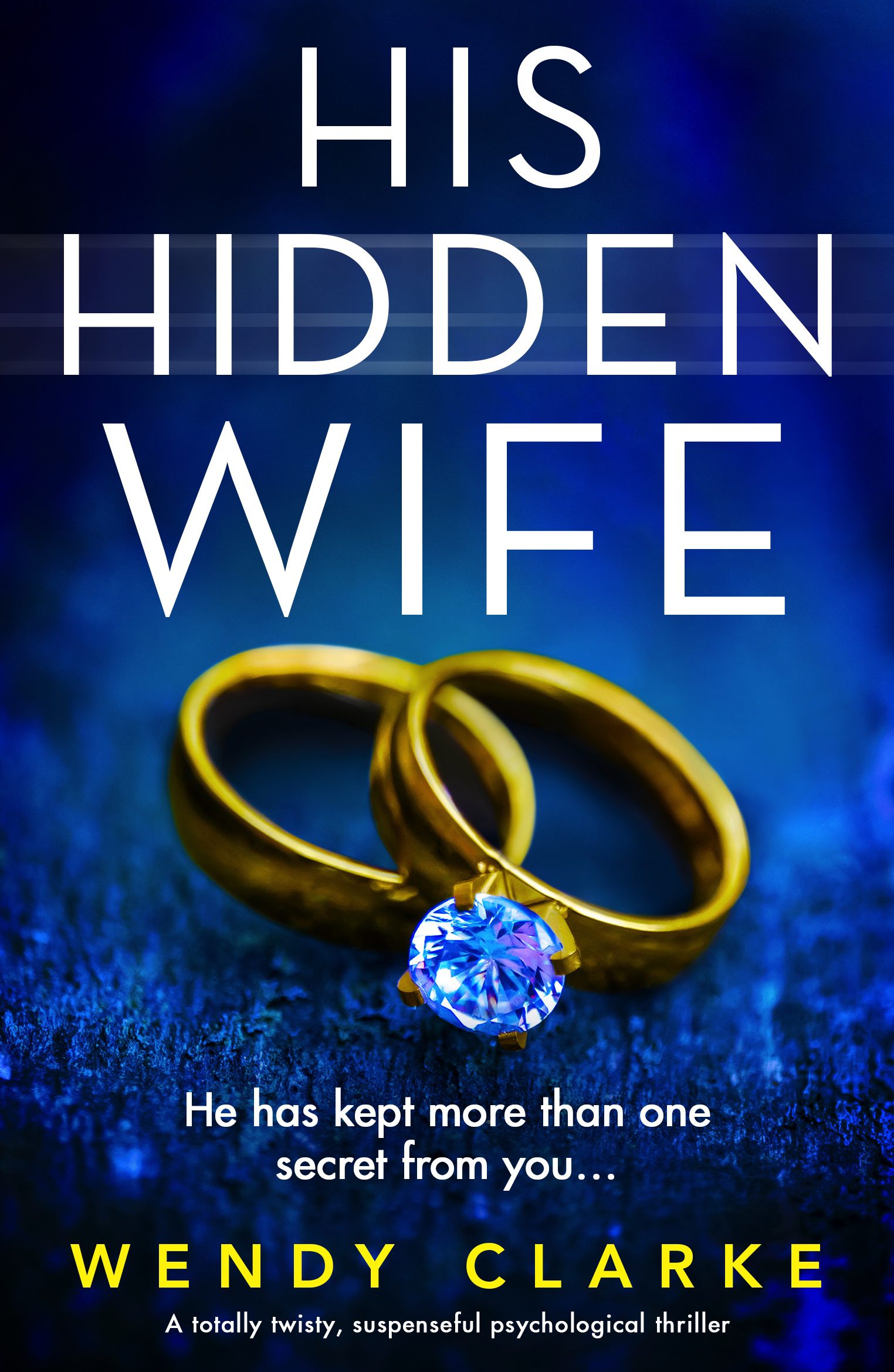 Teresa is unhappily married with a monosyllabic teenaged son and a mother with dementia. She harbours secret feelings for her colleague Stephen, a widower ready to look for love again. But his daughter Maya is devastated by the thought of her mother being replaced…
His Hidden Wife is an interesting mystery. What really happened to Maya's mum? What is the romantic history between Teresa and Stephen? There are hints that the death of Stephen's wife may not have been what Maya has been led to believe. Plus there is the almost obsessive dynamic to his relationship with Teresa although he seems oblivious to her feelings.
The book is written through two perspectives: Teresa and Maya. This gives us insights into their thoughts and feelings as well as their views on the events of the book. I felt a lot of sympathy for both women as both struggle with their current life, dreaming of change and what might have been.
Teresa has been in love with Stephen for years and hopes to escape her unhappy homelife. However, we find out from Maya's perspective that Stephen has actually found someone else. Maya has given up her chance to go to university in order to stay with her dad and feels betrayed that he has found someone to replace her mum. She is also jealous that he is getting a second chance while her life is on hold.
The uncertainty and confusion for Maya is effectively conveyed to the reader and an almost darkness permeates the book. I had plenty of guesses all of which proved wrong! The ending of the book kept me guessing with more twists up until the very last page.
His Hidden Wife was an enjoyable and engaging mystery with strong thriller elements.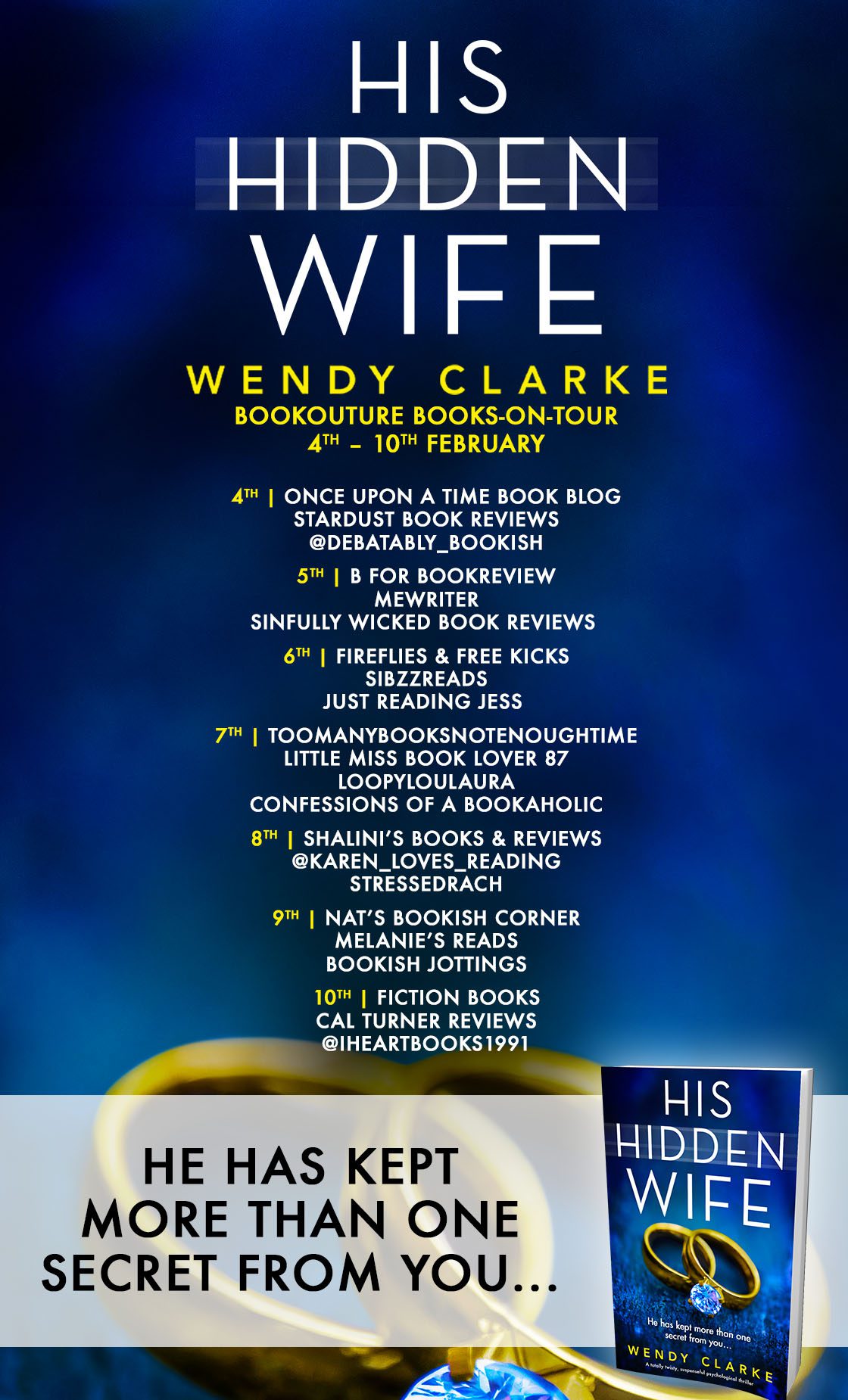 The first time you see them, out for an evening walk on the cliffs, you'll think they're the perfect family. You'll see a wife who looks so happy, strolling peacefully beside her husband in his dark winter coat, holding her daughter's hand. But you have no idea what's really happening in their house…
If you come a little closer you might hear the way the man speaks to his wife.
You might notice that the woman doesn't have any close friends. That sometimes her husband doesn't want her to leave the house. You might wonder if that's a scar her beautiful daughter is hiding on her neck.
When you read the local newspaper and hear the news that the wife has fallen from the cliffs, you'll question whether it was really an accident at all.
And when the husband starts dating someone new – a woman with the same long dark hair and big blue eyes as his wife – will you say something this time?
Because someone has to protect the little girl and stop history from repeating itself. And it may already be too late.
A thrilling and twisty tale, His Hidden Wife will keep you up all night, desperate to race through to its final conclusion. Readers of Gone Girl, The Couple Next Door and Lisa Jewell will be hooked.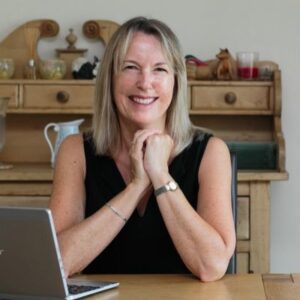 Author Bio:
Wendy Clarke was a teacher until the small primary school where she worked closed down. Now she is a writer of psychological suspense but is also well known for her short stories and serials which regularly appear in national women's magazines.
Wendy has two children and three step-children and lives with her husband, cat and step-dog in Sussex. When not writing, she is usually indulging in her passion for dancing, singing or watching any programme that involves food!
Buy Links: