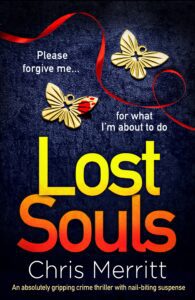 TRIGGER WARNING: this book involves child murder
Vulnerable children are 'saved' by a killer whose twisted logic makes murder acceptable. Dan Lockhart leads the investigation and once again calls upon psychologist Lexi Green to assist. She profiles the killer but her own boyfriend fits the criteria: is she dating a murderer…?
Lost Souls drops us into Lockhart and Green's world 8 months after the previous book. Dan is still searching for information about his missing wife while Lexi has moved on from their 'spark' and is dating someone new. Lockhart's search for his wife takes unexpected twists in this book leaving questions as to what will happen in this plot line in the next book.
Despite being in the middle of a pandemic in real life, few books have mentioned it so I enjoyed the inclusion of coronavirus to add little details in the story. For example, not shaking hands, being wary about distancing. This added a relevance and realism whilst also being bang up to date.
The majority of the book is told through the perpective of the police team but there are also chapters written from the killer and victim viewpoints. This ramps up the anticipation about the impending actions that we see unfolding. The characters were believable and I enjoyed the natural feel to the relationship dynamics.
The situations for the children are heartbreaking and were difficult to read as a mum. Yet working at a school, I know the terrible experience some children have and fully believe the dreadful statistics cited by the author. The motives of the killer were almost understandable based on the trauma of his past that is revealed over the course of the book. I had no idea as to the identity of the killer and kept guessing until the very end.
Lost Souls is the third book in the Lockhart and Green series. I have previously reviewed Knock Knock and Who's Next? and can't wait for the next book!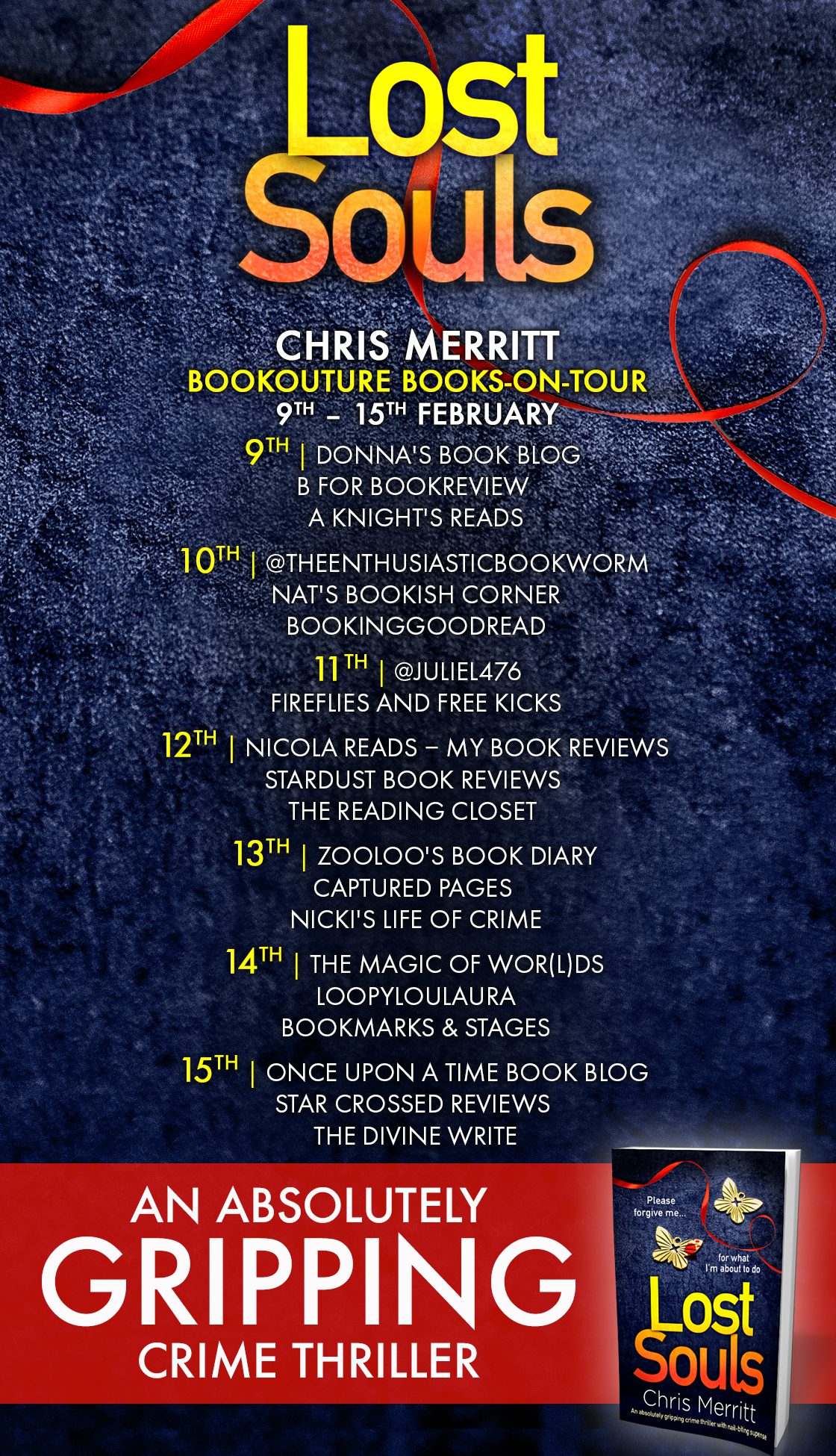 Media Kit:
Title:              LOST SOULS
Author:          Chris Merritt
Publication Day:  Feb 2nd 2021
Description:
Please forgive me for what I'm about to do…
Standing at the school gates, he waits until the last child leaves the safety of the playground. And then he follows at a distance, keeping to the shadows. Only he knows what's going to happen next.
In a quiet church, on a busy London street, 12-year-old Donovan Blair is found dead. His hands are clasped together as if in prayer. Just hours ago, he was happily playing with his friends at school, but now his body is lifeless, and his killer is long gone.
Detective Dan Lockhart is working alone on his wife's missing person's case when he receives a call telling him to get to the crime scene at St Mary's Church immediately.
Bringing in psychologist Dr Lexi Green to help profile the murderer, Dan is convinced that the killer has provided a clue by leaving the body in a prayer position, and Lexi agrees. As they try to get into the mind of the person responsible, another victim is found. A 13-year-old girl, left in a different church, posed in exactly the same way.
Fearing the murderer may already have another child in his sights, Dan and Lexi work together to establish links between the two deaths, and soon discover that not only were both children in care – they had attended the same school. And when it emerges that Lexi's new boyfriend works there, things become difficult between her and Dan. How much can he tell Lexi about the case? And could she be at risk?
As Dan makes a breakthrough in the investigation, he receives devastating news about his wife, Jess. But with children's lives at stake and Lexi in danger, Dan must put his personal emotions aside and chase the killer. Can he and Lexi work out who is behind the murders before another vulnerable child is taken?
This nail-biting crime book is perfect for fans of Angela Marsons, Lisa Regan and Robert Dugoni. Once you pick up Lost Souls, you won't be able to put it down!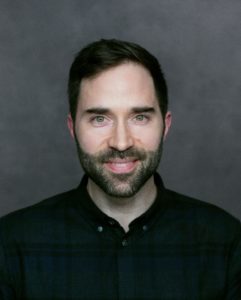 Author Bio:
Chris Merritt is a British author whose crime thrillers combine psychology, suspense, and characters you care about.
All his novels are set in London, where he lives. He began writing fiction in 2014, after previous careers as a diplomat, based in Iraq and Jerusalem, and later as a psychologist working with victims and perpetrators of crime. He specialised in treating Post-Traumatic Stress Disorder (PTSD), which sparked his interest in telling stories about how people cope when faced with extreme adversity.
Now he spends most of his time writing novels and drinking coffee while *thinking* about writing novels. When he's not writing, he loves climbing and playing basketball.
Author Social Media Links: