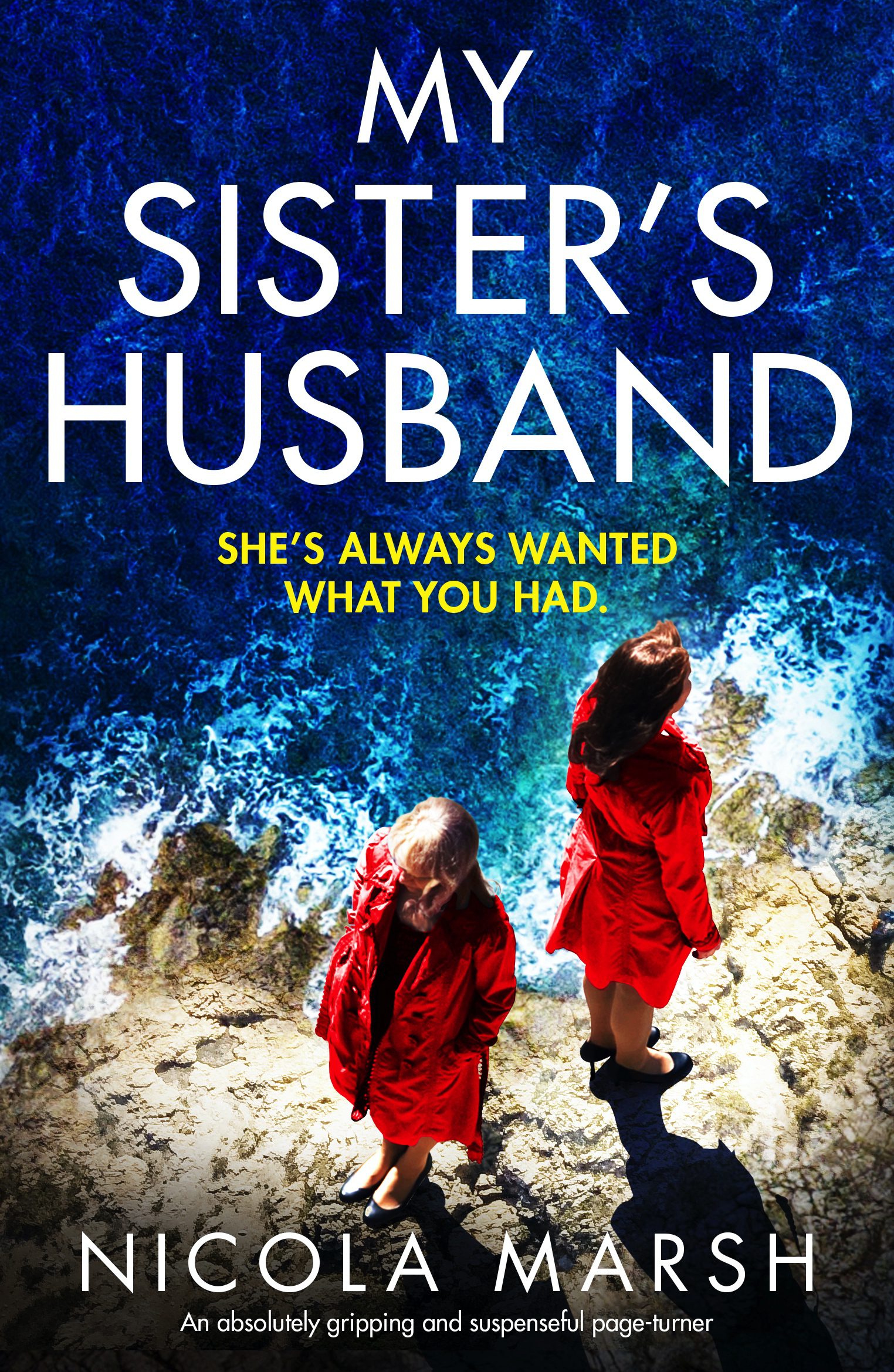 Brooke returns home after years hiding from the past. She finds her sister Freya engaged to a man she recognises, and her aunt is crippled by dementia but hints at secrets about the girls' parents. Can the family relationships survive more lies?
I was instantly drawn into My Sister's Husband. It is a wonderful mix of family drama and psychological thriller. Nicola Marsh uses multiple perspectives to let us understand the motives and actions of Brooke, Freya and Alice. I enjoyed the use of the dual timelines to show events from the past as well as the future.
Sibling rivalry is a concept that most families will experience to some degree. Seeing its effect in two generations is fascinating and compelling to read. Jealousy and lies are plentiful in this book and the plot has lots of twists and turns as we find out more about the past and present.
There are four main women in this book but we do not see Lizzie's perspective. Alice's timeline shows her unhappy past and how she rebuilt her life caring for her nieces. Brooke and Freya have an antagonistic relationship with each other but both want to care for Alice as she deteriorates due to the dementia. The three women are all flawed and have made mistakes which now impact their lives significantly.
Overall, My Sister's Husband was a fascinating read and hugely enjoyable.
I have previously reviewed other Nicola Marsh books including The Last Wife, and The Scandal.

Publication Day Media Kit
Title: My Sister's Husband
Author:  Nicola Marsh
Publication Day: Oct 27th 2020
Buy Links:
Description:
The sunroom at the back of the house is just as I remember. I can't taste homemade lemonade or smell oatmeal cookies without thinking of home, of the beautiful cliffs of Martino Bay, and I feel welcomed. But all thoughts of a happy family reunion are destroyed the moment I see him…
He's as handsome as I remember: broad shoulders, piercing blue eyes, hair the colour of burnt toffee.
The man who once meant the world to me. The reason I fled eleven years ago. I've never told anyone the terrible mistake I made that night. The secret we share. I'm still haunted by the crashing waves at the bottom of the cliffs, the blood…
But what is he doing at my sister's house?
And then I see her. My baby sister. She smiles, she tips her hand so I can see the ring. And his arm slides around her waist, pulling her close…
A twisty and emotional domestic thriller for fans of Liane Moriarty, Kerry Fisher and Sally Hepworth from USA Today bestselling author Nicola Marsh. It will keep you turning the pages deep into the night absorbed by every last word.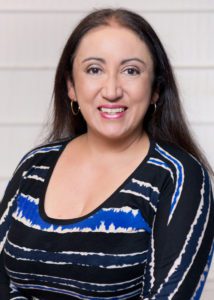 Author Bio:
USA TODAY bestselling & multi-award winning author Nicola Marsh writes feel-good fiction with a twist!
She has published 68 books with Harlequin, Amazon and indie, and sold over 8 million copies worldwide.
She currently writes women's fiction/rural romance for Harper Collins Australia Mira imprint, emotional domestic suspense for Bookouture and contemporary romance for Harlequin Dare.
Her first mainstream contemporary romance, BUSTED IN BOLLYWOOD released to rave reviews, including a nomination for RWA's RBY, Romantic Book of the Year.
Her first indie-pubbed contemporary romance CRAZY LOVE is an Amazon and Barnes & Noble bestseller, and was nominated for an ARRA award.
Her women's fiction novel SAVING SARA with Lake Union hit the #1 kindle romance spot on Amazon UK.
Her young adult fantasy SCION OF THE SUN won a National Readers' Choice Award for Best YA novel.
She's also a Waldenbooks, Bookscan and Barnes & Noble bestseller, a RBY and National Readers' Choice Award winner, is a multiple finalist for awards including the Romantic Times Reviewers' Choice Award, HOLT Medallion, Booksellers' Best, Golden Quill, Laurel Wreath, More than Magic and has won several CataRomance Reviewers' Choice Awards.
A physiotherapist for 13 years, she now adores writing full time, raising her two dashing young heroes, sharing fine food with family and friends, barracking loudly for her beloved North Melbourne Kangaroos footy team, and her favourite, curling up with a good book!
Social Media links: