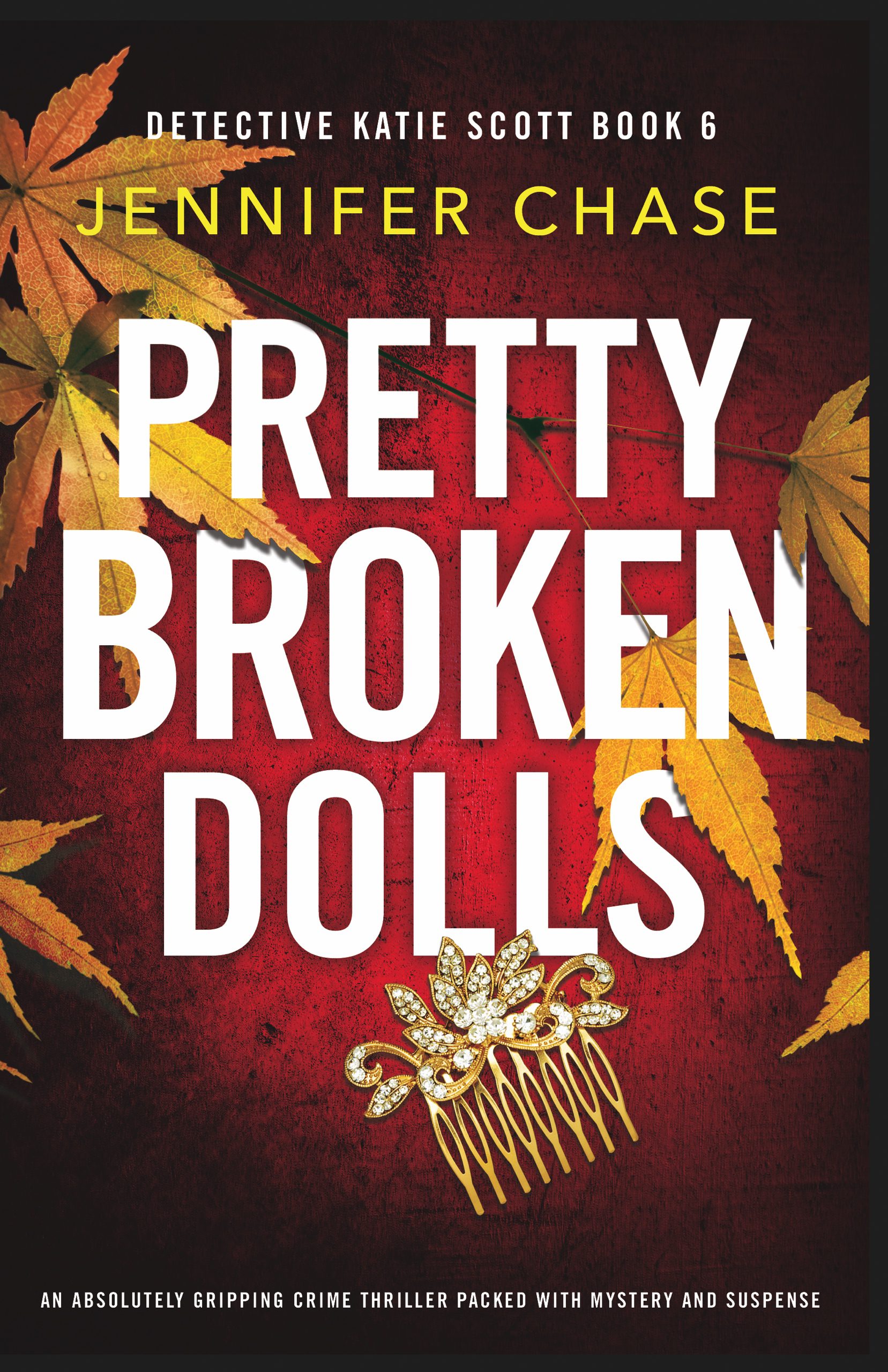 Detective Katie Scott is called upon to investigate a series of cold case murders that have been occurring once a year. Time is up and another murder takes place before the team can get very far looking at the old cases. The murders take on a personal note for Katie when she realises there is a link with the dog handling division of the military: could she be in danger?
Pretty Broken Dolls is the 6th book to feature ex military K9 handler Katie Scott and her dog Cisco as well as her partner McGaven and uncle Wayne who is the sheriff.
Katie is suspicious of Special Agent Dane Campbell who hands over the case but seems to be holding back information and possibly even leading her into danger. There is a very uncomfortable atmosphere to the book as Katie's life is put in jeopardy a couple of times and she doesn't trust the agents in charge of the original case.
Katie is also out of sorts as her fiance has left town to follow his dream career, leaving her to wonder about their relationship. Her PTSD seems to be at risk of taking over and she feels overwhelmed several times. Cisco appears early on in the book but I was missing him in the second half!
The murders are grisly and the detail of the grotesque make up and staging of the victims is unpleasant, especially for the chapters that describe the discovery of the bodies which share the emotional response of the person who finds them. The book does include forensic details about the crime scenes and victims but these are portrayed objectively as clues.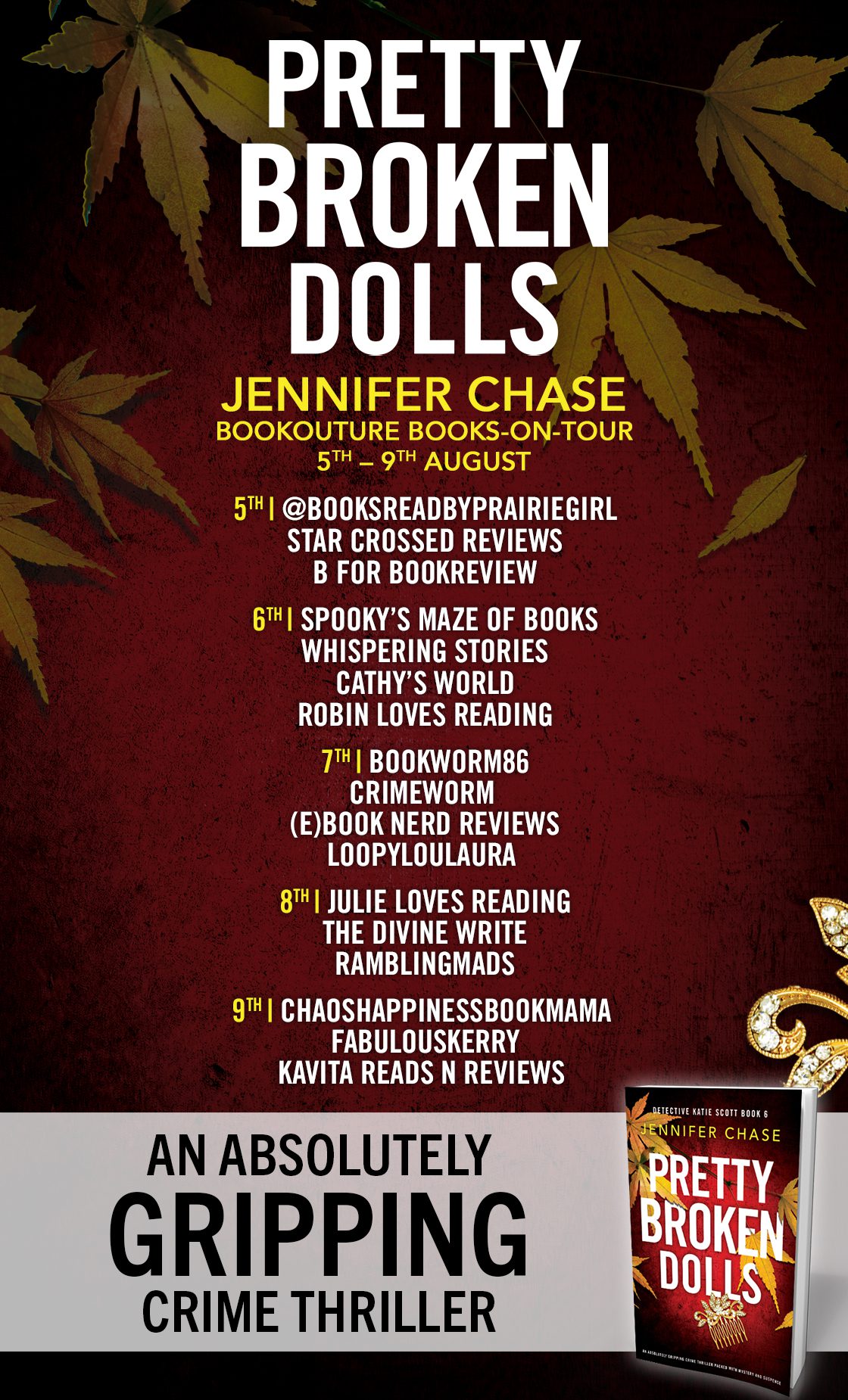 Pretty Broken Dolls book description:
In the thin light of the moon, the woman's limp body hangs from the iron fence amongst the redwoods. Looped over the railings is the little gold locket her mother gave her when she turned sixteen. The picture of the girl inside smiles out at a future she'll never see…
As day breaks over the fairground, Detective Katie Scott forces herself to take in another disturbing scene in front of her. A woman, the same age as her, found slumped in the carriage of the Ferris wheel, red lipstick dragged across her lips, her throat cut.
Katie doesn't want to believe that the serial killer picking off women across the state has found their way to the small town of Pine Valley, California, but when her team finds a gold engagement ring hanging nearby, it's a terrifying, but undeniable fact.
With a twisted killer on her doorstep, Katie knows if she doesn't act fast, she'll find more women left out in the cold like broken dolls. Her team hit dead end after dead end, but only she can see the vital link between the victims: a connection with Katie herself.
Katie has spent years pushing traumatic memories of her years in the military far out of reach, but she must confront them now or more innocent women will die. But as the killer circles closer and closer to Katie, what if the only answer is to give him what he wants? There must be another way…
Warning – This absolutely unputdownable thriller will keep you up all night! Fans of Lisa Regan, Rachel Caine and Melinda Leigh better hold on tight for a nail-biting rollercoaster ride!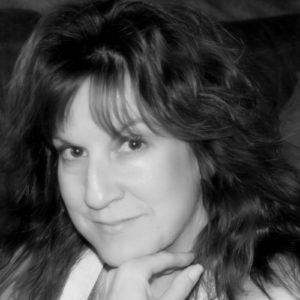 Author Bio:
Jennifer Chase is a multi award-winning and best-selling crime fiction author, as well as a consulting criminologist. Jennifer holds a bachelor degree in police forensics and a master's degree in criminology & criminal justice. These academic pursuits developed out of her curiosity about the criminal mind as well as from her own experience with a violent psychopath, providing Jennifer with deep personal investment in every story she tells.
In addition, she holds certifications in serial crime and criminal profiling. She is an affiliate member of the International Association of Forensic Criminologists, and member of the International Thriller Writers.
Buy LInks: