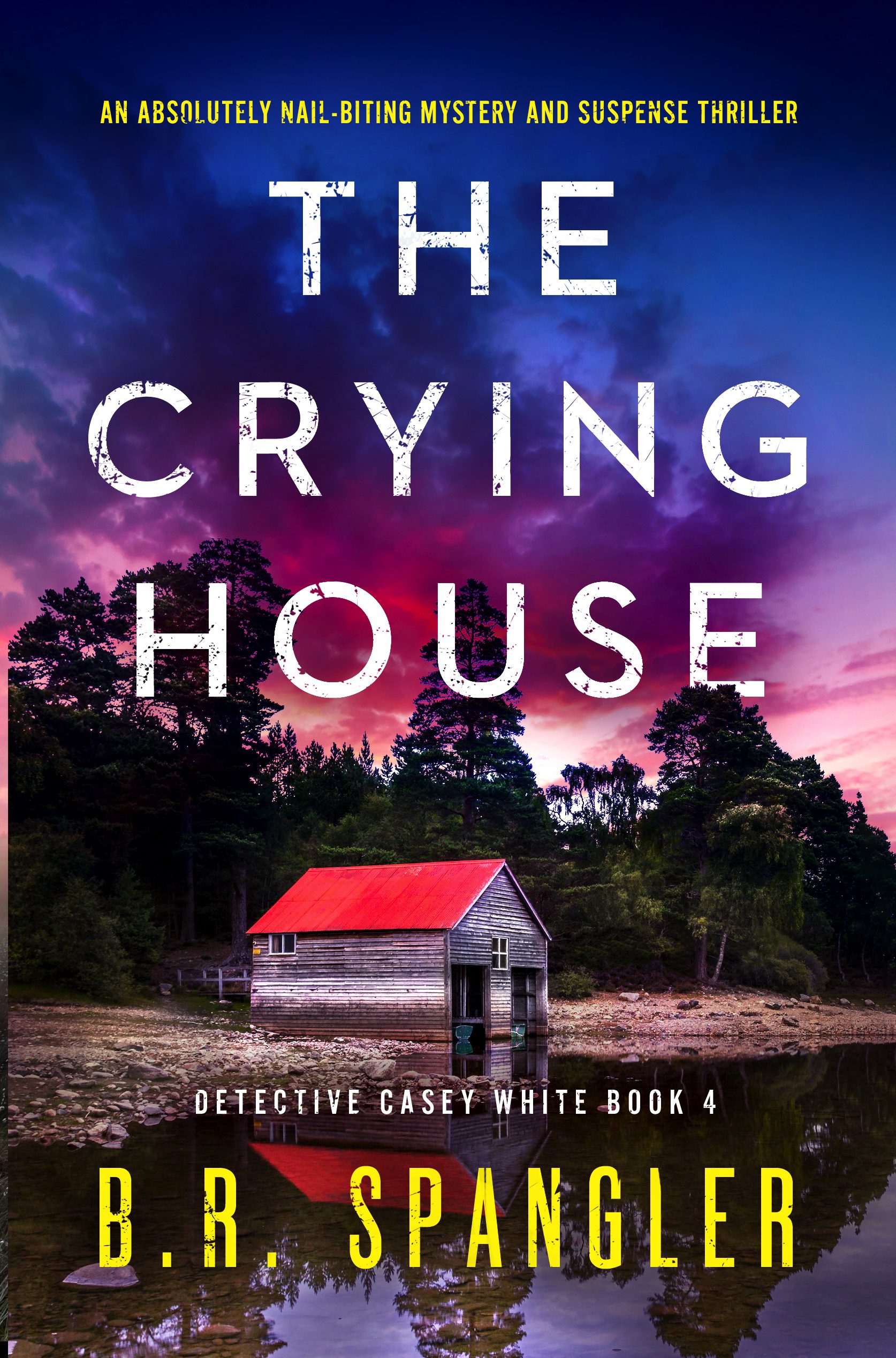 Detective Casey White is regaining her fitness after being injured when she spots an abandoned jacket on her run. She investigates the area and finds the body of a teenager. Whilst looking for clues she discovers a mummified body: is there a connection between the victims?
The Crying House is the fourth book to feature Casey, her lover Jericho and the rest of their law enforcement team. I have previously reviewed two of the earlier books in the series The Innocent Girls and Saltwater Graves. There are references to events in previous books but no major spoilers.
There are two main threads to this book. Firstly is the first murder to be discovered. A teenage girl who was having significant issues at school as revealed by her diary. Could a fight over a boy have got out of hand? The second set of murder victims have been mummified with salt and there could be a connection to an old case. The team have the tricky task of identifying the victims as well as solving their murders.
The majority of the book is written from Casey's first person perspective but there are a few chapters from other characters' third person viewpoints. Some of the forensic details are a little grisly but the characters' emotional response directs the feelings of the reader. I also felt surprisingly emotional about Dr Swales' circumstances as she feels weary at all she has seen and her health suffers in this book.
Casey and Jericho's relationship takes a back seat in this book complared the previous plots, although they do decide to move in together. The thread of Casey's missing daughter trails through all of the books but only had brief mentions in this one. However, there is a major cliffhanger at the end and I can't wait for the next book!
The Crying House is an engaging police and crime thriller

MEDIA PACK
Book: The Crying House
Author: B.R. Spangler
Pub Day: August 3rd 2021 
Buy Links 
About the Book: 
Strands of blonde hair escape from beneath the sheet and catch the dawn light creeping through the window. Silence falls as the fabric is drawn back to reveal the body of a young girl, her hands folded on her chest, her long lashes resting on her cold, pale cheeks.
When Detective Casey White finds the body of a teenager perfectly preserved in salt in an abandoned beach vacation home, her heart shatters. Tina Somners has been missing since she set off to meet her friends for spring break. With her own daughter missing too, Casey knows how devastated the girl's parents will be at this tragic end to their search.
Pushing her pain aside, Casey delves into old files and gets her first lead: years ago, a man murdered his wife and left her the same way. But he's been locked up in prison all this time…
Interviewing him, Casey is certain the now frail and elderly prisoner couldn't have hurt Tina himself. But is he somehow pulling strings from behind bars?
Then another perfectly preserved body is found, a threatening note addressed to Casey herself clutched in the girl's hand. Running out of time and leads, Casey is hit with a realization that turns her blood to ice: her own daughter could be next…
An absolutely unputdownable read that will have you reading late into the night and gasping at the shocking twists. Perfect for fans of Kendra Elliot, Robert Dugoni and Melinda Leigh.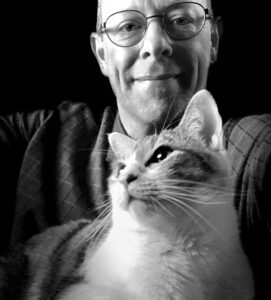 Author Bio
B.R. Spangler is a USA TODAY Bestselling Author of Mysteries and Crime Thrillers.
A resident of Virginia with a wonderful family, including five cats, two birds and a lizard. During the day, the hours are filled with engineering work. Off hours, time is spent writing, editing, and thinking up the next great story.
With too many stories to write, books are split across pen names, writing crime thrillers, science fiction, horrors, paranormal and contemporary fiction.
To keep up to date, sign up for the BRSpangler newsletter sign up here: https://brspangler.com/sign-up. No spam will ever get sent, just some random musings or a heads up on when the next book is published

Social Media