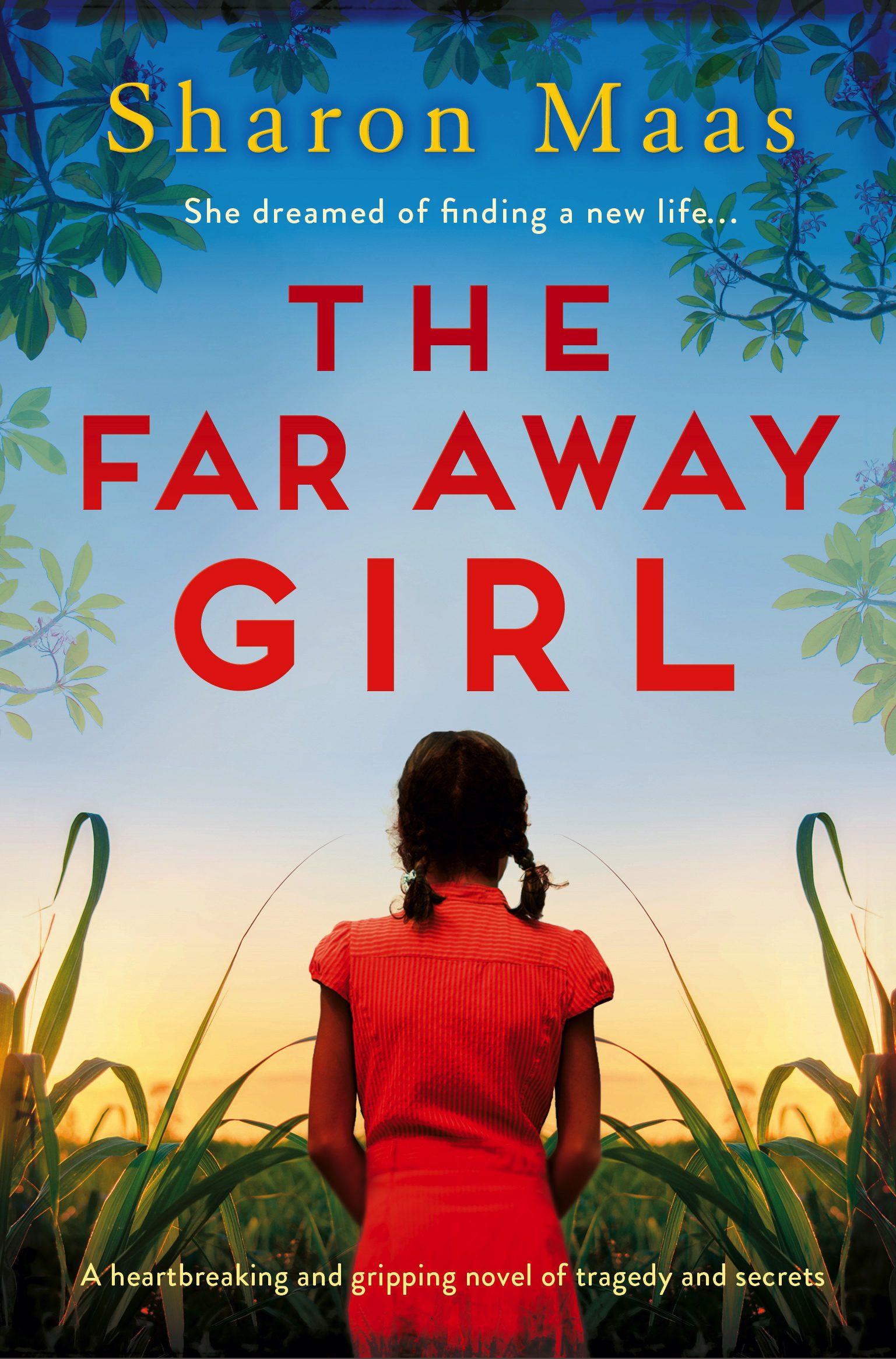 Rita is an animal loving, carefree seven year old when her father remarries and she meets her stepmother for the first time. Soon animals are banned from the house and Rita is pushed out by her new sibling. She yearns to find out the truth about her mother who she cannot remember. Can she persuade her father to admit the truth…?
The Far Away Girl is beautifully written. It wonderfully evokes the Guyana culture, geography and society. I found the descriptions lovely but they did lengthen the book considerably in my opinion. There is also an important message about conservation and respecting nature.
The book is divided into 3 parts. The first is Rita's childhood, often unhappy as she struggles to find affection from her stepmother. The second her teenage years as she tries to express her burgeoning femininity. The third is her young adulthood as she strives to follow her heart. In each section she needs to adapt to circumstances and the behaviour of others including her stepmother, boyfriends and her extended family.
It is sad that there is so much darkness in this book which features such a bright and vibrant setting. Rita suffers in her personal relationships due to racial prejudice and her illegitimacy. Luckily, Rita is brave and has an inner strength that radiates from her in spite of the troubles she faces.
I felt so angry with Rita's father Jitty. He admits he is a coward but his selfish and thoughtless actions affect so many characters in the book. The final part of the book is tragic as we discover the truth about Rita's mother Cassie and the circumstances in which she went to live with her father.
The Far Away Girl is a book full of contrast, love and heartache, selfishness and selflessness, cowardice and conviction.
The Far Away Girl book description:
She dreamed of finding a new life…
Georgetown, Guyana 1970. Seven-year-old Rita is running wild in her ramshackle white wooden house by the sea, under the indulgent eye of her absent-minded father. Surrounded by her army of stray pets, free to play where she likes and climb the oleander trees, she couldn't feel more alive.
But then her new stepmother Chandra arrives and the house empties of love and laughter. Rita's pets are removed, her freedom curtailed, and before long, there's a new baby sister on the way. There's no room for Rita anymore.
With her father distracted by his new family, Rita spends more time alone in her bedroom. Desperate to fill up the hollow inside her, she begins to talk to the only photo she has of her mother Cassie, a woman she cannot remember.
Rita has never known what happened to Cassie, a poor farmer's daughter from the remote Guyanese rainforest. Determined to find the truth, Rita travels to find her mother's family in an unfamiliar land of shimmering creeks and towering vines. She finds comfort in the loving arms of her grandmother among the flowering shrubs and trees groaning with fruit. But when she discovers the terrible bruising secret that her father kept hidden from her, will she ever be able to feel happiness again?
A beautiful and inspiring story that will steal your heart and open your eyes. Fans of The Secret Life of Bees, The Vanishing Half and The Other Half of Augusta Hope will be captivated by The Far Away Girl.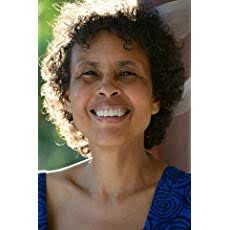 Author Bio:
Sharon Maas was born into a prominent political family in Georgetown, Guyana, in 1951. She was educated in England, Guyana, and, later, Germany. After leaving school, she worked as a trainee reporter with the Guyana Graphic in Georgetown and later wrote feature articles for the Sunday Chronicle as a staff journalist.
Her first novel, Of Marriageable Age, is set in Guyana and India and was published by HarperCollins in 1999. In 2014 she moved to Bookouture, and now has ten novels under her belt. Her books span continents, cultures, and eras. From the sugar plantations of colonial British Guiana in South America, to the French battlefields of World War Two, to the present-day brothels of Mumbai and the rice-fields and villages of South India, Sharon never runs out of stories for the armchair traveller.
Buy Links: