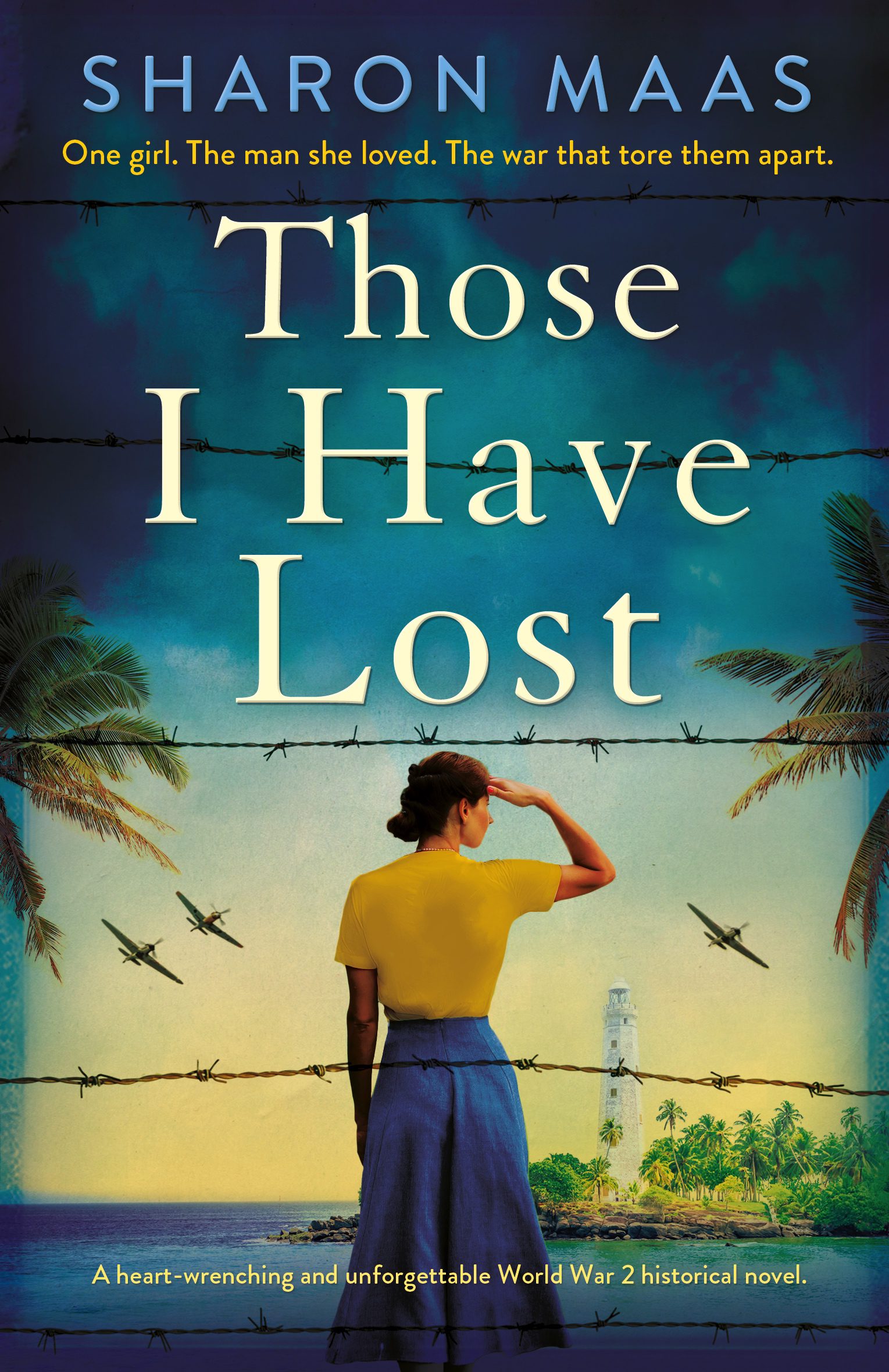 India 1930s. Rosie's first loss is the death of her mother at the age of 10. She goes to live with her mother's friend Silvia in Ceylon. An idyllic childhood ensues but the Second World War is imminent: who else will she lose…?
Those I Have Lost is an historical novel set during the 1930s and 40s in India and Ceylon (modern day Sri Lanka).
Rosie has an innocence at the beginning of the novel as she attempts to cope with her mother's death and moving away from her father. Her guardian is hoping for a marriage between Rosie and one of her sons but she wishes to become a doctor and love is not on her agenda. She is unable to deny her heart for long as war threatens…
The gender, social and racial class structure is not shied away from despite the modern rejection of the system. Life in India and Ceylon was brought to life through the vivid descriptions of the colours, tastes, sound and views that Rosie experiences. I think the setting and era are quite unique as I have not read books set here before (most WW2 books that I have read focus on Europe).
The book is written from Rosie's first person perspective. This allows us to see her opinions of others and the effect they have on her life and emotions. She is a loyal friend and sees people's value rather than their place in society. At first she is naive and doesn't understand why her friendship with Usha could cause problems within her adoptive family (sexual and racial politics).
Pacewise, the beginning of the book is a little slow as we establish Rosie's family situation and the origins of her hopes and dreams. Things get more dramatic and events unfurl more rapidly as war breaks out and Rosie's heart engages for the first time.
Those I Have Lost book description:
A family on a faraway island. Seas crawling with Japanese spies. A terrible war creeping ever closer…
1940 When Rosie loses her mother and is sent to Sri Lanka to live with her mother's friend Silvia and her three sons, her world changes in a heartbeat. As she is absorbed into the bosom of a noisy family, with boys she loves like brothers, she begins to feel at home.
But the war in Europe is heading for Asia. Searching for comfort from the bleak news and the bombings, Rosie meets a heroic soldier on leave, and falls in love for the first time. Yet the war will not stop for passion; he must move on, and she must say goodbye, knowing she might never see him again. She is left with just a memory.
Meanwhile, one by one, the men she considers brothers leave to fight for their island paradise. As she waits in anguish for letters that never come, tortured by stories of torpedoed ships and massacres of innocent families, she realises that she, too, must do her bit. Rosie volunteers to work in military intelligence, keeping secrets that will help those she loves and protect her island home. But then two telegrams arrive with the chilling words 'missing believed captured' and 'missing believed dead'. Who of those that she loves will survive the devastating war, and who will she lose?
An emotional and heartbreaking read with rich historical detail set against the backdrop of Sri Lanka during World War Two. Fans of Hazel Gaynor, Fiona Valpy, Kristin Hannah and Clare Flynn will be swept away by Those I Have Lost.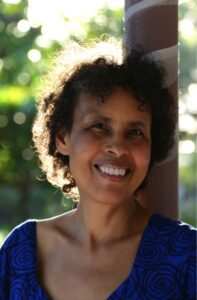 Author Bio:
Sharon Maas was born into a prominent political family in Georgetown, Guyana, in 1951. She was educated in England, Guyana, and, later, Germany. After leaving school, she worked as a trainee reporter with the Guyana Graphic in Georgetown. She later wrote feature articles for the Sunday Chronicle as a staff journalist.
Her first novel, Of Marriageable Age, is set in Guyana and India and was published by HarperCollins in 1999. In 2014 she moved to Bookouture, and now has ten novels under her belt. Her books span continents, cultures, and eras. From the sugar plantations of colonial British Guiana in South America, to the French battlefields of World War Two, to the present-day brothels of Mumbai and the rice-fields and villages of South India, Sharon never runs out of stories for the armchair traveller.
Buy Links: