Pippa realises she cannot go through with her wedding but still goes on the honeymoon to Mauritius. She has plenty of time on her hands so takes to people watching, especially the two couples also on their honeymoon and the intriguing private investigator.. But tragedy occurs when one of the newlyweds is found dead. Pippa returns home haunted by the death but more revelations about her personal and professional life send her back towards the PI Jim Cardle…
The Guilty Wife is a thriller that takes us all around the world. The intricacies of relationships, a mysterious death and a new beginning for the lead character all combine to create an engaging plot.
Pippa stops herself from making a huge mistake by marrying Al and I was so glad she did after revelations when she returns home! But her solo honeymoon gives her more than just perspective on her life. Her coincidental meeting with PI Jim and the two honeymooning couples gives her an urge to investigate when a death occurs.
I loved Tansy's character as she really gives influencers a bad name! It's great to have a person we love to hate 🙂 Her husband Daniel is more complex and I have no idea why they got together. There were other aspects of the plot and characters that stretched my credulity a little but that just added to the drama and entertainment value.
The plot is delivered from the third person perspectives of Pippa and Daniel and is split into 5 parts that take on different times or focus. This allows the complicated relationships to be revealed but doesn't make us attach to the characters' emotions.
The Guilty Wife is very entertaining and I liked the lead character despite some dubious decisions. I have previously reviewed Her Sister's Child, The Man She Married and 

The Friendship Pact

by Alison James.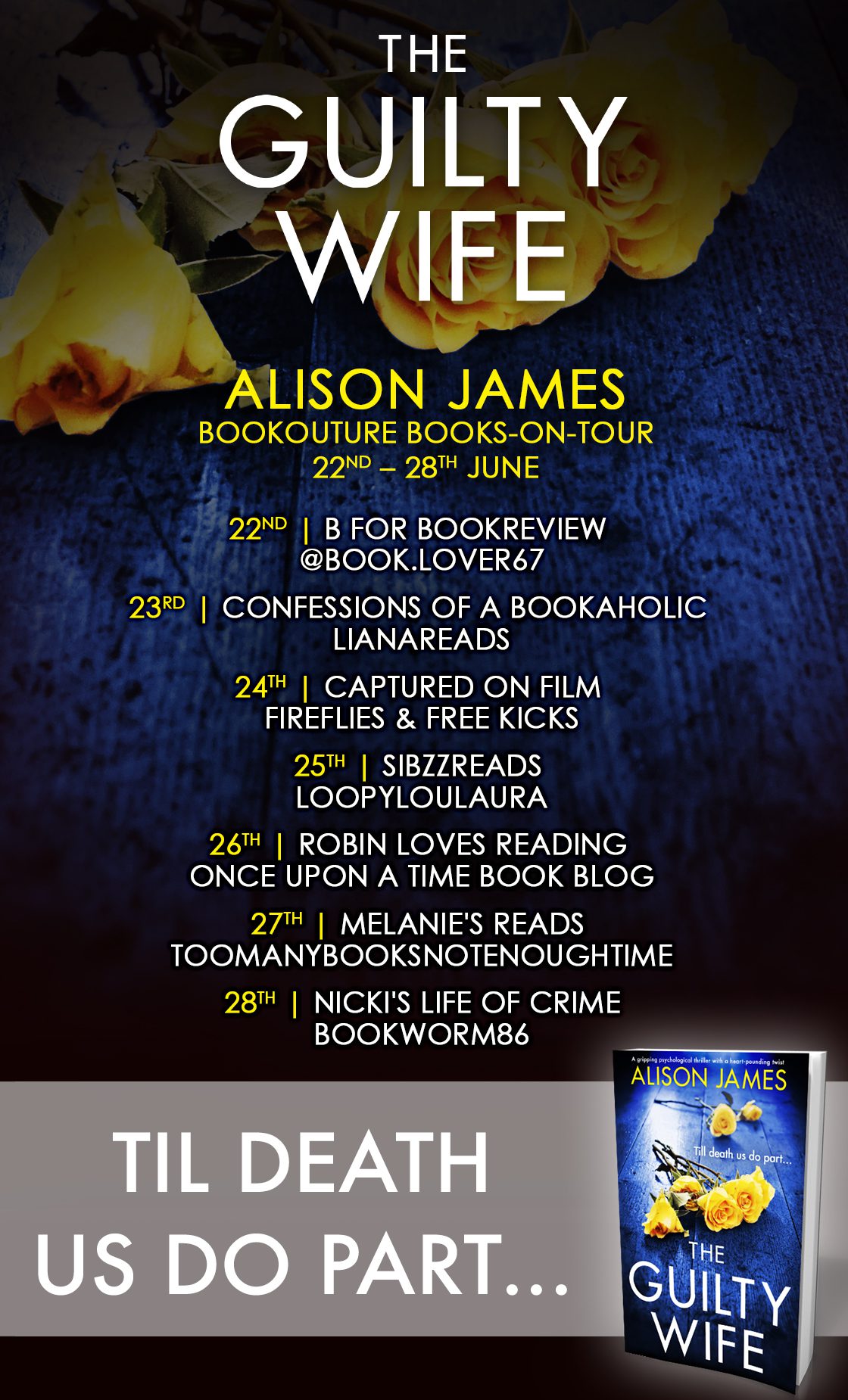 The Guilty Wife book information
Buy Links 
About the Book 
At a luxury resort in the Maldives, two newlywed couples are on honeymoon. On the surface, they seem to have it all. But behind the filtered photos and fake smiles is the truth…
Tansy isn't really in love. Daniel is trying to escape the biggest mistake of his life. Nikki's past is catching up with her. Arne's heart is about to be broken.
They all have secrets. And before the honeymoon is over, their happiness will be shattered.
Because one of them is going to die…
This dark, addictive thriller will have you gripped until the final, shocking twist. Fans of Behind Closed Doors, The Guest List and The Wife Between Us will be hooked by the latest page-turner from US top five bestseller Alison James.
(*Previously titled: Happily
 

Ever After)

 
Author Bio:
Born in the Cotswolds, Alison spent most of her formative years abroad. She studied languages at Oxford, then became a journalist and author, returning to university after her two children to take a law degree. After a three-year stint as a criminal paralegal, Alison worked as a commercial copywriter and then a TV storyliner, before coming full circle to write fiction again.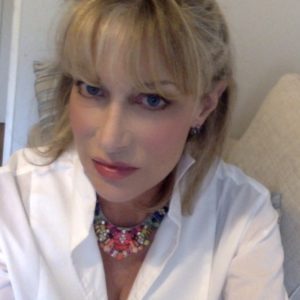 Author Social Media Links:
Website: n/a