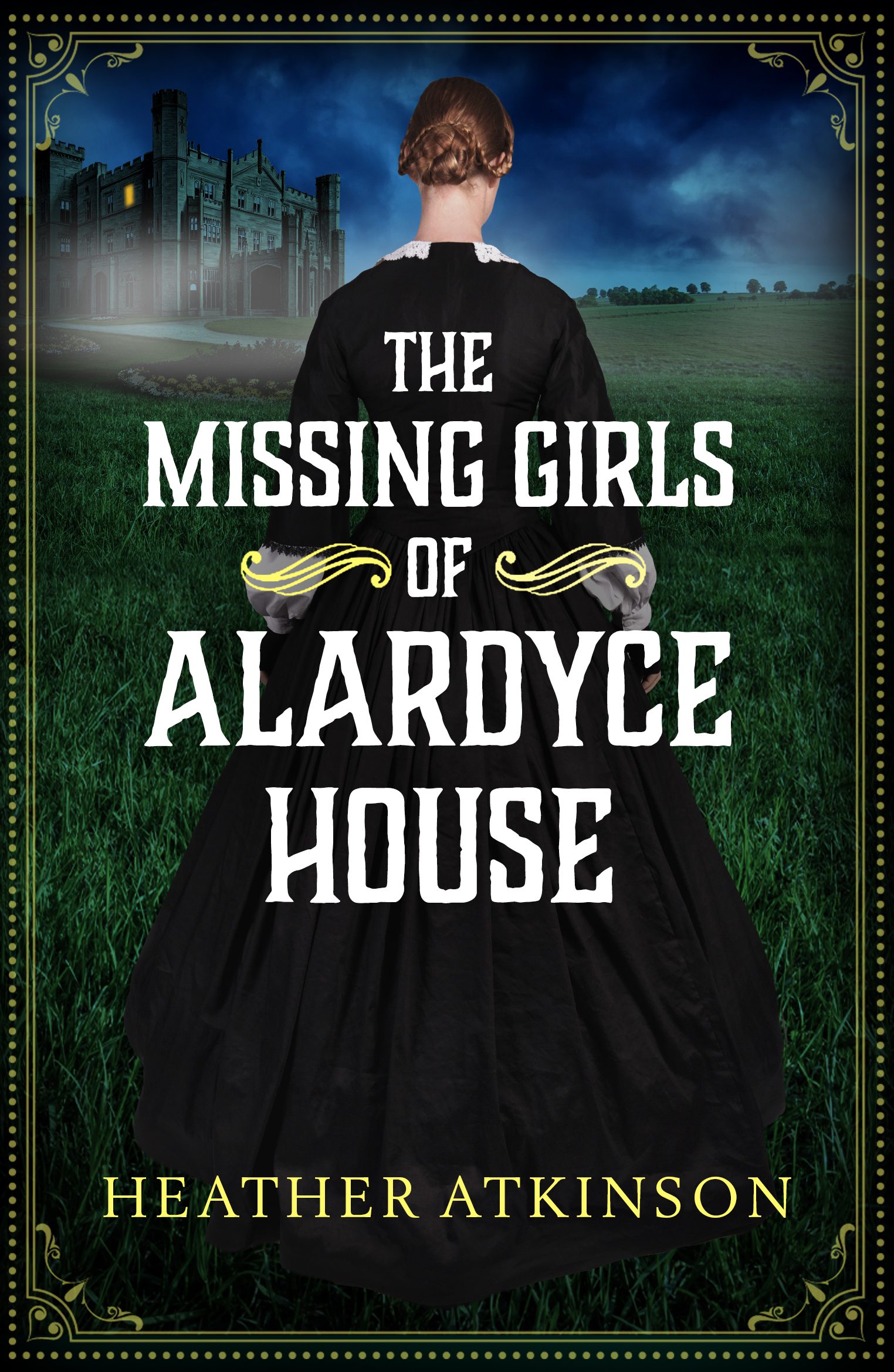 In 1880 Amy Osbourne is orphaned and sent to live with her aunt and uncle in Edinburgh. She has a colourful past and her relatives are keen to marry her off quickly. But her reputation and even her life could be in danger from her dangerous cousin Henry…
The Missing Girls of Alardyce House is an historical novel full of passion and drama.
Amy is quite a modern woman and finds the strict moral code of the Victorian era difficult to abide by. She wants to marry for love but with a scandal in her past she is relying on her fortune to take precedence over virginity. I loved her character for her strength and passion whilst also being shocked by her behaviour in light of the Victorian mindset.
Amy finds an immediate affinity with her younger cousin Edward as he does not conform either. But it is her relationship with her older cousin Henry that causes concern. His chilling behaviour sends her in a panic to escape but the past has a habit of catching up with her!
There is a dark atmosphere to the book and I had a sense of foreboding from the start. Violence does occur but I found it relevant to the plot and that it was appropriate to the narrative style. The social conventions of the time especially the attitudes to women felt authentic. There are some sex scenes which take on extra significance when considering the era the book is set in.
The Missing Girls of Alardyce House is a dark but fascinating novel.
I have previously reviewed a couple of Heather Atkinson's gang crime novels: Bad Blood and Blood Pact.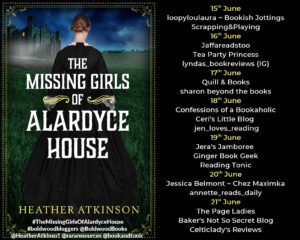 The Missing Girls of Alardyce House
Edinburgh 1880. When Amy Osbourne's parents are lost at sea, she is forced to leave her London home and is sent to live with her aunt and uncle at the opposite end of the country.
Alardyce House is depressing and dreary, her aunt haughty and cruel. Amy strikes up a friendship with her cousin Edward but his older brother Henry is just as conceited as his mother, and a mutual loathing develops between him and Amy.
As her weeks of mourning pass, the realisation begins to dawn on Amy that her aunt has designs on her inheritance and the candidate she favours to be her neice's husband fills Amy with horror. Struggling in this strange, unwelcoming environment, Amy begins to suspect that something isn't right at Alardyce House.
There are rumours below stairs of a monster on the loose, local women are being brutally attacked and her cousin Henry is the prime suspect. Alardyce House is full of dark secrets and Amy isn't sure who she can trust…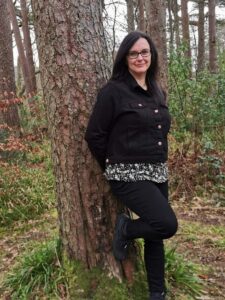 Author Bio –
Heather Atkinson is the author of over fifty books – predominantly in the crime fiction genre.  Although Lancashire born and bred she now lives with her family, including twin teenage daughters, on the beautiful west coast of Scotland.  Her gangland series for Boldwood, set on the fictional Gallowburn estate in Glasgow begins with the title Blood Brothers.

Social Media Links –