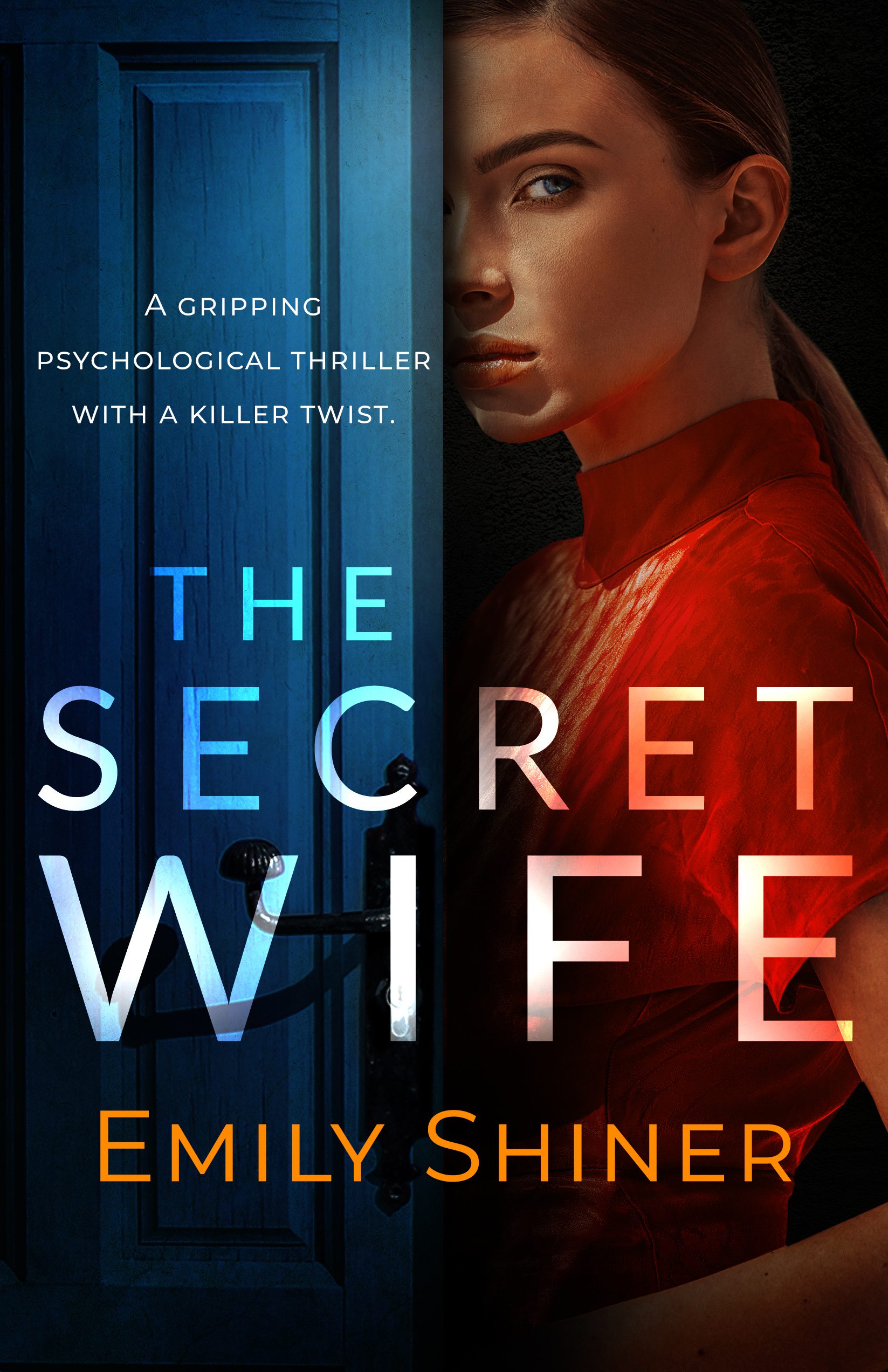 Cara is looking forward to a weekend of peace and quiet while her devoted husband takes their daughters on a camping trip. But the girls go missing and the parents are frantic. One girl returns but one does not…
The Secret Wife is a psychologcal thriller about every parent's worst nightmare: the disappearance and abduction of children.
The book begins with a prologue which shows the family being watched with an intent to abduct the girls. The rest of the first third of the book is the preparation for the trip and the lead up to the discovery that the girls have gone.
The tension builds nicely with a developing feeling of unease as we await the abduction of the girls. Then the fear and panic of the parents feels authentic and it was easy to identify with their emotions as they struggle to cope with their circumstances.
The book is written from Cara and Michael's first person perspectives which gives us extra insight into their characters as well as their motives. Cara has mental health issues in the past whilst Michael seems almost devious and is definitely hiding something from his oblivious wife. I was eager to find out his secrets and this was a good hook to get me turning those pages faster.
The title gives a big clue about potential plot developments and had my mind jumping to conclusions. It is enjoyable to see how the author decides to unfold events and the truth even though we have suspicions.
The Secret Wife is a tense and engaging novel that held my attention and made me care about the characters.

The Secret Wife book blurb
What happens when the perfect family trip becomes the perfect nightmare?
Cara is a devoted mother to two little girls. She loves her hectic life, but she looks forward to a relaxing weekend alone while her husband, Michael, takes the kids on a camping trip.
But their dream trip turns into a nightmare when their daughters are taken, deep in the forest.
One is returned safe. But one is still missing.
As Cara and Michael frantically search for their little girl it becomes clear that this is no random abduction – her disappearance is linked to shocking secrets which are only now being revealed.
And Cara begins to wonder how well she really knows her husband. Is the stress making her paranoid? Or is she finally seeing him as he really is?
Time is running out. How far will Cara go to find her daughter?
The Secret Wife – the stunning psychological thriller perfect for fans of Teresa Driscoll, Cathryn Grant, Daniel Hurst.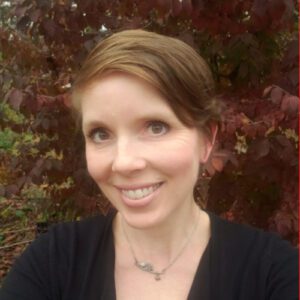 Author Bio
Emily Shiner always dreamed of becoming an author but first served her time as a banker and a teacher. After a lifetime of devouring stacks of thrillers, she decided to try her hand at writing them herself. Now she gets to live out her dream of writing novels and sharing her stories with people around the world. She lives in the Appalachian Mountains and loves hiking with her husband, daughter, and their two dogs.
Emily writes psychological thrillers. The Secret Wife will be her first novel published with Inkubator Books.
Buy Links