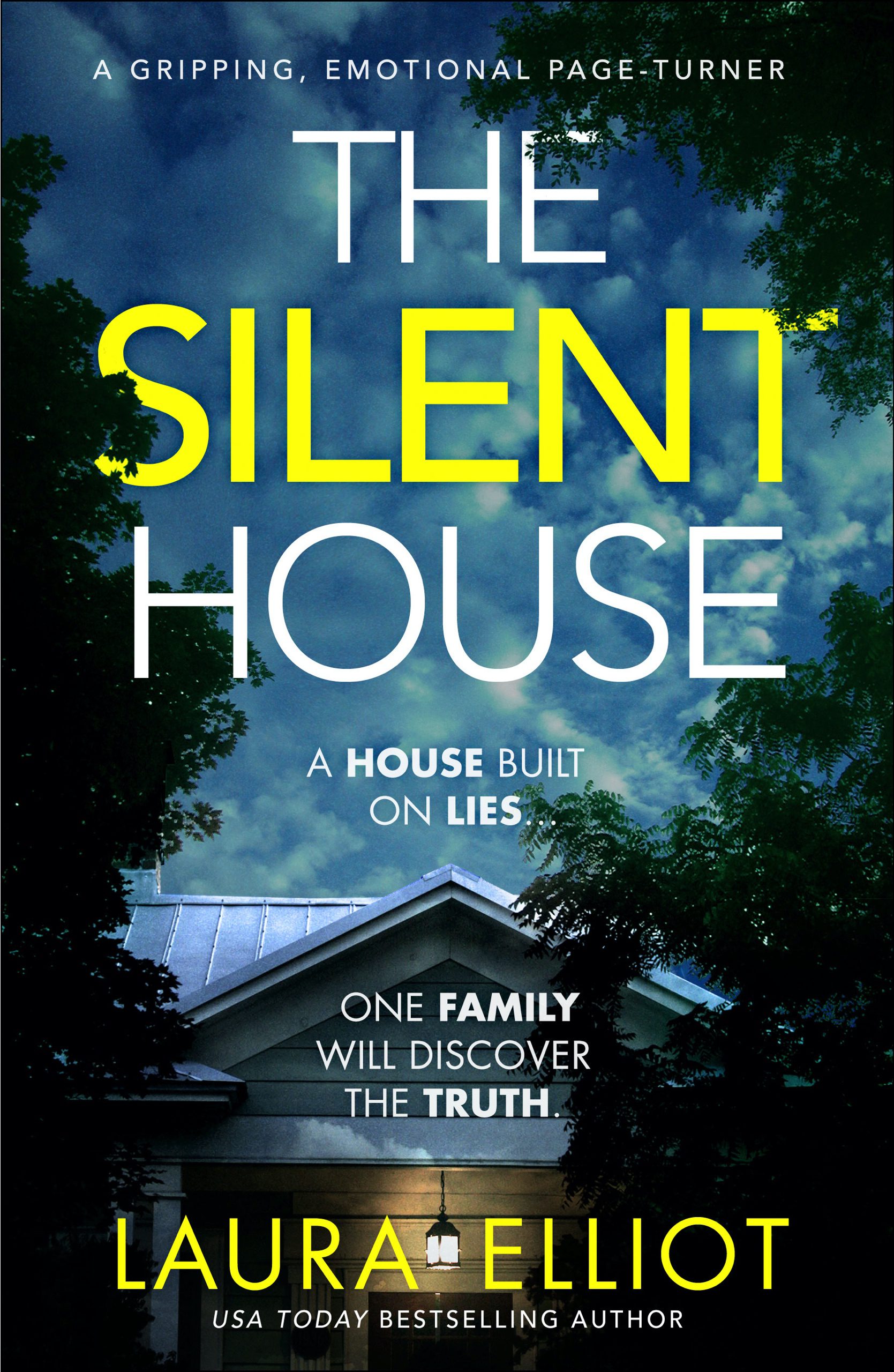 Sophy's marriage has broken down after her husband's gambling addiction leaves the family homeless. Desperate to protect her daughters, she take a private nursing job, living in at an old stately home withe the reclusive owner. Jack Hyland was hideously disfigured in a fire and rejects human company. Can Sophy's care heal her own heart as well as Jack's or will the past haunt them both?
The Silent House is an intriguing book. An old house, family secrets, physical and mental scarring, all combine to capture the imagination of the reader.
Sophy is a very likaeble lead character. Devoted to her daughters, betrayed by her husband, and trying to negotiate the change in circumstances while also grieving for the love and life that have been destroyed.
Jack is quite a mysterious character to begin with. Gruff and reclusive, desperately clinging to his independence after suffering severe injuries. However, his journal in part 2 of the book allows us to learn about his history and reveals secrets that have been hidden for years.
I enjoyed the multiple perspectives used in the narrative structure of the book. The inclusion of Sophy's daughter Isobel as one of the leads allowed us to step back from the events and see things through an alternative viewpoint. Most of us will identify with the struggles of being a teenager!
Overall The Silent House was an enjoyable mystery novel which had very relatable characters.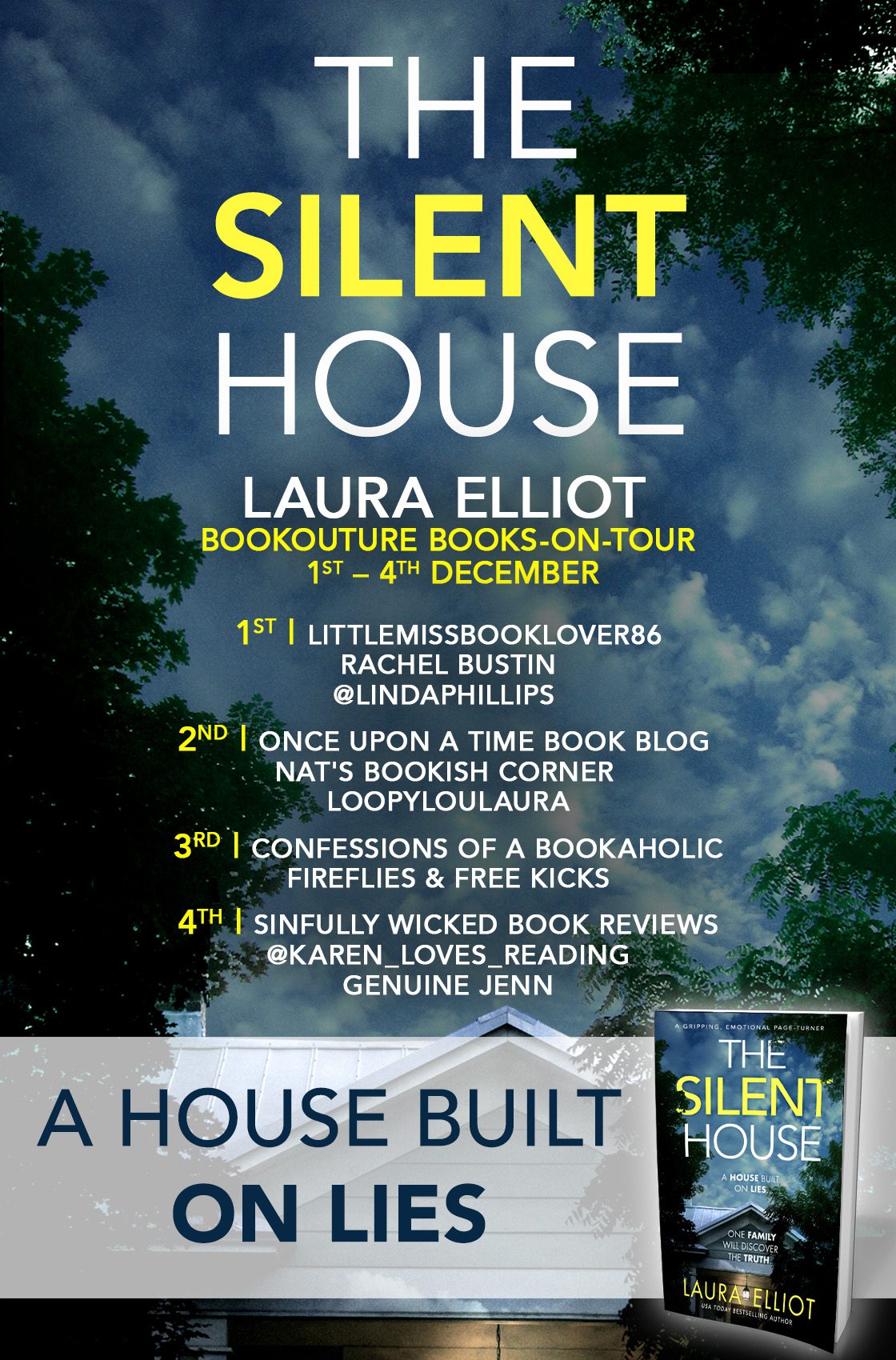 Author:     Laura Elliot
Book:      The Silent House
Publication Day:  01/12/20
Buy Links
Description:
In the small hours of a cold winter morning, charcoal grey clouds gather in the sky over Hyland Hall where a young teenage girl is about to make an emergency call to say her life is in danger …
With her marriage in pieces and desperate to find work and a new home for her and daughters, Isobel and Julie, Sophy accepts a job as a live-in nurse for Jack Hyland.
Once a magnificent house, Hyland Hall has fallen into disrepair and its owner, Jack, disfigured in a terrible fire that broke out on the property years ago, is now a recluse.
As Sophy's daughters struggle to adjust to their new surroundings, exploring every forbidden corner of the house, Sophy does her best to care for Jack and her broken family.
But Jack has secrets of his own and Sophy's arrival is about to set in motion a chain of events that will uncover the devastating truth of Hyland Hall's past. A truth that will put her daughters in harm's way.
An intense and emotionally engrossing read that will keep you compulsively turning the pages late into the night. If you read one book this year, make it The Silent House.
Previously titled: The Tinderbox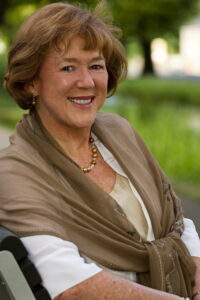 Author Bio:
Laura Elliot is an Irish novelist who writes psychological thrillers and lives in Dublin, Ireland. Her novels are: The Thorn Girl, The Wife Before Me, Guilty, Sleep Sister, The Betrayal, Fragile Lies, Stolen Child and The Prodigal Sister. Her latest novel,
The Tinderbox is due for release in December 2020. AKA June Considine, she had written twelve books for children and young adults. She has worked as a journalist and magazine editor.
Social Media Links:
(@Elliot_Laura)