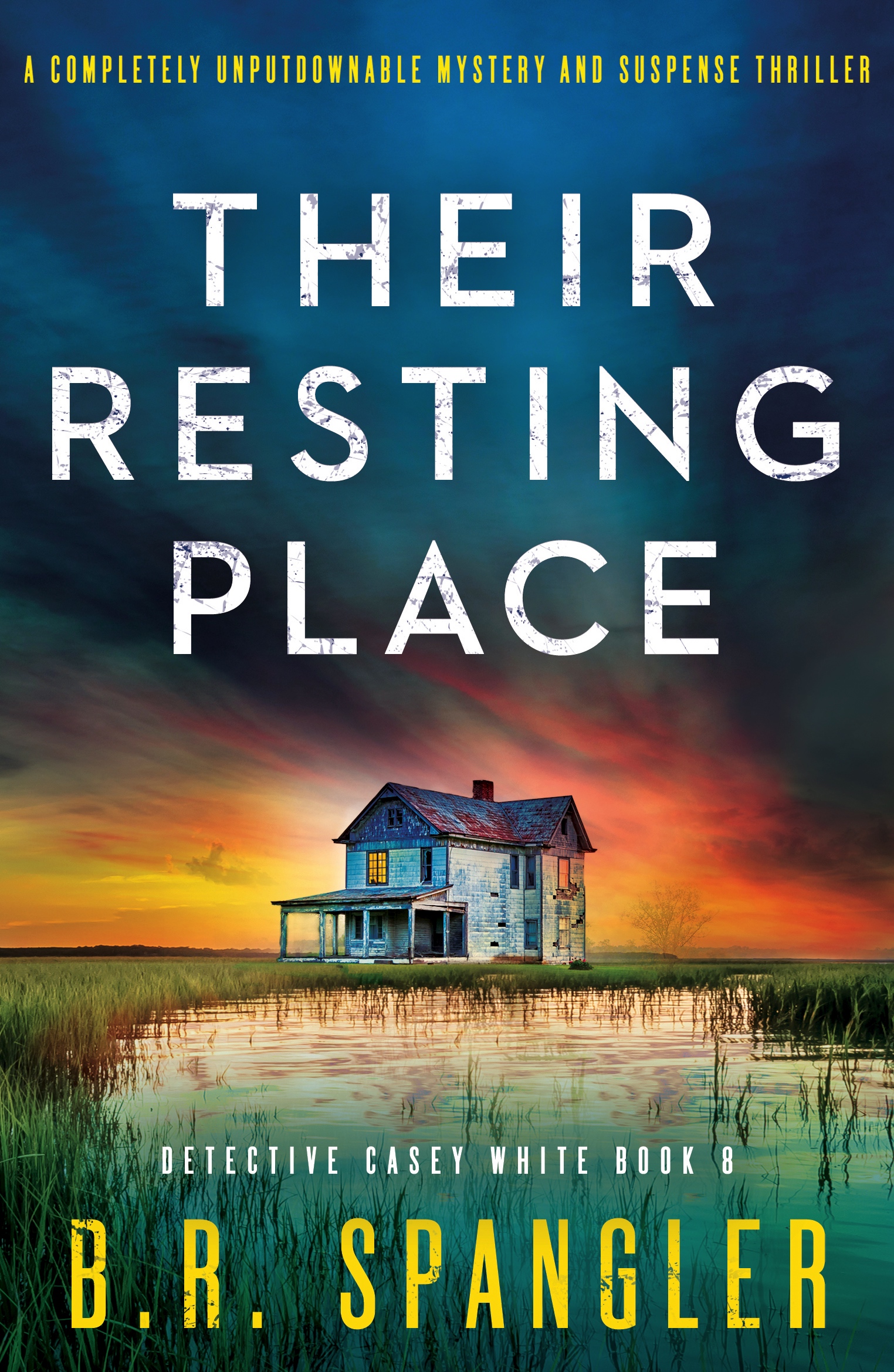 TRIGGER WARNING: child sexual abuse
The body of a young woman is found in a field of sunflowers. Her body is riddled with wounds and these are found to be arrow injuries. Casey White is called upon by the victim's family to investigate and finds a link to a current attempt to overturn a conviction…
Their Resting Place is the 8th book to feature Detective Casey White, her family and team. There are no spoilers about the crimes in previous books but there are details about the friendships and relationships that continue from earlier books.
A young woman is dead; she is a relative of a police officer who calls in Casey and her team. Links to the past are quickly made and Casey is repulsed by the historic child sex abuse she has to confront. She tries to protect other potential victims but more members of the archery team are found dead, hunted and killed with arrows.
Some of the death descriptions and crime scene details are quite grisly even for the experienced detectives. I enjoyed the information about legal cases which forces Casey out of her comfort zone. There were plenty of twists and potential suspects so I was kept guessing until the end.
The book includes a personal plotline which continues over the course of the book and isn't resolved by the end. Will Casey and Jericho move to Philiadelphia to be with her daughter, even though neither of them want to leave their home? There is a great cliffhanger to tempt you to read the next book…
Their Resting Place is an entertaining and intriguing detective mystery novel.

BR Spangler Media Kit:
Title: Their Resting Place 
Author:  B.R. Spangler   
PUBLICATION DAY: February 21st 2023 
BUY LINK:
Descript
ion:
Out in the field the tall stalks sway in the breeze, hiding a girl lying on the ground as if asleep. But she doesn't stir when rain falls from the gray sky and lands on her soft cheeks. Her beautiful dark eyes stare up, unseeing, as her blood mingles with the rich brown earth.
When a member of Detective Casey White's team turns up at her door begging for help, Casey races to find the broken body of twenty-year-old Charlie Robson abandoned in a sunflower field. Yellow petals and broken stalks scatter the ground—and Casey immediately recognizes the red markings all over Charlie's body as arrow wounds. Heartbroken, Casey vows to find the monster who would hunt Charlie down like this.
Interviewing Charlie's distraught mother, Casey's blood turns to ice when she learns about a tight knit group of Charlie's best friends who once called themselves The Sunflower Girls. They met in archery club and have drifted apart since high school. Casey knows the killer is sending a message with arrows… could the other girls be next?
But as Casey instructs her colleagues to track down the five remaining friends, another girl's body is found, shot with arrows in her own home. Clutched in her hand is a broken sunflower petal. Turning the house upside down Casey finds a bone-chilling, one-word note: Guilty.
Someone is picking off The Sunflower Girls one by one. But why? Interviewing the four remaining girls, Casey is certain they are hiding a dark secret that stretches back to their school days. Trusting no-one, Casey will have to risk everything to track down a deadly killer… but with her own team keeping secrets too, could the real danger be much closer to home?
An unbelievably twisty rollercoaster ride that will have fans of Robert Dugoni, Kendra Elliot and Lisa Regan totally hooked until the last explosive page!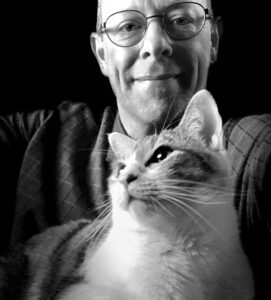 Author Bio:
B.R. Spangler is a USA TODAY Bestselling Author of Mysteries and Crime Thrillers.
A resident of Virginia with a wonderful family, including five cats, two birds and a lizard. During the day, the hours are filled with engineering work. Off hours, time is spent writing, editing, and thinking up the next great story.
With too many stories to write, books are split across pen names, writing crime thrillers, science fiction, horrors, paranormal and contemporary fiction.
To keep up to date, sign up for the BRSpangler newsletter by copying and pasting this link into a browser: https://brspangler.com/sign-up. No spam will ever get sent, just some random musings or a heads up on when the next book is published.
Autho
r Social Media Links:
To keep up to date, sign up for his newsletter by copying and pasting this link into your browser: https://brspangler.com/sign-up/