So today, we are back at school for the first time since 20th March. How did we get on with our summer bucket list to make this summer awesome and stick two fingers up at Covid?!
Visit a castle: we only completed this at the weekend with a trip to Hever Castle.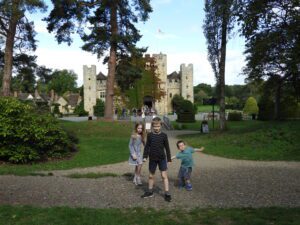 Have a pamper session with Anya: we actually fitted in a couple! Face masks (the peel off kind) and manicures and pedicures equals fab girly time together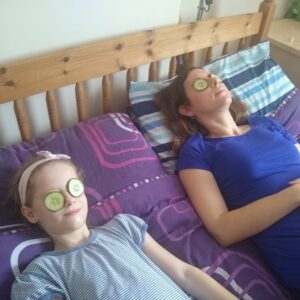 Visit cousins: nope
Have cousins to visit: yay! An outside meet up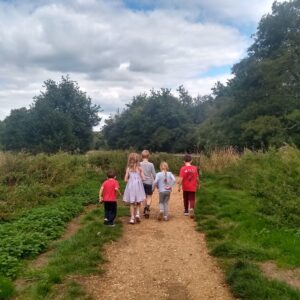 Go to a beach: Dymchurch for the bank holiday visit to my MIL.
Eat McDonalds: ooh it was good after so many months away! We sneaked one in on the way home from our anniversary staycation.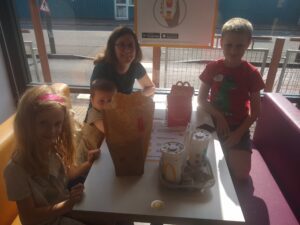 Geocaching: I was much more interested in this than the kids until we found the first one and it caught their imagination.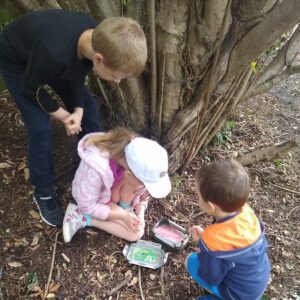 Fruit picking: a fab morning at Grays Farm
Complete Matthew's train set buildings: I didn't manage all of them but his railway is certainly looking more inhabited now!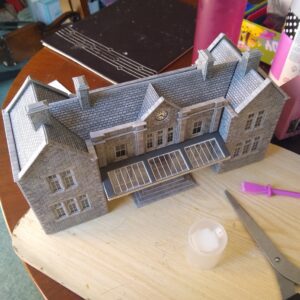 Have a pub lunch: making the most of the Eat Out to Help Out scheme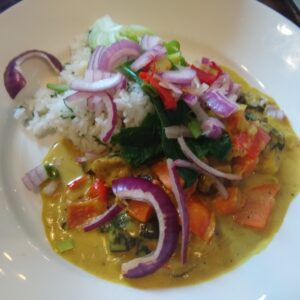 Go to a museum: our visit to the Chiltern Open Air Museum was hugely enjoyable and had discounted tickets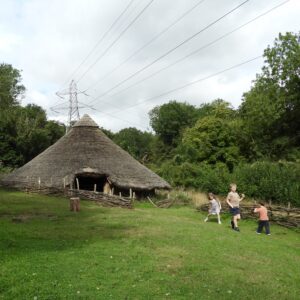 Camp in the garden: oh yes
Bake cakes and biscuits: no, but we did make a crumble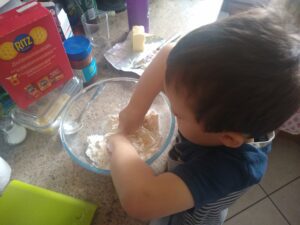 Finish watching the Marvel films: yep and I think I enjoyed them a lot more watching them with the kids despite the incessant questions!

We actually did so much more than was on our list including a trip on the RHDR and to Roarr!, pony rides, slime making, soft play and I managed to complete the Couch to 5k!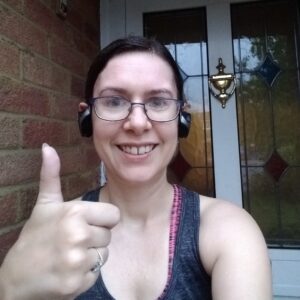 So how was your summer? Did you have a bucket list and how did you get on?