Twenty years ago I was sat at home waiting for the end of the world as we knew it as the Millenium Bug was expected.
Ten years ago I was nearly 20 weeks pregnant. Life doesn't turn out as we expect. Hopes and fears are often unfounded. Change is scary but necessary.
Today I have three beautiful, clever children, a wonderful husband and a loving home.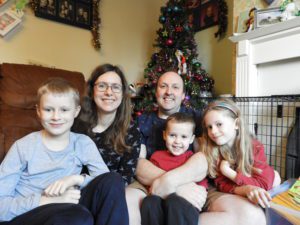 I had no idea what the future would hold whereas now I am happy and settled in a way that I didn't even think possible ten years ago as I lived with my parents, preparing to be a single mum.

So let's think back over the highs and lows of the last decade, the life changing 2010s (is it twenty tens, twenty teens or other?):
2010 arrival of Matthew, death of Grandad (my dad's dad)
2011 became an aunt to a nephew but being my sister's birthing partner was awful as she needed an emergency c-section
2012 arrival of Anya, death of Grandad (my mum's dad)
2013 became an aunt again but was delayed in meeting my niece as my two had chickenpox
2014 joined a dating website where I met and fell in love with Chris, got a job as an exam invigilator, Matt started infant school
2015 Chris and I moved into our new home days after finding out we were having a baby, another new job as a clerk to school governors
2016 arrival of Zach and another new job as a clerk, started my blog (yay!)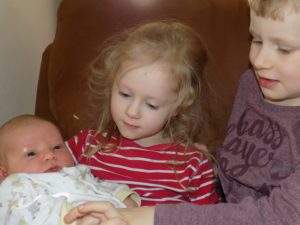 2017 Anya started infant school and Matthew went up to the juniors, ended the year with a proposal (completely unexpected!)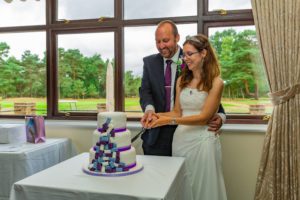 2019 went vegan after 19+ years of being vegetarian, my parents' 40th wedding anniversary, another new job as a clerk, death of Nanny (my mum's mum)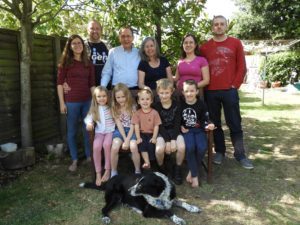 A lot can happen in a decade! Sadness and grief mingled with joy and celebration. Family has been at the centre of my life during the 2010s and I hope the love will continue to shine for the next 10 years and beyond. The idea of 2030 is completely unimaginable: three teenagers, yikes!!!