School's over for another year! Hurrah!
And with the end of term, Matthew said goodbye to infant school and Anya bade farewell to preschool 🙁 I think I was more emotional than they were! Of course it helps that Anya will be starting at the infants in September and Zach will start preschool next year so it is more au revoir than goodbye!
What a difference 3 years makes…
September 2014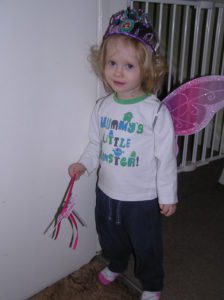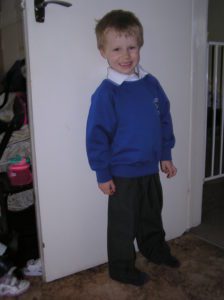 July 2017
I love seeing how tall they have grown! Their physical appearances have changed so much but the internal changes are so much more extreme and I am so so proud of what they have achieved.
When Matthew started infants he refused to hold a pencil, now he writes and draws beautifully. When Anya began preschool she was still such a baby but now she is very independent. Both children are kind, sensitive, considerate, funny, imaginative. Anya is by far the naughtiest and cheekiest of the three children with Matthew more concerned with sticking to the rules. Zach is just eager to copy the older ones and is always desperate to be included in their games (or runs off with their toys, maybe he has a naughty streak too…)
As a family we have come a long way in 3 years as well. When these photos were taken I had started dating Chris (only 3 weeks!) but he hadn't met the children yet. We moved into our home in July 2015, less than a year after meeting and I was already pregnant with Zach. The children have been through a lot of upheaval and the school and preschool have been a source of stability (as have my fab parents).
Matthew and Anya's end of year reports were exemplary and I couldn't be prouder. I am sure that they will embrace the next step in their journey through life and continue to flourish.
Now I just need to get through the

summer

with them all day every day… 🙂