The start of the week started so well and my vertigo is so much better but I have been overdoing it a bit and been really wobbly and unsteady again today 🙁
Day 119: Matthew getting stuck in to a Harry Potter book: sooooooo proud!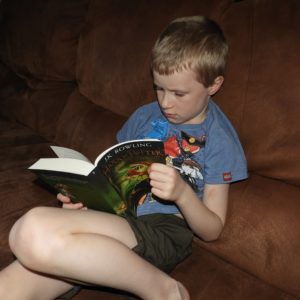 Day 120: a trip to see my little sister. Did you spot I'd had a haircut?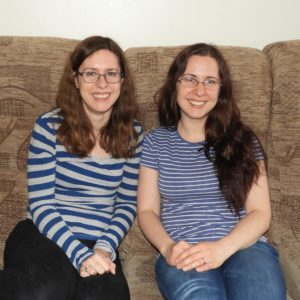 Day 121: I cannot believe how stunning the sky looked at sunset! Purple is my favourite colour, yay!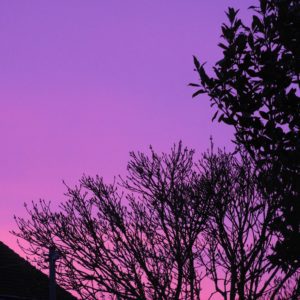 Day 122: Zach loves organising Duplo bricks but does occasionally decide to build something! Zach had a brilliant session at preschool and finally seems to be settling and enjoying it without me!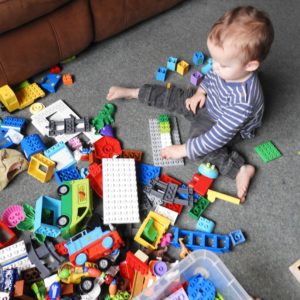 Day 123: Matthew had his Cubs investiture. Sadly I was working so my parents went along instead.
Day 124: I finally felt well enough to drive around the block! It felt amazing!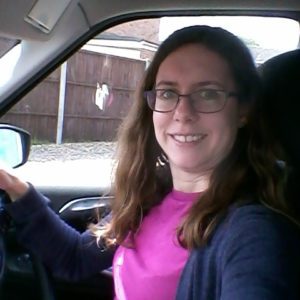 Day 125: on the way to BlogOnX and we stopped off at Kenilworth Castle