Day 266: Matthew got busy in the kitchen making star shaped biscuits for his space homework: find the recipe here!
Day 267: a sunny search for conkers on the afternoon school run
Day 268: Zach working hard on his homework from preschool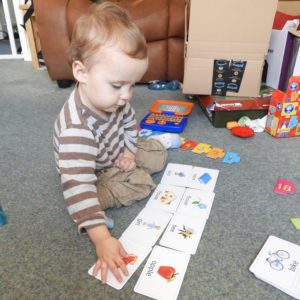 Day 269: two evening meetings in a row for two of my jobs this week so I am tired. Not too tired not to be wasting time pouting into my phone…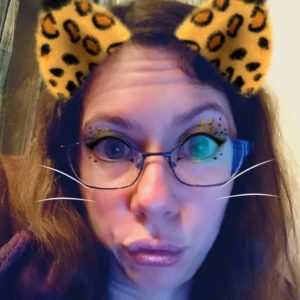 Day 270: a little bit of heartbreak today as I finally admitted that Zach has outgrown his baby socks. These were the first thing I bought him after finding out I was pregnant. I cried over socks this week, stupid twitchy ovaries…
Day 271: I can't take the credit for these brilliant cakes: I got them at the Macmillan coffee afternoon at Anya's school
Day 272: nothing better than freshly washed hair!