I'm still stuck in bed with vertigo so am restricted on the scope for taking pics! I have made it out of the house a couple of times for the children's sake but it has really taken it out of me 🙁
Day 70:

Mother's Day

was effectively cancelled but I pledged to take more pics of my mum so here she is having a cuddle with the kids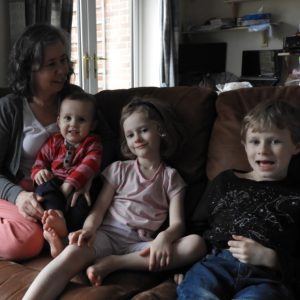 Day 71: not the best pic but I made it out of the house to go to Mother's Day campfire cooking with Matthew and Beavers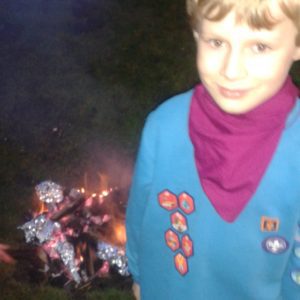 Day 72: Anya loves dressing up especially in my clothes! Here she is in my swimsuit, gloves and bra. Oh and it was at 7am!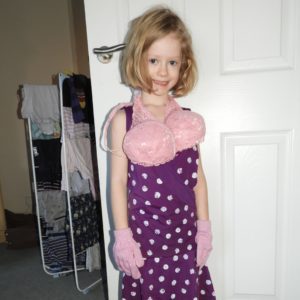 Day 73: Matthew had a glowing report from his teacher at parents' evening. Zach idolises his big brother and copies him all the time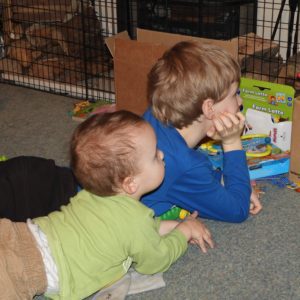 Day 74: the kids love the play tents but do have a tendency to get over excited!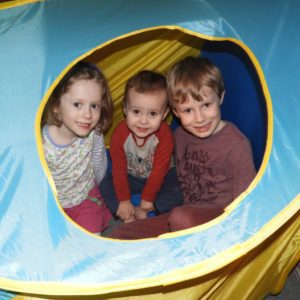 Day 75: Anya wearing her own clothes but dressed for summer! She never seems to feel the cold while I am always in multiple layers!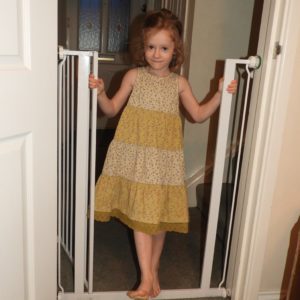 Day 76: a touch of snow! Not a great deal this time round but enough to make me feel like summer is still a long way off..