Day 118: Anya took part in her first St George's Day parade with Beavers and she renewed her promise during the service.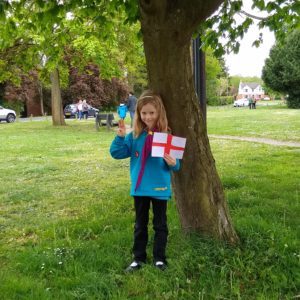 Day 119: Zach is obsessed with poor Ollie at the moment and follows him around like a puppy, copying his every move.
Day 120: gangster style from Zach today although I think the effect might be ruined by Anya's pink necklace rather than a gold chain…
Day 121: all smiles after my first morning at my temporary 5th job! Absolutely gutted it won't be permanent 🙁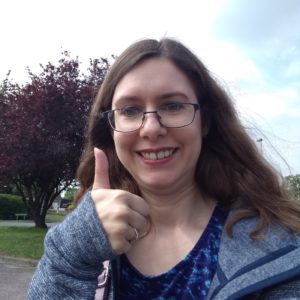 Day 122: Zach spent ages trying to take a selfie but kept taking photos of his forehead and the ceiling instead so I helped and he was so happy!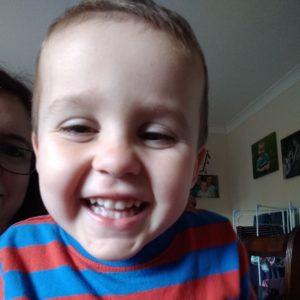 Day 123: sunset in Manchester, a childfree weekend so that I can go to Blog On and Chris can go to a gaming convention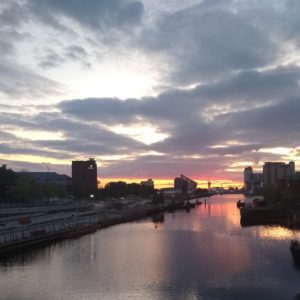 Day 124: lift selfie at Blog On. Note the R2D2 dress as it was

May the Fourth

(be with you)
You are invited to the Inlinkz link party!