Day 146: steam train fun at the Romney Hythe and Dymchurch railway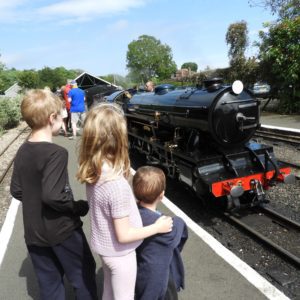 Day 147: a chilled out bank holiday Monday. Zach has become a tea drinker! I love Matt in the background with rolling pins on him from where Zach had attacked him moments earlier 🙂
Day 148: Anya's life currently revolves around LOL!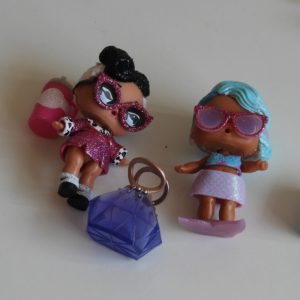 Day 149: Matthew's 9th birthday got off to a good start!
Day 150: my birthday but the day didn't quite go to plan. Zach was having fun with his siblings and cousins and fell off a bed. He has a buckle fracture of the wrist 🙁 Splint will be on for at least 3 weeks 🙁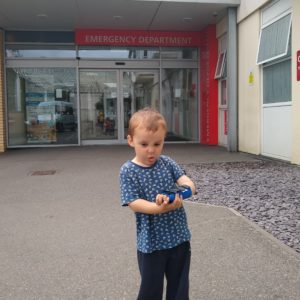 Day 151: a day out in Winchester to try to make up for yesterday! We went to the Wolvesey Castle, City Museum and the Cathedral with a lunch at Slug and Lettuce (I fell in love with the vegan chilli

last month
!)

Day 152: trying to chill out after a busy week. Zach has other ideas, even with a broken wrist…

You are invited to the Inlinkz link party!