Day 176: we finally felt the boys had recovered enough from their op so treated them to a mega fun day out at Cliveden. Oh and the humans had a good time too!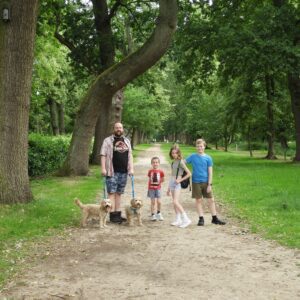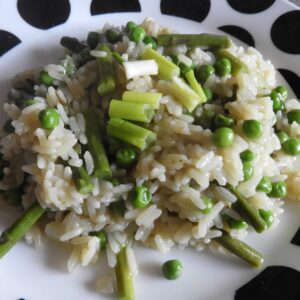 Day 178: more the guinea pigs than the dogs but starting the week knowing I have 4 weeks left of work 🙁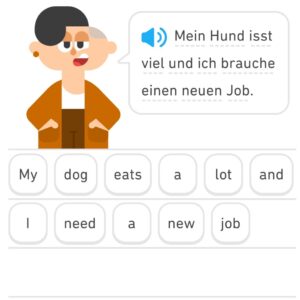 Day 179: falling in love with
audiobooks

? Yep!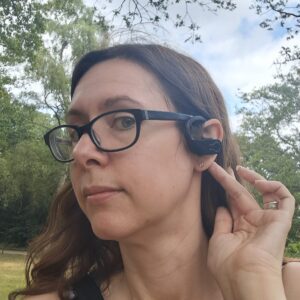 Day 180: woohoo! Time to start learning Spanish?
Day 181: rain at last! I'd forgotten what it was like to run in the rain at 6am 😀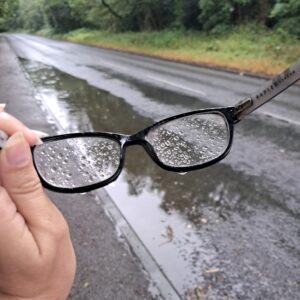 Day 182 : super proud of this guy's latest adventure with Beavers: dragon boating!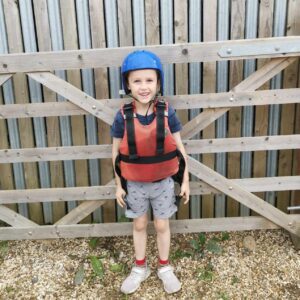 You are invited to the Inlinkz link party!