Day 82: a very strange Mother's Day. We dropped a present and card off in my parents' porch then retreated down the drive. Then they opened the front door to get them and we had a quick chat through the porch glass and across the distance of the driveway.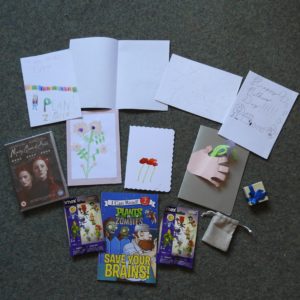 Day 83: first day of home learning went well!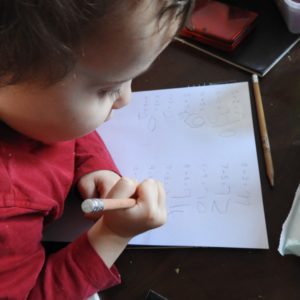 Day 84: a more relaxed today as we had one of Zach's friends over so his mum could work (she is a nurse)
Day 85: making the most of the sun and even got my legs out!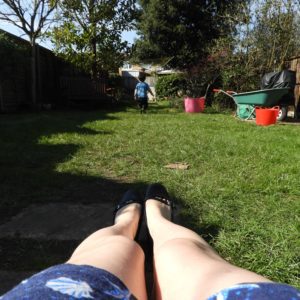 Day 86: catching up with the Joe Wicks PE lessons
Day 87: kitchen fun with some rice krispies cakes and microwave bread
Day 88: thinking ahead to Easter with some Yolkies
You are invited to the Inlinkz link party!