Day 229: when we went to Farnborough on Saturday I was delighted to spot a stall by The Hampshire Gluten Free Company and chose some items from their vegan range. This is a curry pasty that I chose for Sunday lunch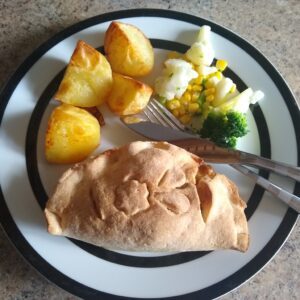 Day 230: we finished our Joe Wicks workout and Matt yells 'There's a frog in here!' 30 minutes of searching and no sign of anything so I was starting to doubt him. Then I was sat at my laptop and looked behind me to see this little guy hopping around the floor. Eventually he took the hint and went back outside!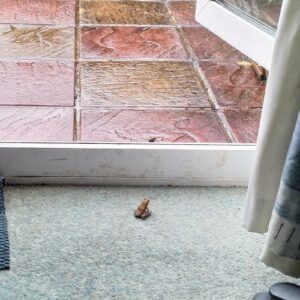 Day 231: an afternoon out. First the kids made slime and then they had a pony ride (Zach was too scared 🙁 )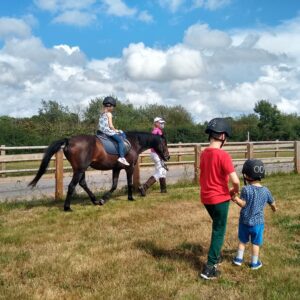 Day 232: pub lunch and I opted for the Malaysian curry and a side of chips. Yay, another thing crossed off out bucket list for summer!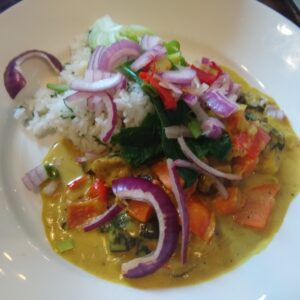 Day 233: 44 Cats is a series I was unaware of but we have now watched some episodes and Anya liked the toys we were sent to review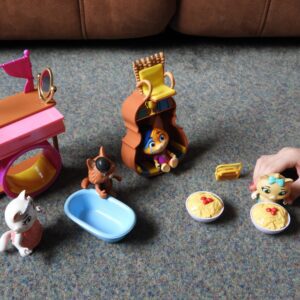 Day 234: the cows have moved fields since we last saw them. We got drenched on our walk!
Day 235: a day out to the Chiltern Open Air Museum

You are invited to the Inlinkz link party!