February might be over but looking back there were lots of new products and new recipes that I enjoyed so here is a round up of my favourites:
Meals out
The good (Pizza Express in Basingstoke): I tried the jackfuit putanesca gluten free pizza and it was delicious.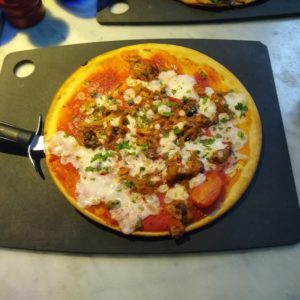 The bad: Harvester in Frimley for our anniversary meal where I was charged extra for less food after requesting my peas be swapped for chips. Such a shame the portion was so stingy as the taste was so good!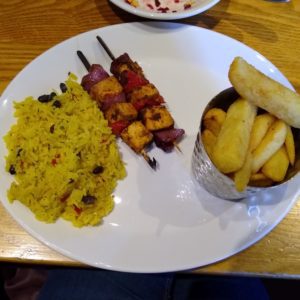 Main meals
I made this amazing risotto: check out the recipe, so simple and tasty! I served it with this new garlic bread from Sainsburys which was a good accompaniment but a little dry on its own.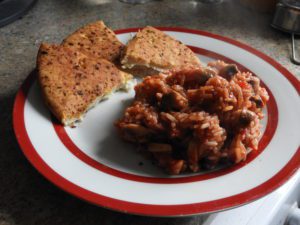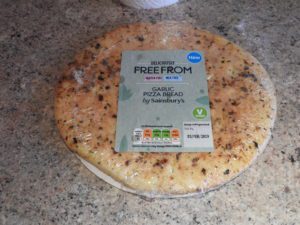 A bit more effort went into this tofu stirfry but it was totally worth it. Chris came home to the most amazing kitchen smells and it tasted great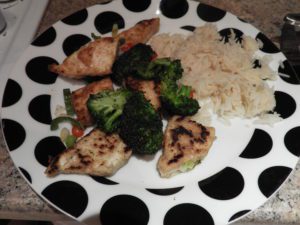 Other shop bought discoveries are garlic naan from Sainsburys, Vegable falafels with a chilli sauce filling and burger in Aldi (not too keen on the beetroot but the sweet potato was great!)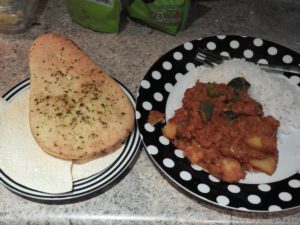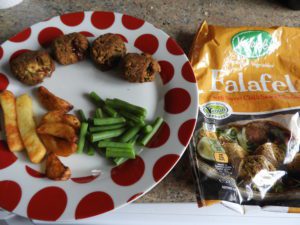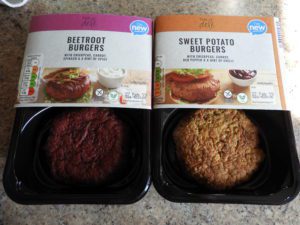 Swwt treats
For Valentine's I made this pud which can be served as a mousse or ice cream (find the recipe here)

I also enjoyed these vegan sweets which were a free gift from my order with the Vegan Supplement Store. Sorry kids, too good to share!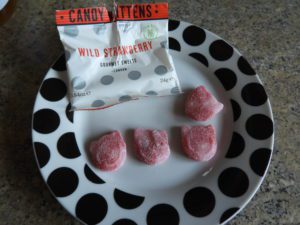 I love lemon meringue pie but for a quick pudding I often just make the filling. I used to use an egg but tried it out with a flax egg and it worked perfectly!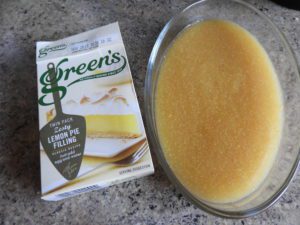 Another recipe I adapted was to create these vegan chocolate pancakes, definitely a winner!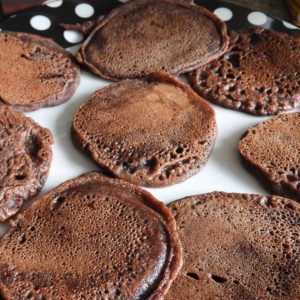 A special treat was this chocolate torte from Asda. More expensive than I would usually buy but it tasted good.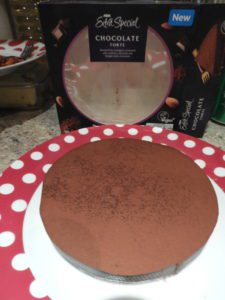 Anything above catch your eye? Surprised it was all wheat/gluten free and vegan?