Not long to go now and I bet you are hugely excited. Or maybe you are a bit like me and still can't quite believe it!
This week I have been rushing around trying to sort all the final details out before we go on holiday so that then I can relax whilst we're away and then in the week leading up to the wedding.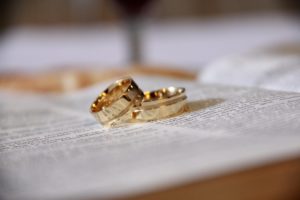 Between 2 and 4 weeks to go before the big day is the right time to get those final dress fittings or suit fittings finished and arrange collection.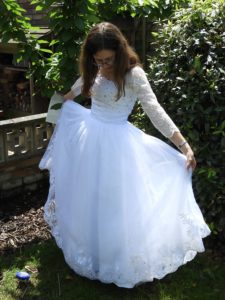 Contact the venue with final numbers and information about dietary requirements for the catering.  Many suppliers and services such as the cake maker require the final balance to be paid at this time too.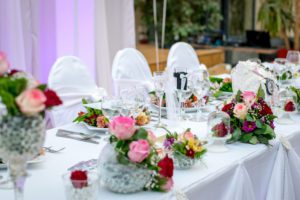 Sort out any seating plan, photo line ups, music, favours and anything else that will make the day run smoothly. Let your guests have an overview of the day and make sure they know when to arrive!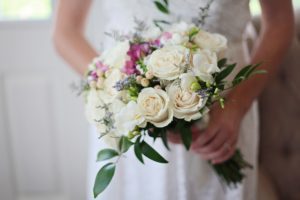 If you are going on honeymoon straight after the wedding then make sure all your documents are together and you have a packing list so nothing is forgotten.
Organise a pamper treat for yourselves. Chris and I have been out on a final date as a dating couple. You may choose to book a manicure and pedicure for the week before the wedding.
This is the perfect time to have your stag or hen do: long enough away from the wedding to forget the hangover!
This will be my last pre-wedding post so wish me luck and I'll see you on the other side!