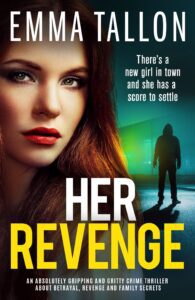 Scarlet Drew is 18 and considering heading off to university despite her father's wish that she join the family business. When he is murdered, she decides to avenge his death and throws herself into the family firm and criminal underworld. Does she have what it takes to find his killer and prove her strength…?
Her Revenge is a gripping read. Gritty and authentic, brutal and uncompromising yet also emotional and with a strong sense of family values.
The plot itself centres around the choices of the Drew family. Ronan and Lily run a legitimate business as a front for illegal activities including money laundering. Lily's twin sons provide the muscle to strike fear into the hearts of their enemies but they don't have the brains to lead the operation. Ronan hopes his daughter Scarlet will join him but she wants to head to uni instead.
Scarlet is an interesting character as she develops over the course of the book, becoming more confident. She is intelligent but initially lacks the force of personality and experience needed to cope in the criminal underworld. Scarlet wants to prove herself a worthy successor to her father and well as being a strong leader in her own right by avenging his death.
For me, Lily is the best character in the whole book. Lily is scary but the sort of person you would want fighting your corner. She has a strict code of conduct for business but softens for family and anyone vulnerable. Her own vulnerability is highlighted by her response to her daughter's drug addiction and troublesome behaviour.
The drama is high and relentless. I was completely swept up in the Drew family saga and I am assuming there will be further instalments in the near future.
Another crime dynasty, the Tyler family, feature in this book and I was pleased to meet them again after their wonderful stories in Emma Tallon's books that I have previously reviewed (Fearless Girl, Ruthless Girl). Her Revenge was a brilliant book and I think I might be becoming a crime drama addict!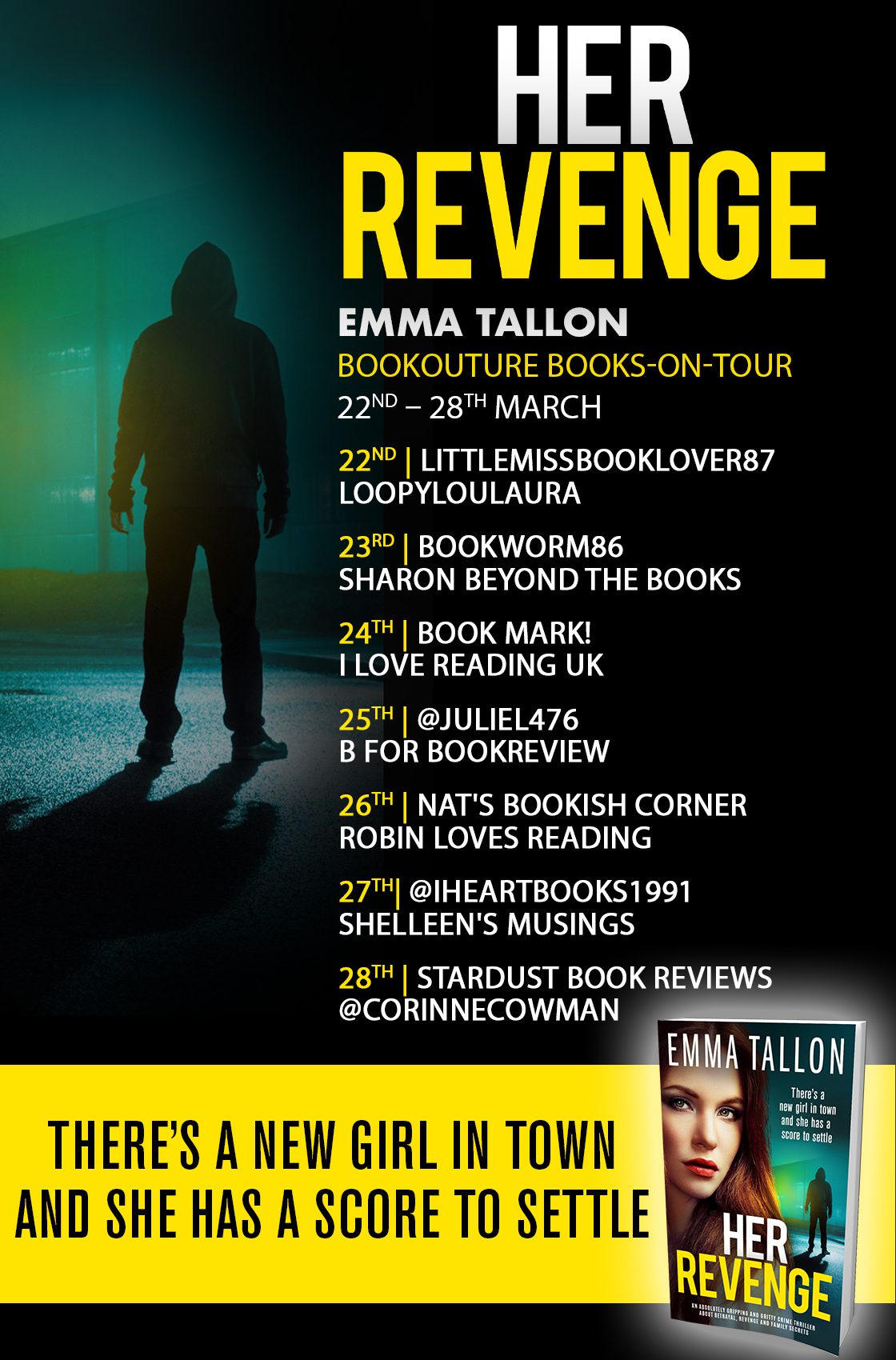 EMMA TALLON MEDIA PACK CURRRENT:
Title:                   Her Revenge
Author:     Emma Tallon
PUBLICATION DAY: March 22nd 2021
Description:
Fans of Martina Cole, Kimberley Chambers and Jacqui Rose will love this gripping new book from bestselling crime author Emma Tallon.
There's a new girl in town and she has a score to settle.
Scarlet Drew isn't to be messed with. As the daughter of a notorious London gangster, she's got enough street smarts to take on the world. When someone close to Scarlet is murdered in cold blood on the East End streets where she grew up, her family's honour is at stake and she can only think of one thing – revenge.
Joining her aunt Lily at the head of the family business, Scarlet soon realises that the murder is just one part of a plot by a rival firm to take down the entire Drew empire, and she fears that her aunt could be their next target.
As everything they built begins to crumble, the Drew family find their livelihood and their reputations under pressure. Then, Scarlet's estranged cousin Ruby suddenly comes back into the family, with a revelation that could tear the Drews apart. But can she be trusted? As Scarlet makes some tough decisions, one thing is for sure: family means everything to her and she will stop at nothing to protect it, even if it means putting her own life at risk.
Strong women, family dramas and nail-biting tension make Her Revenge a book not to be missed!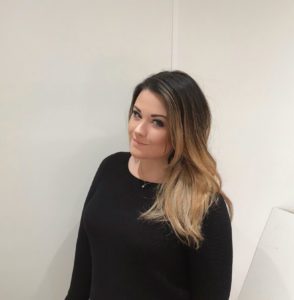 Author Bio:
Emma Tallon is a British author of gripping, gritty, organised crime thrillers and mother of two. Having started her writing career as a freelance ghostwriter, Emma finished her first novel, Runaway Girl, in 2016, and became an author full time. Since then she has written several other novels for her publisher and has carved out a successful career for herself from her home in Milton Keynes, where she can usually be found typing away in her office surrounded by large stacks of books and Post-it Notes full of ideas for future stories.
Author Social Media Links:
Author Social

Media Links:

Facebook:

Twitter:

Website: