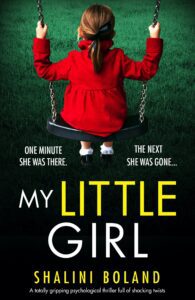 Jill takes her granddaughter Beatrice and friend to the fairground but a happy day out turns into a nightmare when Beatrice disappears. Beatrice's parents Oliver and Claire are panicked. Who could have taken their daughter and will they ever forgive Jill or trust her again?
My Little Girl is a book about every parent's nightmare: a missing child. The book is written from the first person perspectives of Jill and Claire as they wait for news. There are occasional short passages from the abductor.
The character and plot development of Jill and Claire is utterly captivating. The two women have a difficult relationship at the beginning of the book and things obviously worsen during Beatrice's disappearance. However, as the women begin to understand each other better, they soften and adjust their behaviour which was really heartwarming amidst the crisis.
The style of writing is engaging and both women are handled sensitively. I think I would have been much more frantic and less reasonable but I hope I never have to find out!
It becomes clear from the abductor perspective that cruel mind games are behind their actions. I did guess the person responsible but the full reveal at the end was so enthralling that it didn't matter. The epilogue was a superb and made me go 'oooooh!'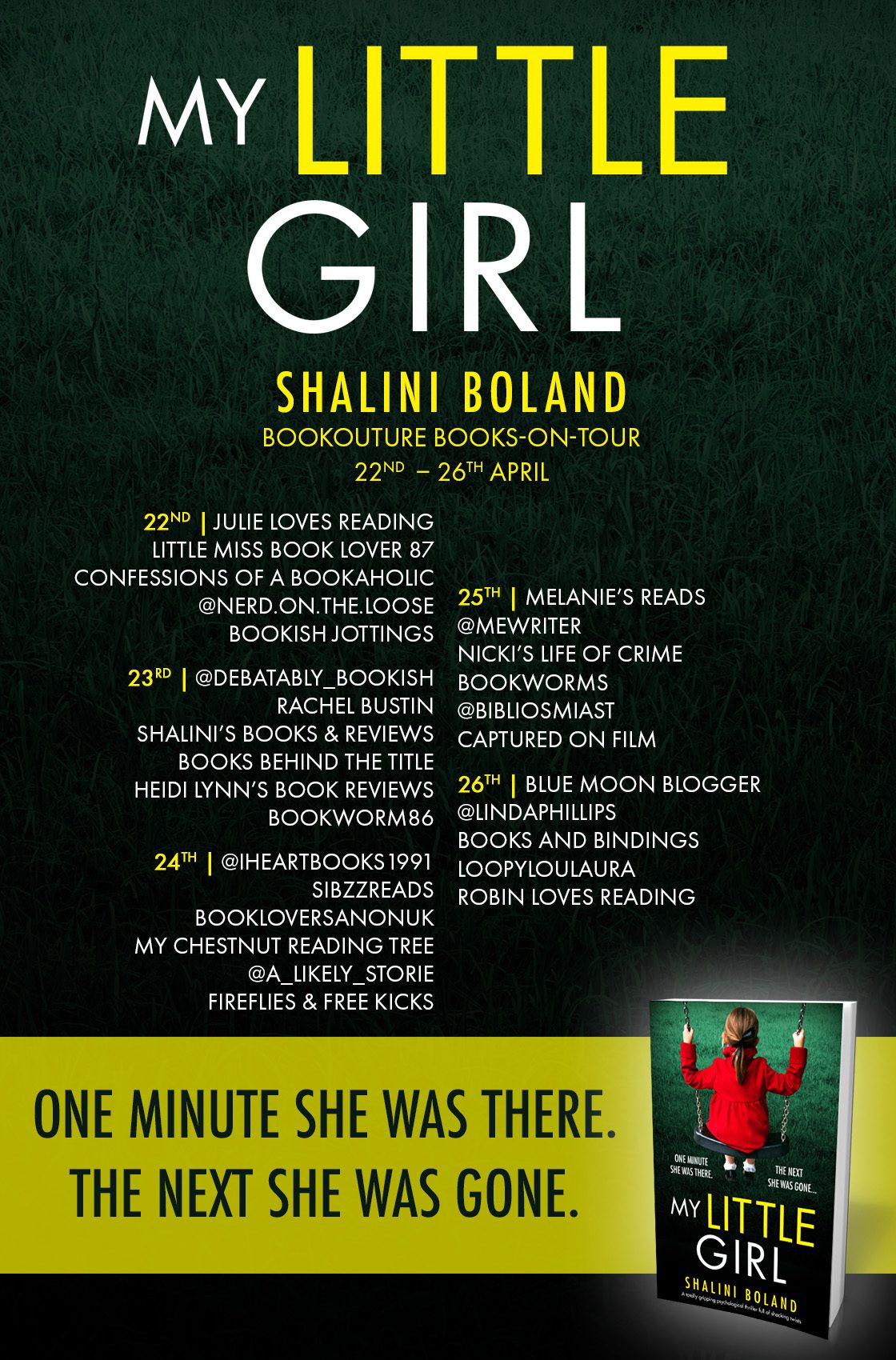 Your daughter is missing. Did someone close to you take her?
Seven-year-old Beatrice has gone missing. Her mother Claire's whole world has been turned upside down in just one moment and she can't stop shaking. She's desperate to find her precious daughter, but nothing about the day she disappeared makes sense…
The mother-in-law: Jill was meant to be looking after Beatrice. She says she didn't take her eyes off the little girl but her version of events doesn't add up… Claire has never got on with her, so why should she trust her now?
The husband: He should have been with their only child. Instead, he changed the plans without telling Claire. She didn't think there were any secrets between them, but maybe she was wrong?
The first wife: Laurel has always been jealous of Claire's family. Has her husband's ex-wife taken her daughter?
Which one of them is lying? And who really knows where Beatrice is?
From the million-copy bestselling author, this totally addictive psychological thriller will keep you guessing all the way to the final shocking twist. Perfect for fans of The Girl on the Train, Gone Girl and The Wife Between Us.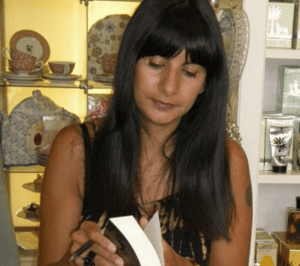 Author Bio:
Shalini lives in Dorset, England with her husband, two children and Jess their cheeky terrier cross. Before kids, she was signed to Universal Music Publishing as a singer songwriter, but now she spends her days writing suspense thrillers (in between school runs and hanging out endless baskets of laundry).
Buy Links: