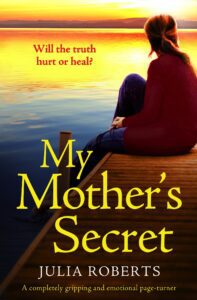 Danni's difficult relationship with her mother Diana worsens when her mum is diagnosed with dementia and breast cancer. Diana reveals that she had a stillborn son but is convinced he didn't really die. Is this her mental deterioration or the truth…?
My Mother's Secret is a very emotional book that centres around family dynamics. Danni has always felt unloved, that her mother valued her younger brother whilst rejecting her. With time running out, she is desperate to finally get the love and recognition she has always wanted. Watching a loved one's physical and mental health deteriorate is described with heartbreaking realism.
My own emotions veered from anger to sympathy and back again when considering Diana and the ways that past events have shaped her character and behaviour towards her daughter. Although the past explains her behaviour, it doesn't excuse it in any way. In contrast, Danni is almost saint-like, putting up with her mum's vitriol whilst coping with Diana's tragic diagnosis.
The style of writing feels quite natural which adds an authenticity to the scenarios described. I could particularly identify with Danni as she is around my age, with children as well as parents to care for. To be honest, I wanted Danni to find answers to soothe her heart and finally make Diana treat her with the love and respect she naturally deserved as her daughter.
My Mother's Secret is a tale of sadness, squandered love and new hope.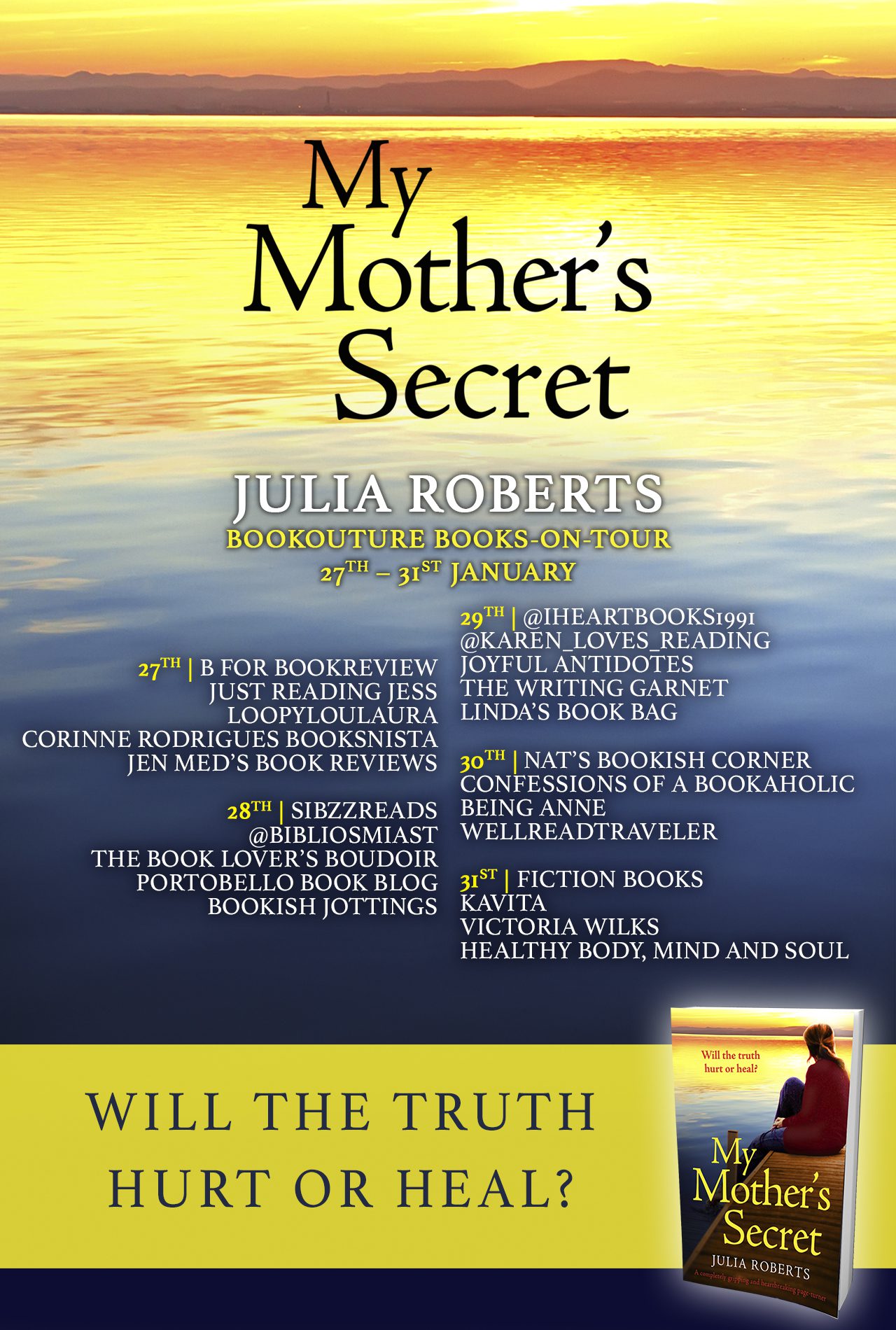 My Mother's Secret book description:
'They told me he died, but I never believed them. I'd have known,' she says, her voice little more than a whisper and her eyes searching mine. 'A mother would know if her child died, wouldn't she?'
The phone call comes in the middle of the night, rousing Danni from her safe, warm bed. The police have found her mother Diana wandering miles from her house, confused and lost. Danni races to her mother's side – and as usual, Diana doesn't seem to want her there. But when Danni finds out that her mother is seriously ill, she decides to put the past behind her, and care for her mother in the time they have left.
But as some of Diana's memories are slipping away, others are forcing their way to the surface. One night she breaks down and reveals that before Danni was born, she had another baby who never got to see the world. Faced with her mother's heartbreak, Danni vows to do everything she can to bring Diana some peace, hoping that it will mend their fractured relationship too.
Yet as Danni investigates the past, tracking down the aunt she's never met and searching for her lost brother's resting place, her good intentions have unexpected consequences as more truths emerge. And there's one shocking revelation which could change Danni's life forever. Are some secrets best left buried?
A completely heartbreaking and compelling story of families, secrets, and the fierce love between mothers and children. Fans of Amanda Prowse, Ali Mercer and Jodi Picoult will smile through their tears.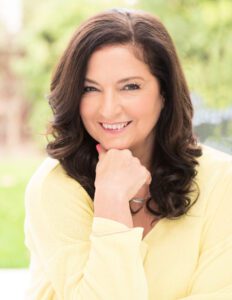 Author Bio:
Julia was born in West Bridgford, Nottinghamshire, and began her career as a professional singer/dancer. This enabled her to travel the world in her late teens storing up experiences she has since included in her writing.
Following roles as a hostess on The Price is Right and a member of the Beadle's About 'hit squad' in the 1980s, she became a TV Presenter and filmed features for Sky Sports before launching the QVC shopping channel in 1993 where she still presents today. Having always wanted to write, she penned her first book, a memoir sold on QVC, in 2013 and has since written seven full length novels, two novellas and several short stories.
Buy Links: