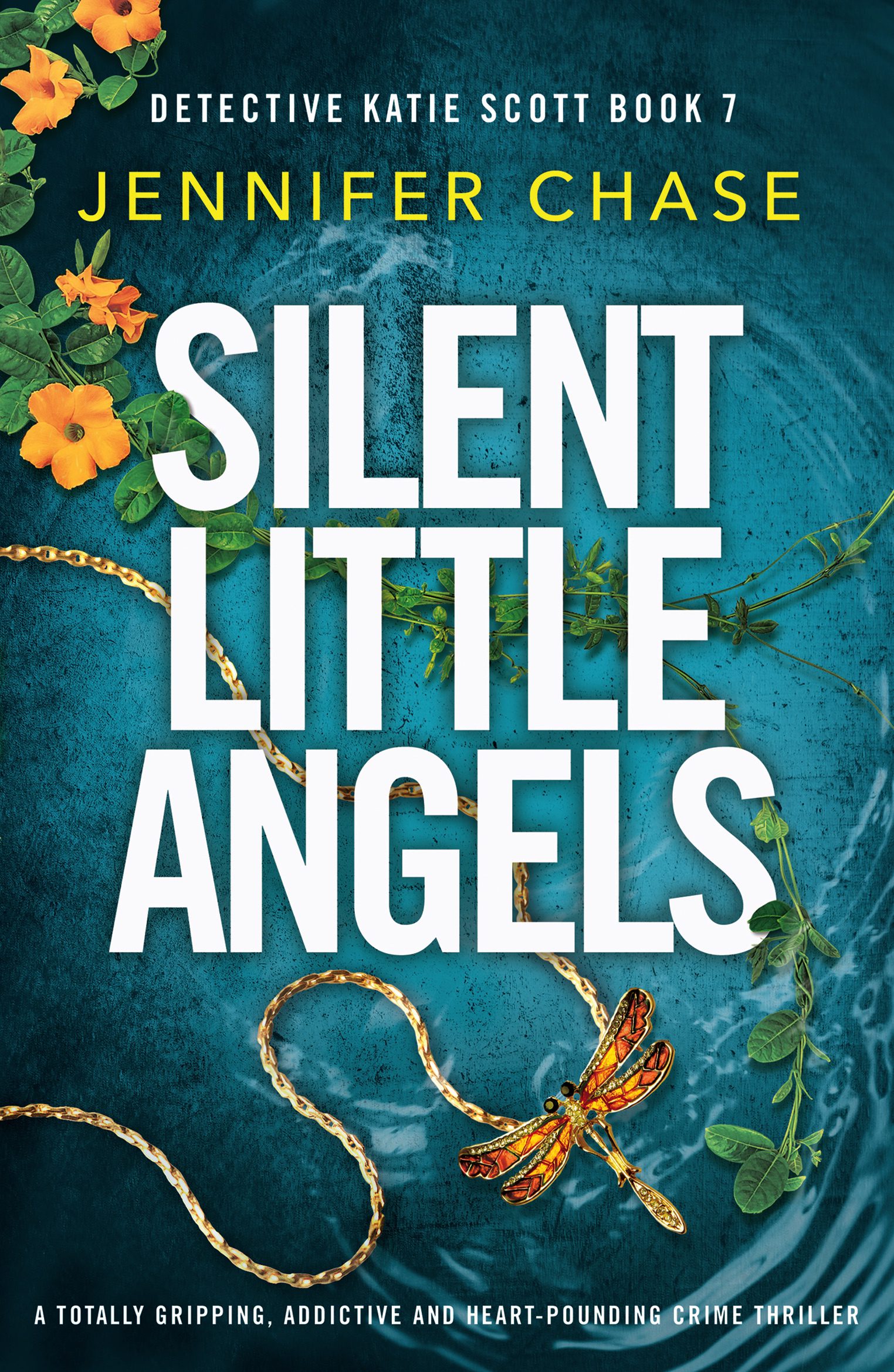 A series of murders with a link to a camp and a serious accident decades earlier. Detective Katie Scott feels taunted by the killer as well as haunted by her friend who died in her childhood after a visit to the camp.
Silent Little Angels is the 7th book to feature army veteran turned detective Katie Scott and her dog Cisco. There are no spoilers about her previous cases although obviously the characters have developed personally and professionally over the series.
Katie faces plenty of drama and danger as she attempts to catch the killer. She feels a personal connection to the camp due to her childhood memories about her deceased friend Jenny. This adds to her determination to stop the killer before he strikes again. I liked the personal element to the plot as it shows Katie's vulnerability which contrasts with her usual bravery. Cisco features prominently several times which gets a big thumbs up from me!
The pace is quick and there are bodies discovered in rapid succession to ramp up the tension. There is some forensic detail but it is not overwhelmingly grisly. The action sequences and danger to Katie as well as victims keep the momentum of the plot flowing. I was kept guessing until the end and there are some clever misdirections to sustain the mystery of the killer's identity.
Silent Little Angels in an entertaining detective thriller and I look forward to the next book in the series.

The water ripples as the girl's body escapes the reeds and floats silently upwards. Her beautiful face—blue eyes frozen open, skin as white as snow—breaks the surface. But it's too late, this innocent soul has taken her final breath…
When camp counselor Carolyn Sable's body is found floating in a lake beside Eagle Ridge Summer Camp, Detective Katie Scott must dig deep to stay focused. As a child, Katie spent many happy weeks at that camp toasting marshmallows on the fire with her best friend Jenny… until the day Jenny disappeared. The loss will always haunt Katie, but Carolyn's inconsolable family need answers.
Searching the area, the devastating discovery of two more bodies sends the case into a tailspin. Suddenly on the hunt for a serial killer, Katie's blood turns to ice when she finds newspaper clippings about her own past cases planted near one of the bodies. Was this twisted killer banking on Katie taking the lead? And why?
Carolyn was adored by children and staff at the camp, so Katie thinks her sudden resignation is key to cracking the case. Uncovering a tragic accident involving a group of children the weeks before Carolyn left, Katie knows she's getting close.
But when the carefully laid trap Katie sets to catch Carolyn's killer backfires, Katie finds herself in unthinkable danger and unable to even trust her own team. Can she stay alive long enough to crack the toughest case of her career, and how many more innocent lives will be lost before she does?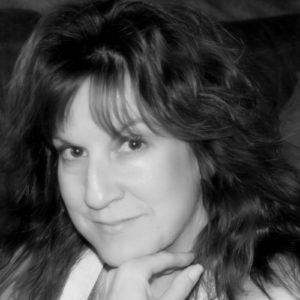 Author Bio:
Jennifer Chase is a multi award-winning and best-selling crime fiction author, as well as a consulting criminologist. Jennifer holds a bachelor degree in police forensics and a master's degree in criminology & criminal justice. These academic pursuits developed out of her curiosity about the criminal mind as well as from her own experience with a violent psychopath, providing Jennifer with deep personal investment in every story she tells.
In addition, she holds certifications in serial crime and criminal profiling. She is an affiliate member of the International Association of Forensic Criminologists, and member of the International Thriller Writers.
Buy Link: